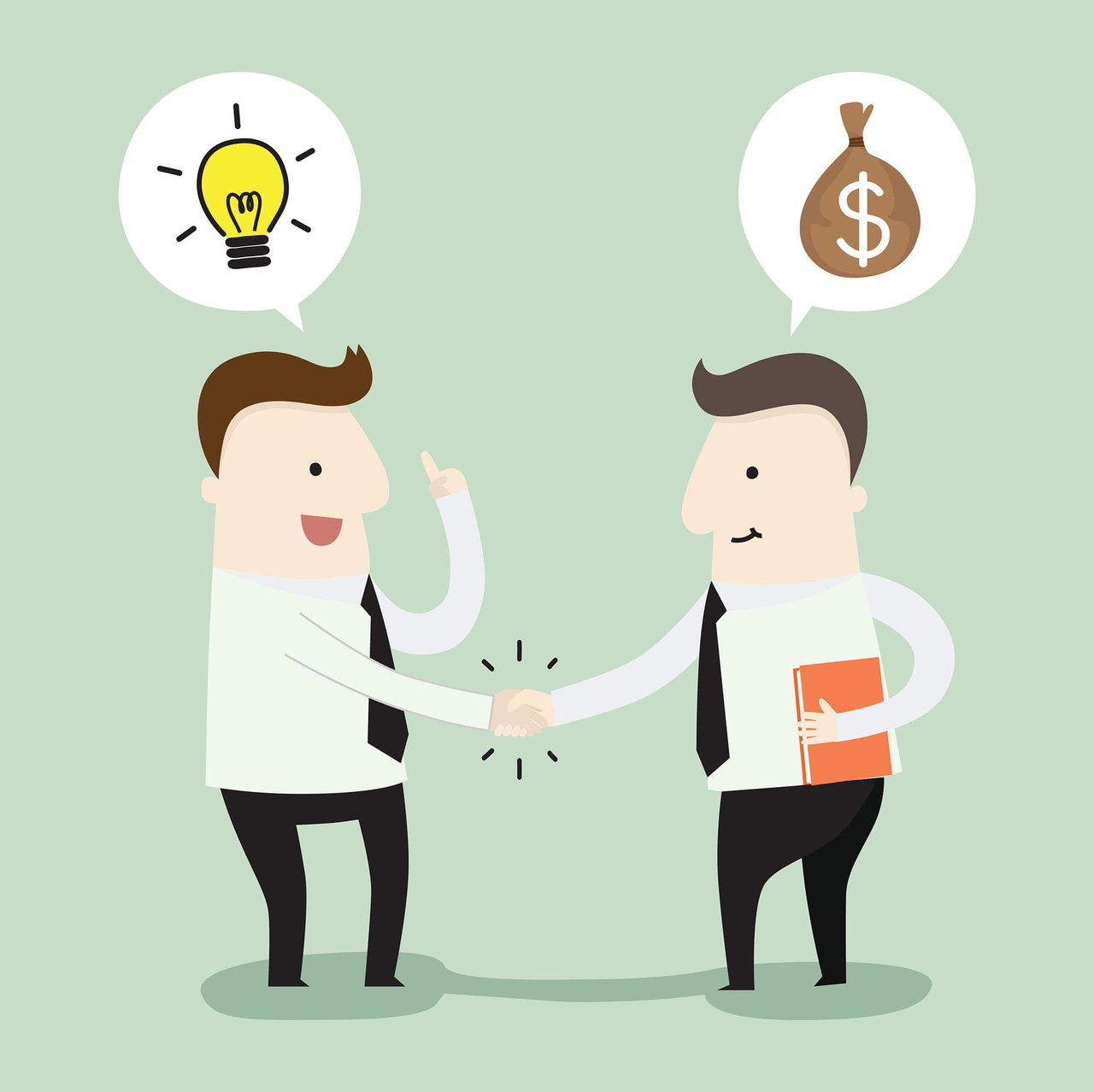 Outsourcing is a business process wherein a company employs external resources to perform business functions that can be critical or not critical in achieving the goals of the company. These functions are traditionally performed by in-house employees but are now commonly outsourced due to the benefits gained from outsourcing.
Chief among which is the lower costs offered by outsourcing firms compared to hiring and maintaining employees to perform these tasks. In addition, companies who outsource can also ensure reliable work output, as some outsourcing firms have back-up employees in case of absences, leaves and other emergencies. Lastly, companies who outsource gain more focus and more time to work on the things that are important for your company's growth.
Today, more and more office functions are being outsourced. Examples are human resources, IT support even crucial functions like finance and accounting. Though it's hard to imagine crucial tasks like finance and accounting, and IT support being outsourced, more and more companies are doing so because of the benefits mentioned above. To better understand how outsourcing works, we will use finance and accounting as an example in this article.
Case Point: Finance and Accounting Outsourcing
Finance and accounting is the office function concerned with invoices, payments, payrolls, bookkeeping, taxes, investments, etc. These people work to ensure that the company is getting paid, employees are receiving their salaries, taxes are filed properly, and financial resources are allocated to keep things going.
Obviously, the work entrusted to the finance and accounting team is vital to the company's day-to-day operations. One can only imagine how roles like this be outsourced, knowing how critical the tasks are. However, with the advent of new technologies, performing finance and accounting tasks are easily made possible.
Finance and accounting tasks done by outsourcing are processed through a state-of-the-art technology called cloud accounting. This accounting technology introduces cloud accounting software and remote servers that enable the outsourced accountant to work online and perform various finance related tasks (e.g. payroll, invoicing, etc.) in real-time. The cloud allows both the accountant and the client to access their documents in any place, any time with the help of the internet. In addition to which, the cloud also serves as a backup to keep the files safe and secure in case of computer malfunction, theft and even when the computer stops functioning.
Lastly, outsourcing your finance and accounting increases the quality of desired output. Companies like D&V Philippines Outsourcing Inc., has quality assurance and feedback or escalation mechanism to address your issues and ensure that work is done with accuracy and excellence.
When done with the right partner, outsourcing can definitely help your company grow with the benefits that it presents. It gives you more ways to reach your goals and take your company to the next level.
Looking for a finance and accounting outsourcing partner? Why not talk to our experts and D&V Philippines? Click here to begin.
References:

https://www.xero.com/uk/small-business-guides/cloud-accounting/cloud-accounting-business/
https://www.flatworldsolutions.com/articles/benefits-of-outsourcing.php