How Automation and Digitalization will Affect CFO Roles
Automation is taking over a number of roles in the finance and accounting (F&A) industry. From bookkeeping to data analytics, and even to the offices of Chief Financial Officers (CFOs) automation and digitalization have made their marks.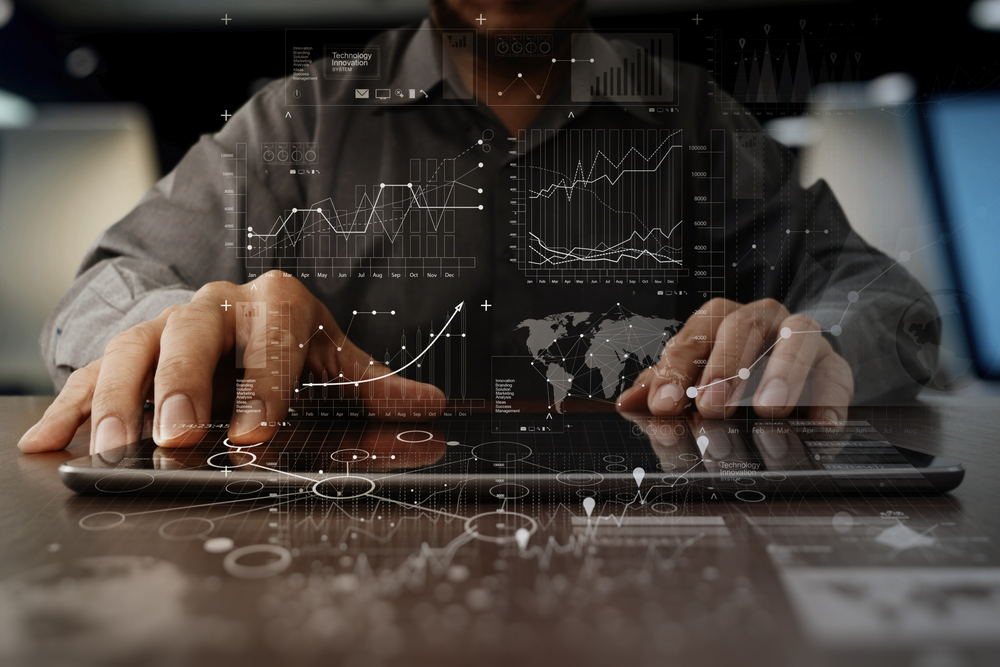 Today, the digital transformation of CFO roles is necessary to help CFOs benefit most from new F&A technologies and navigate the demands of the industry. But how exactly does this digitalization affect the role of CFOs? Here are a few points on how automation and digitalization will affect CFO roles and responsibilities.
CFOs will need to adapt with the latest tools and software
The edge in the F&A industry today heavily relies on the use of the latest tools and software. As industry leaders, CFOs set the direction and the strategy for their company's F&A team. Integrating these tools to their processes will result in their team accomplishing more and increase the quality of their work. On top of this, today's F&A technologies are developed to save both time and resources, making it logical for any business to make use of them as much as they can.
More decisions, less paperwork
With the help of automation and artificial intelligence (AI), tedious tasks and paper works are either minimized or completely eliminated. This means that CFOs also spend less time checking the papers submitted to them by their people and view these reports through organized and insightful visualizations. Having a better way to view reports and data from their team provides CFOs with the capability to make faster and better business decisions.
Focus on data analytics
Automation, artificial intelligence, and digitalization were pushed by the demand for better data analytics. The progress in these technologies makes it possible for data analysts and business leaders to make sense of their company's data. Through numerous data analytics tools, CFOs are also able to get more sense of what is going on with their F&A. Having these technologies at their disposal, CFOs can focus on data, gain more knowledge about their company, and make smarter decisions.
Setting the tone for the future
CFOs are on the top of the F&A industry today. They have mastery of the different processes and they are also in the key position to determine how technology can further improve the way we do F&A. Furthermore, as leaders of the field, it is their responsibility to foster an environment where they can help professionals who are at the start of their career grow and be the next leaders of the industry.
Financial Forecasting
CFO roles are transforming rapidly due to the changes in technology. As automation, artificial intelligence and digitalization continue to affect the F&A industry, we can only expect the digital transformation of CFO roles.
In need of assistance in the digital transformation of your CFO roles? Get the support that you deserve through D&V Philippines' Premier CFO Finance and Accounting Solutions. This unique and comprehensive F&A support line ensures that you get the right F&A assistance, even in the most demanding tasks. Download a copy of our white paper below to find out more!