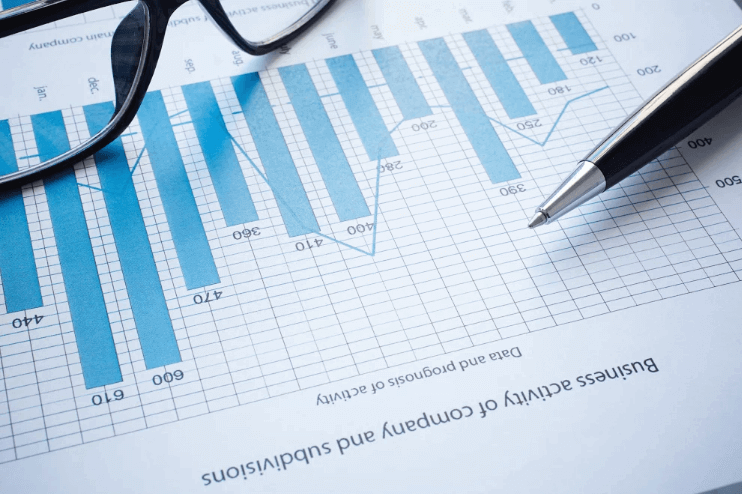 Business reports that are riddled with inaccuracies may result in poor judgment among key decision-makers, and thus, future engagements may do more harm to the business than good. For these reasons, the importance of transparency in financial reporting cannot be understated: your reports should accurately capture your current business financial performance.
Why Financial Transparency is Important
Every business relies on the numbers reported in statements of financial performance not only for making day-to-day business decisions, but also for strategic planning and forecasting, evaluating the enterprise's health (using key financial performance indicators), and optimizing operational processes. Moreover, investors rely on information provided by business financial reports in making investment decisions.
Business owners, members of the C-suite, and the rest of your senior management team have to have timely access to information that accurately depicts your business' financial performance.
How to Get Reliable Data
One way to ensure that your financial reports are reliable is by maintaining the integrity of your data. This is where business analytics comes in. This technology is a perfect tool for your finance team that has made it possible to get accurate and real-time information on your business financial performance.
Moreover, business intelligence tools have helped CFOs in decision-making, planning, and forecasting. In particular, these tools allow your finance team to:
1. Get forward-looking insights.
Aside from providing internal financial and operational information, business analytics draws insight from other sources of information, such as social media and big data. In addition, machine learning can supplement your financial reports during strategic planning.
2. Organize data and provide information in a coherent, intelligible manner.
Business analytics helps your finance and accounting team to piece together seemingly disparate pieces of information to get a bird's eye view of your business. As a result, data aggregation, analysis, and manipulation become a much easier task for businesses, affording your key decision makers with a better understanding of your current business financial performance.
3. Make better decisions.
CFOs no longer have to wrestle with numerous data-collection tools and spend considerable time and energy in deciphering data. Business intelligence tools report data in a visually appealing manner, empowering you to make better data-driven decisions.
Learn how you can get a better handle on your business' financial performance with help from our team of trusted experts providing accounting and financial services. Schedule a consultation today to find out how business analytics can improve your data collection and analysis.