Outlook for 2021: What are the Emerging Fintech Trends?
Last year, we witnessed a significant uprising in the fintech innovations that led to a more digital-savvy finance and banking solutions. For 2021, what fintech trends can we expect to further revolutionize the industry?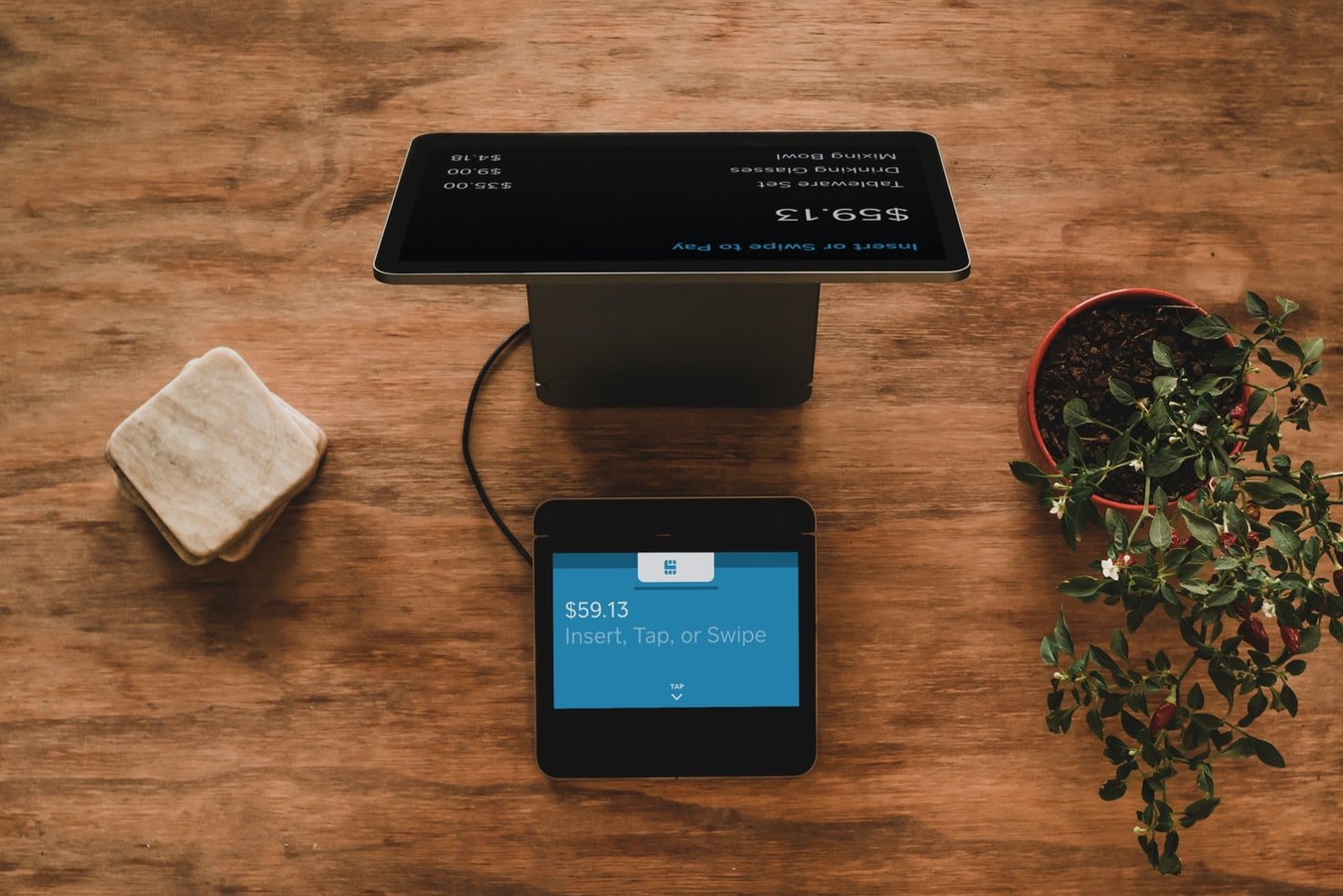 Gone are the days when people need to go to the banks to deposit or transfer money because managing finances today means making the most out of your laptops or even mobile devices. Over the pandemic year, the demand for fintech's advancement has only gotten stronger and intensified.
Digital Banking & Autonomous Finance
Over the years, traditional banking plummeted since the introduction of digital ones, which is a major upgrade in the usual process: enduring long lines and paperwork to make a transaction.
Online banking offers enticing services for the tech-inclined younger market who are finding simpler and faster ways to manage their finances. The flexibility and ease-of-use present the solution as a necessity in today's situation, especially that going outside is still kept under strict measures.
Autonomous finance is also making its way this 2021. From convenient to an even more convenient way of banking is what drives this move. It is projected that self-serving checkouts are to gain more prominence this year; maximizing the functions of Artificial Intelligence (AI) and machine learning in allowing individuals to get full control of their finances.
Regtech is a portmanteau of the terms regulatory and technology.
Regtech is basically a regulatory overseeing of business compliance. Through this, financial companies gain confidence that they abide by existing laws and regulations, and that they are safe from committing any kind of breach or problematic cases.
Both fintech and regtech are working hand-in-hand to mitigate any potential risk and create a safer financial industry for businesses and firms.
As mobile banking gains more popularity this 2021, threats of cybercrime are also in an increasing fashion.
The fintech industry is gearing their efforts towards protecting the financial data of their company and their clients'. Biometrics system is once again reignited during the resurgence of the pandemic as contactless payments are being pushed to the market through identity verification. We will see this trend to progress this 2021.
Artificial Intelligence (AI)
One of the top fintech trends is the adoption of AI and machine learning solutions. Smarter technology today addresses chatbot inquiries with human-like interaction, analyzes large volumes of information and even identifies fraud in some cases.
AI systems are being developed to perform a more complex automation process in the coming years.
The fintech trends for 2021 are continuously gaining momentum and we are yet to see how these smart technologies will transform the finance industry as we face the recovery phase of the global crisis. As a finance leader, make sure to leverage these solutions to better your services and to create a conducive customer experience.