The smartphone is the most used device to connect to the rest of the world. Google reports that more than 50% of search queries in 2018 came from mobile devices. With leaps in mobile security, more people are inclined to use their devices to carry tasks that involve banking, finance, and accounting.
As the demand grows, developers are creating new functions that can be done through mobile devices. In this feature, we look into the latest mobile accounting software and how they can help small businesses manage their finances better.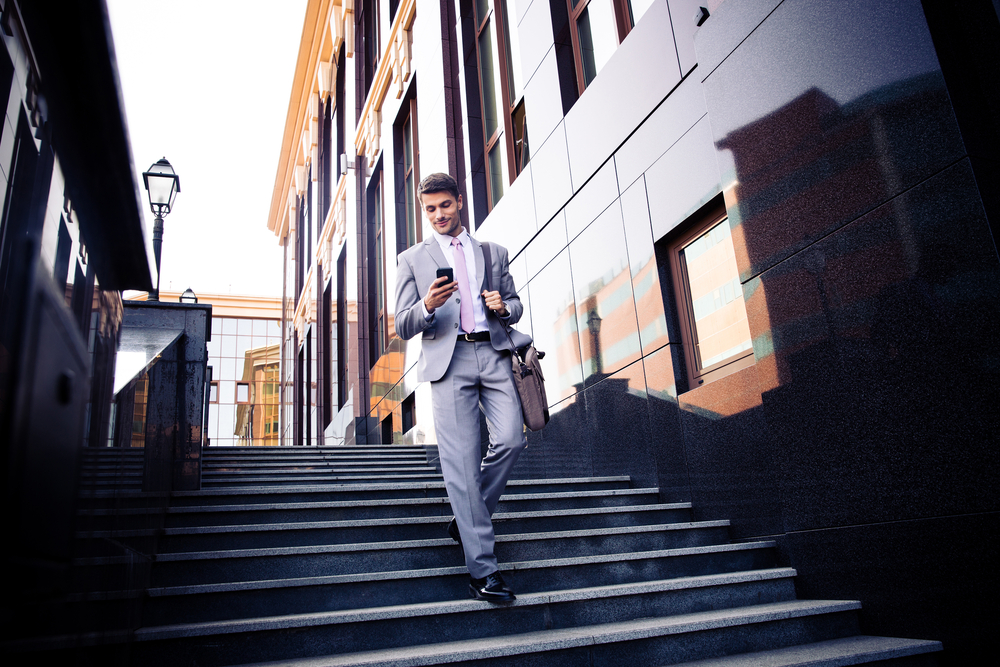 Monitoring budget and expenses
With limited resources available, startups need to keep a watchful eye on where their money goes and how it is being spent. In this regard, mobile expense trackers will come in handy. With expense tracking apps, your employees can monitor their expenses, provide you with real-time information on their expenses, and even book flights or hotels. Their availability on your mobile device paired with an accounting software with a mobile app will help you track and approve transactions anytime, anywhere.
Create, send, and manage invoices and quotes
Mobile versions of the best cloud accounting software such as Xero allows users to manage, create, and send their invoices and quotes to customers and suppliers. This functionality can greatly improve your business margins and cash flow by minimizing the lag time between the sending and receiving of your invoices. Furthermore, the ability to manage invoices and quotes through mobile can increase your customer satisfaction by delivering real-time invoices, quotes, and presenting yourself as a technologically-modern business.
Mobile payroll processing
Being able to process payroll through mobile accounting software provide benefits to both employers and employees. With more and more individuals using their smartphones to review the accuracy of their finances, being able to check their payroll information in their mobile devices will be of great help to your employees.
On the other hand, mobile payroll systems can help you streamline your payroll management and lessen the administrative and operational costs of checks.
Access to real-time finance and accounting information
Perhaps the biggest benefit of using mobile accounting software for small businesses is that it gives you real-time information on your books, bank accounts, and finances. This information can help you monitor your accounts receivable, chase debtors, keep up with bank reconciliation, and check your cash flow anytime.
The increased security of mobile transactions has earned the trust of large business organizations and industry leaders. However, startups who rely on technological resources are the ones poised up to reap the benefits of mobile accounting software by providing them with accurate and timely information on their financial standing. Having the best bookkeeping app is one crucial step that startups can take towards starting your books and finances right.
Need additional help in setting up the finance and accounting (F&A) of your startup? Why not try to get the right F&A experts to lend you the extra hand? Specialized F&A outsourcing provides small businesses with cost-efficient solutions to help them in setting up and getting their finances and accounts up and running. Download D&V Philippines' "Outsourcing: How to Make it Work" whitepaper below and learn how we can provide tailor fit solutions for your business.
This article was published 04 June 2019 and edited 07 December 2020.