The 5 Underrated Benefits of Using Mobile App for Accounting
A total of over five million mobile apps* were available for download during the third quarter of 2022. So far, this figure includes various mobile apps for accounting with Xero, QuickBooks, FreshBooks, Zoho Books and Sage as the top players.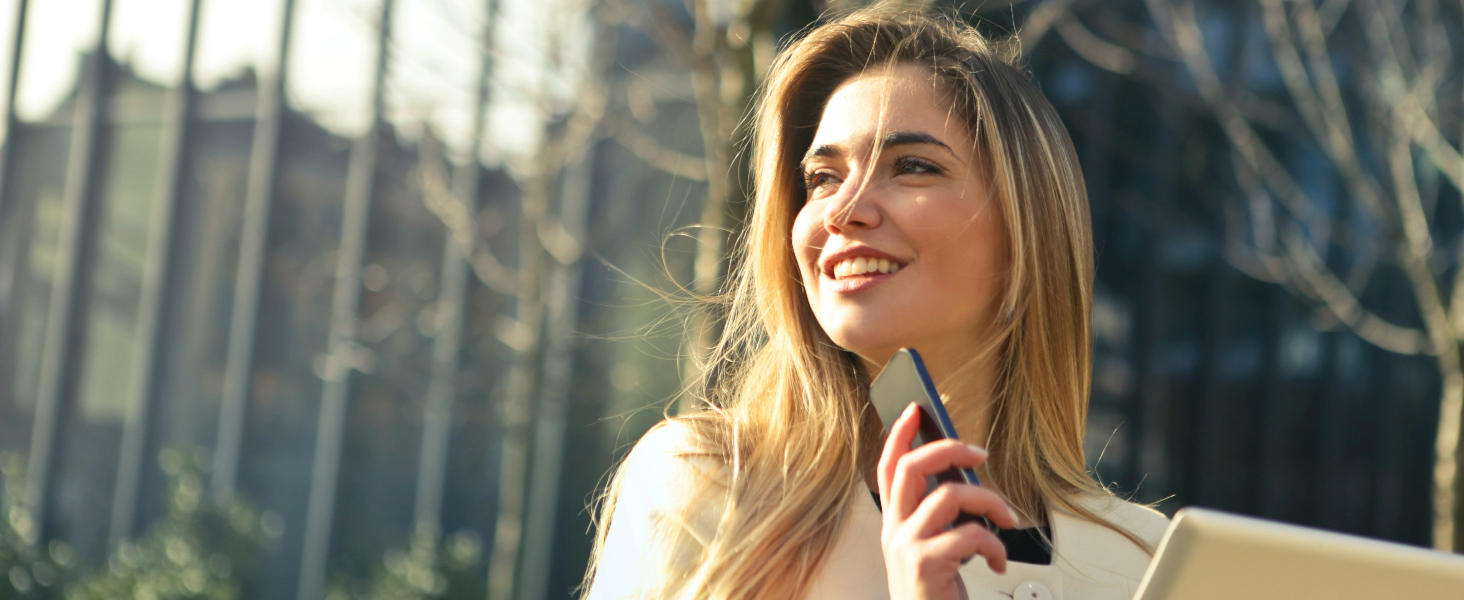 If you still haven't tried using a mobile accounting app at work, here are the reasons why you should.
5 benefits of using a mobile app for accounting
A mobile accounting app is the mobile version of your preferred online accounting software. Instead of using your desktop or laptop, it lets you manage your finances through a smartphone or tablet. In other words, it offers a handy way to do your tasks during business trips and other out-of-office activities.
Here are the other benefits of using a mobile app for your accounting tasks:
1. Real-time finance and accounting information
Using a mobile app for your accounting gives you real-time information on your finances. Through this, you can monitor your accounts receivable and accounts payable, keep up with bank reconciliation, chase debtors and check your cash flow anytime.
2. Easier monitoring of budgets and expenses
As your client's trusted accountant, you must always keep a watchful eye on where their money goes and how it is being spent.
In this regard, mobile expense trackers will come in handy.
Through these apps, you can monitor your client's expenses and give them real-time information on their cash outflows.
3. Hassle-free invoice management
The mobile versions of cloud accounting software allow you to manage, create, and send your invoices and quotes to customers and suppliers.
This function helps you minimize the lag time between sending and receiving your invoices. As a result, you can improve your business margins and increase your customer satisfaction ratings at the same time.
4. On-time payroll processing
Mobile payroll systems can help you streamline your payroll management and lessen the administrative and operational costs of checks.
5. Better collaboration
Lastly, the use of mobile accounting allows you to seamlessly collaborate with your remote accounting team, even if you're on the other side of the world.
To obtain these benefits, it's important to use mobile accounting software that meets both your needs and budget. Here's a guide you may want to check out: How to Choose a Cloud Accounting Software for Small Business
*Sources: Number of available apps in the Google Play Store from 2nd quarter 2015 to 3rd quarter 2022 and Number of available apps in the Apple App Store from 1st quarter 2015 to 3rd quarter 2022.

The total number of apps presented in this article is a combination of the number of apps that can be found in the Google Play Store and the Apple App Store during the third quarter of 2022 as reported by the statistics portal Statista.
Top features of mobile accounting app
As the demand for mobile apps continues to increase, software accounting software providers are working hard to make more features available in smartphones. To date, here are some of the things you can do with an accounting mobile application:
Budget management
Invoice management
Payroll processing
Bank reconciliations
Expense management
Note that the features may differ depending on your chosen software provider. It's still best to inquire with them directly if your current plan is available in a mobile app.
Take advantage of mobile accounting apps
The increased security of mobile transactions has earned the trust of large business organizations and industry leaders. However, those who rely on technological resources are the ones poised up to reap the benefits of mobile accounting software by providing them with accurate and timely information on their financial standing.
Having the best bookkeeping app is one crucial step that you can take towards starting your client's books and finances right.
Hire qualified talents for your accounting firm
Are you looking for skilled and experienced accountants who can keep up with the increasing demands of your growing firm? D&V Philippines is at your service. We offer cost-efficient solutions to help you scale up as needed. Our accountants are also knowledgeable in using different accounting tools, including cloud accounting and mobile accounting software.
Contact us today to learn more about our services.
Not yet ready for a call? Feel free to download our Solutions for Modern Accounting Firms whitepaper instead.
This article was first published on 04 June 2019 and has been updated ever since.
Last update: 31 July 2023
Edited and updated by: Mary Milorrie Campos