Accounting and bookkeeping work are very intensive and will devour a lot of time and effort. Most of the businesses today are now online, on cloud and paperless.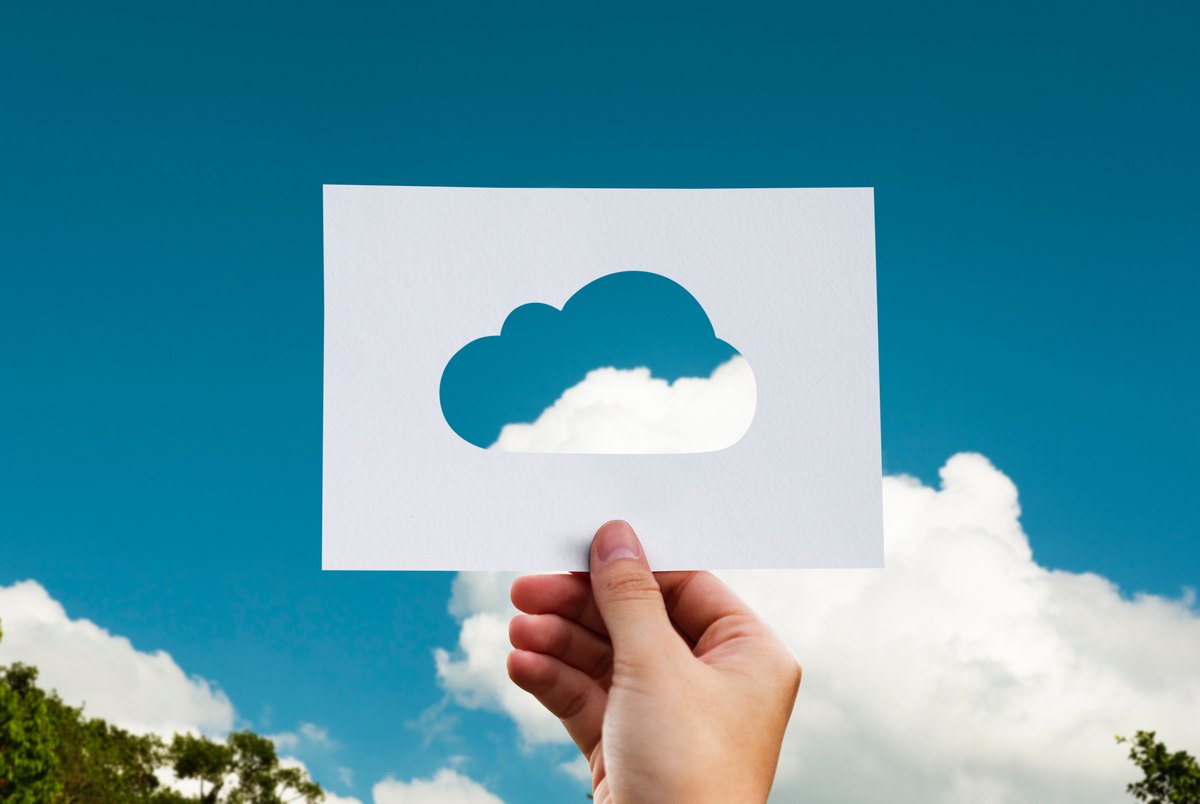 Leveraging on the latest accounting technology, accounting and bookkeeping has never been this convenient and easy. Many business-related responsibilities and procedures are conducted on cloud and benefit from a high level of precision. Here are some of the amazing benefits of cloud and online accounting.
1. Reduce Cost
The cloud accounting service provider will manage all the overhead cost, upgrades maintenance and other server issues.
2. Fast and Easy Access
This enable all users to access their company financial data anytime, anywhere, with just an internet connection.
3. User Friendly
By just clicking, you can access and generate data anytime, anywhere.
4. Flexibility
You can customize the software accordingly if in case you'll be processing accounts for several companies.
5. Affordability
See your cash flow in real-time. You can run your business, anytime, anywhere. Records are completely secured and trustworthy.
6. Improves businesses
Improved service levels, which is a result of better technology usage and access to the latest data. The Finance team can measure the effectiveness of finance and accounting organization, and respond quickly to the problems.
Learn everything you need to know about cloud-based accounting through our whitepaper here: