Insights on Consumer Behavior a year after the COVID-19 Pandemic
As changes from last year continue to roll out, there are now signs of spending recovery among various markets. Though varied, indications of increased purchases hint at a progressing impact of COVID-19 on consumer behavior.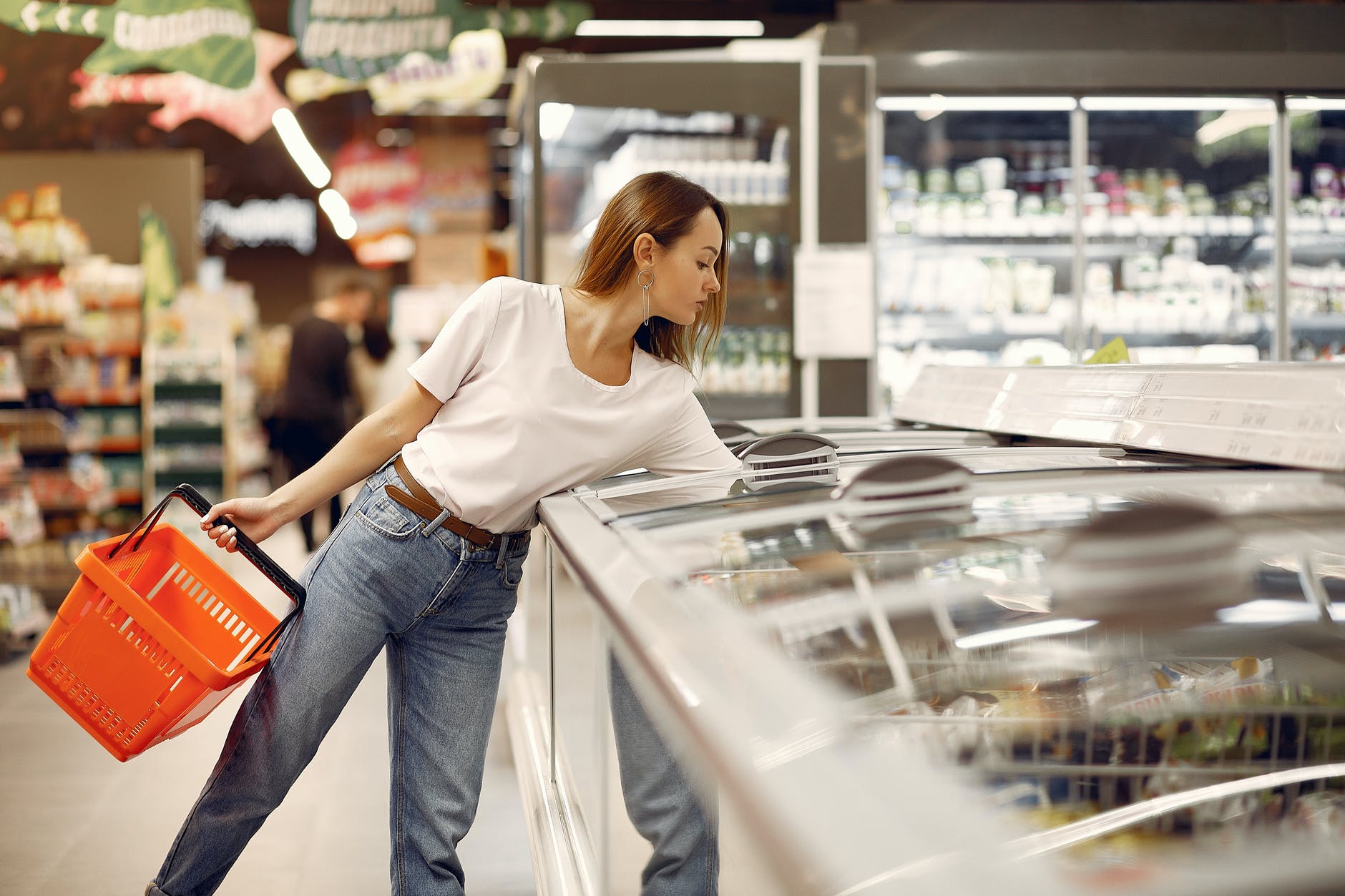 The onset of the pandemic triggered supply shortages because of panic buying, continuing until early April 2020. Discretionary spending plummeted significantly, as there were major cutbacks on apparel, beauty, and electronics purchasing. Essentials buying, however, remains a frontrunner in spending allocation.
How did the pandemic affect consumer buying behavior?
What people buy and how they buy it
During the early days of the pandemic, the purchasing intent of consumers was focused on essentials. That's a fact. But the rise of value-based purchasing isn't the only concern of small businesses, it also means understanding the manner consumers acquire them.
Since precautionary measures are still being observed, digital shopping remains prevalent nowadays. The online space has been the primary platform for SMEs to set up their business and find their markets there, which explains the maintained spike in purchases more than ever.
This acceleration of digital adoption is a result of mobility constraints— thus pushing people towards a channel they can use extensively for a long time.
Blurring of work, lifestyle, and social interaction
There are several factors that affect people's consumption of products and services. In the face of disruption, we face yet another factor that alters our buying habits in one way or another.
The digital migration, mobility limits, purchasing changes, and health factors are primary drivers of change in our regular routines. Unexpected circumstances, such as the pandemic, also lead to divergent solutions we encounter along the way.
With these facets overlapping each other ushered in the increased use of digital tools. People leveraged the available technology at their disposal to stay connected in a physically distant environment. This phenomenon causes a blur between domains of professional matters, lifestyle and leisure, and social interaction, which is why consumers will demand for interconnected products and services that can 'cope' with the changes they undergo.
Another pronounced consumer behavior this 2021 is the consumers' shock to loyalty. According to McKinsey's recent survey, 40% of their respondents reported that they have changed their brands ever since the pandemic began.
The convenience, value, and quality of products are now the core reasons why consumers try new stores to shop in. If they find better value for their money, they will consider staying with the new brand.
There is also an increasing growth in smaller companies and businesses from late 2020 until early 2021. Aside from that, a spike in local products and growing support in community businesses was also observed.
What consumer behaviors will stick post-pandemic?
Evidently, the shift to digital consumerism will continue in most parts of the world, especially in the homebody economies. Because of its sustainability, we will expect continuity of digital behaviors such as restaurant curbside pickup, telemedicine, telehealth, and many others.
E-commerce businesses will also have continuous progress of the client base as they give customers a sense of safety and flexibility.
Increased health consciousness
Aside from the purchasing behaviors, we are also projecting sustained health and hygienic measures moving forward. Past experiences suggest that people continue to follow the habits they pick up during a crisis—in this case, COVID-19— such as washing of hands, using elbows to press buttons, and carrying spare masks in their purses.
Changes like cashless payments, digital entertainment, food deliveries, remote work, and online shopping are forecasted for permanency in today's society.
Signs of recovery
Compared to the European countries, the US is more optimistic that their economy will rebound just as strong as the pre-crisis days, especially that vaccination efforts are on-going. The spending intent of those who are vaccinated are relatively higher than those who are not, which makes them confident to engage in out of home activities lately.
Our exposure to a crisis-laden space brought important changes in consumer behavior post-COVID. However, we are now beginning to see signs of recovery as discretionary and experiential spending are rising again, and is projected to last until the end of the year.


The pandemic transformed as a catalyst for change in all aspects of business, as we see COVID-19's big impact on consumer behavior. We are yet to see how businesses will rise to the challenge of meeting consumers' increasing demands for 2021, and how they drive a positive experience for their clients.
If your hands are full in managing your core operations, we're here to help. D&V Philippines provides robust finance and accounting solutions with guaranteed business continuity plans for SMEs like you. You can get our whitepaper Outsourcing: How to Make it Work to know how outsourcing your numbers can help you achieve your business goals, or get in touch with us today.