Choosing the Best E-Commerce Payment Solution for Your Business
Your choice of e-commerce payment solution significantly impacts your customers' impression of your business. Along with a user-friendly interface, good quality products, positive reviews, and helpful customer service, an easy and secure checkout process encourages them to push through their transactions instead of abandoning their carts.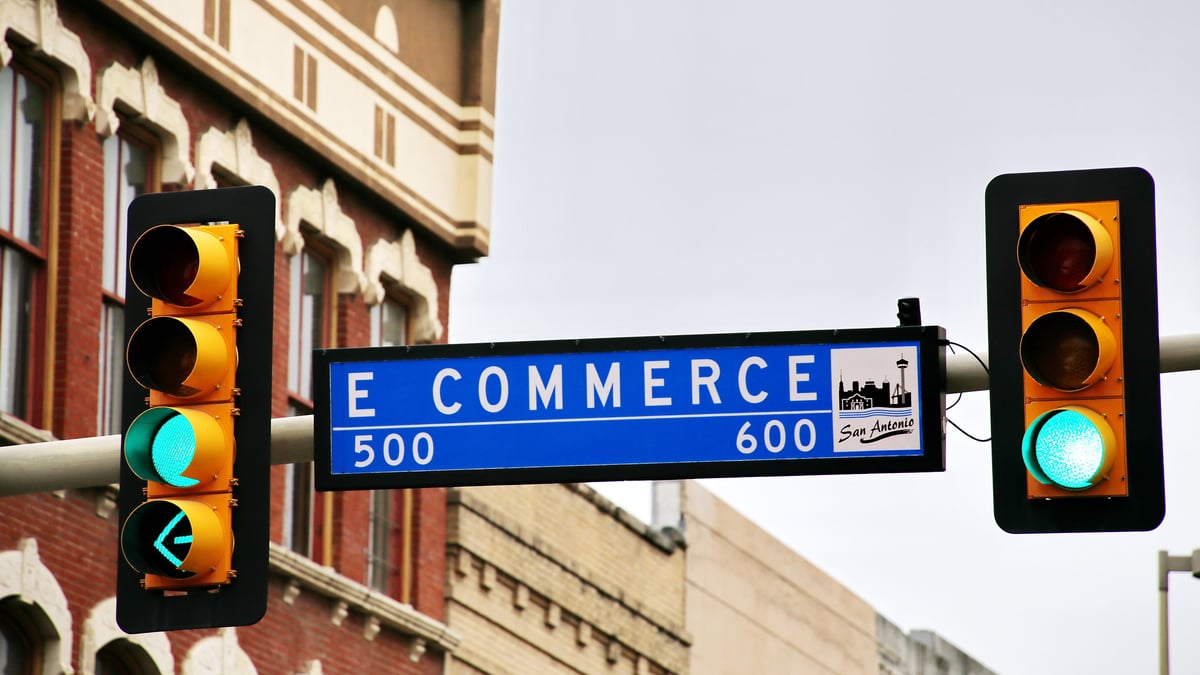 Guide in choosing an e-commerce payment solution
Here are some things you should consider when looking for an e-commerce payment solution:
Payment methods to offer
Customers prefer e-commerce stores with flexible payment methods. It's about showing the easiest path to access their funds when paying for their purchases.
As the world continues to head towards automation, cash is not the only king anymore; cards and digital wallets are now taking the spotlight. This is why it's crucial to tailor the types of payment methods as per your customers' convenience and preferences.
These payment methods are now widely available for use in online shopping:
Credit and debit cards
E-wallets
Linking of bank account
Cash
Offering a cash-on-delivery (COD) option lets you cater to customers who do not like digital payments. However, it can be an invitation to fake orders. Prevent this from happening by enforcing stricter regulations with cash payments.
Cryptocurrencies are also gaining traction as e-commerce payments. Though it's still a fairly new concept for many, it's already worth considering. This digital currency, which is seen as a symbol of economic empowerment, is expected to simplify further the transaction process. But like the other payment methods, always practice good judgment. Look carefully into the long-term value it can bring, as well as its corresponding risks.
Related: Quick Guide: How to Register an E-commerce Business in the US
Receiving and processing card payments
If you're going to offer card payments, decide whether you'd like to set up a merchant account or use a payment service provider. Additionally, you should also take into account the payment gateway to verify your customer's bank information.
A merchant account is a business bank account that lets you accept and process debit or credit card payments. It serves as a holding platform for customers' credit card payments where you don't have direct access. Your chosen bank will be the one to transfer the payment into your bank account on a daily or weekly basis, depending on your preference.
A payment service provider (PSP), meanwhile, is a third-party processor that allows you to accept online payments without the need to set up a merchant account. The payment service provider will be in charge of communicating with the acquiring bank from start to finish.
On the other hand, a payment gateway is a technology linking your merchant account and your customer's bank account. It's used as an additional security layer to verify the latter's account information. Since it transmits essential bank data, you must choose a payment gateway with tight security protocols.
Once you understand the payment methods and processes involved in your online store, it'll be easier to lay down the necessary features and capabilities you should look for in an e-commerce payment solution.
Speaking of features and capabilities, consider the following elements:
Can it make the checkout process easier, simpler, and faster for your customers, even for those who are not technologically inclined?
How much will be its total cost including the setup fees, monthly maintenance fees, transaction fees, and associated fees? Are there any hidden charges?
In events when you're experiencing issues with your payment solution, how easy can you reach out to a customer service representative? Are there readily available explainer videos, knowledge base articles, and any self-service customer service options that can help you resolve basic problems?
Can you integrate it into your cloud accounting software and other relevant third-party apps?
Does it offer all features you need?
Security and fraud protection
How secure is this payment processing software? Can it give you the guarantee of protecting your customers' personal payment information to the highest extent possible?
With tons of options available to them, plus the fear of being victims of fraudulent transactions, many consumers are getting more selective in choosing an e-commerce store. Prove them your value and trustworthiness by improving your entire online store's functionalities. Make the entire process hassle-free to them, and you'll bring them a step closer to checking out the item they've been eyeing for.