How CFO and Digital Transformation are Changing the Industry
There has been an exponential increase of fintech usage since the pandemic kicked in last 2020. While chief financial officers (CFO) and digital transformation clearly bode well in pushing the bounds of financial management today, we are yet to see how these two will gear businesses to face a fully-digital landscape.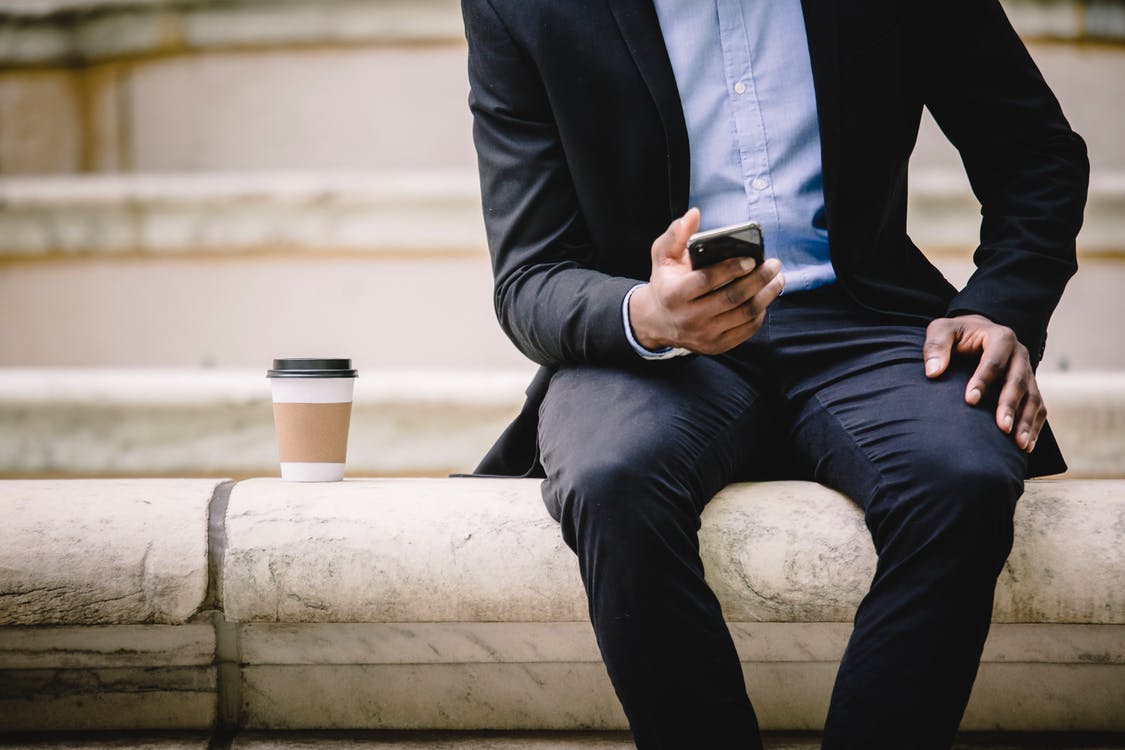 Incorporating technology in managing the enterprise's bottomline goes beyond automating manual data entry and employee payroll. With the increasing customer demands and complexity of new finance functionalities nowadays, CFOs are introducing technological initiatives to back the company strategy with proper resource allocation.
So how do CFOs respond to the industry's transition to the digital platform? How will the adoption of technology contribute to an organization's future?
Expanding need for data
Taking advantage of data that the business generates everyday is more than just accessing a bulk of information in one sitting. Modern CFOs are more concerned in digging deeper through available data and extracting actionable insights to support marketing, sales and strategic facets. But what kind of data are we exactly talking about?
This ranges everything from customer database, financial reports, to company income, and sales revenue. Given that the business operates continuously, the influx of data is also overwhelming. Harnessing business analytics allows for a more diverse source of insights that addresses what digitalization means in business: driving process efficiency and in turn and bringing customer satisfaction at the same time. Integration of technology improves the information's speed, quality and accessibility to the management as well.
The expertise of a CFO in combing through business analytics can uptick your strategy that brings you closer in achieving your objectives.
Data security
While it's true that data is the lifeblood of strategic financial management, C-level executives are also up for maintaining a secure space for their clients' sensitive information.
Now that we're on the digital age, it is imperative to use special platforms such as the cloud in storing numbers. But adding additional layers of security wouldn't hurt, especially now that customers value a system that mitigates security risks before it becomes a big threat.
Using analytics for long-term solutions
Undeniably, technology plays a crucial role in a business' growth.
In a volatile environment such as today, CFOs greatly rely on data to plan and implement solutions that will save the company from plummeting. Analytics and business intelligence (BI) are white-hot as they dictate whether your organization is performing effectively or not.
Digital transformation includes maximizing BI capabilities and analytics. These two collaborate together and feed valuable insights CFOs need to solve existing pitfalls that can get in the way of implementing long-term solutions. Strategies supported with financial data are more likely to last for the long haul as they are formed under metrics that are specific, industry-related, and measurable- hence solidifying the company's competency in achieving its objectives.
Increasing company partnerships
The pandemic further ignited the idea of digital and online banking, which appears to be very appealing, especially that going outside is kept to a minimum. It also exposed the SMEs' financial fragility that made it hard for them not only to remain liquid, but to develop (or purchase) the technology necessary for the build. While it would be an easier solution to acquire one, CFOs worry about the return on investment (ROI) threats that come with the purchase, which is why partnership will be seen as an emerging trend this 2021.
To be at par with the fast digital transformation, organizations opt to merge or buy a smaller company that already has the technology they need, or partner with an entity that would take charge of the customer experience needed. In addition, this buy-or-partner arrangement emphasizes three things: the role of technology in business growth, how executives go through lengths to meet client expectations and doing their best to retain consumers.
Future-proofing the business
If there's anything that businesses learned the hard way, it's that the future favors being prepared in all aspects. Nobody saw the pandemic coming, which evidently caught everyone off guard. What do we need to do? Future-proof the firm.
There are many factors affecting changes in the industry such as regulatory laws and compliance. Even though the future is far down ahead, being prepared guarantees that whatever disruption that comes your way, you can manage to remain operational because you have contingency plans in place.
Remember that a company that is agile and digitally empowered poses as a future-ready organization.
The relationship between CFO and digital transformation shows us how technology rises to the challenge that comes from the ever-changing role of CFOs. With the new normal before us, we are to see how the trends of today will manifold as the future of the industry.