3 Ways Virtual CFO Services Can Help You Bounce Back
Owing to the massive scale of economic disruption wrought by the Coronavirus pandemic, many businesses around the world are struggling. For some businesses, hiring a virtual chief financial officer (CFO) can help keep their business afloat.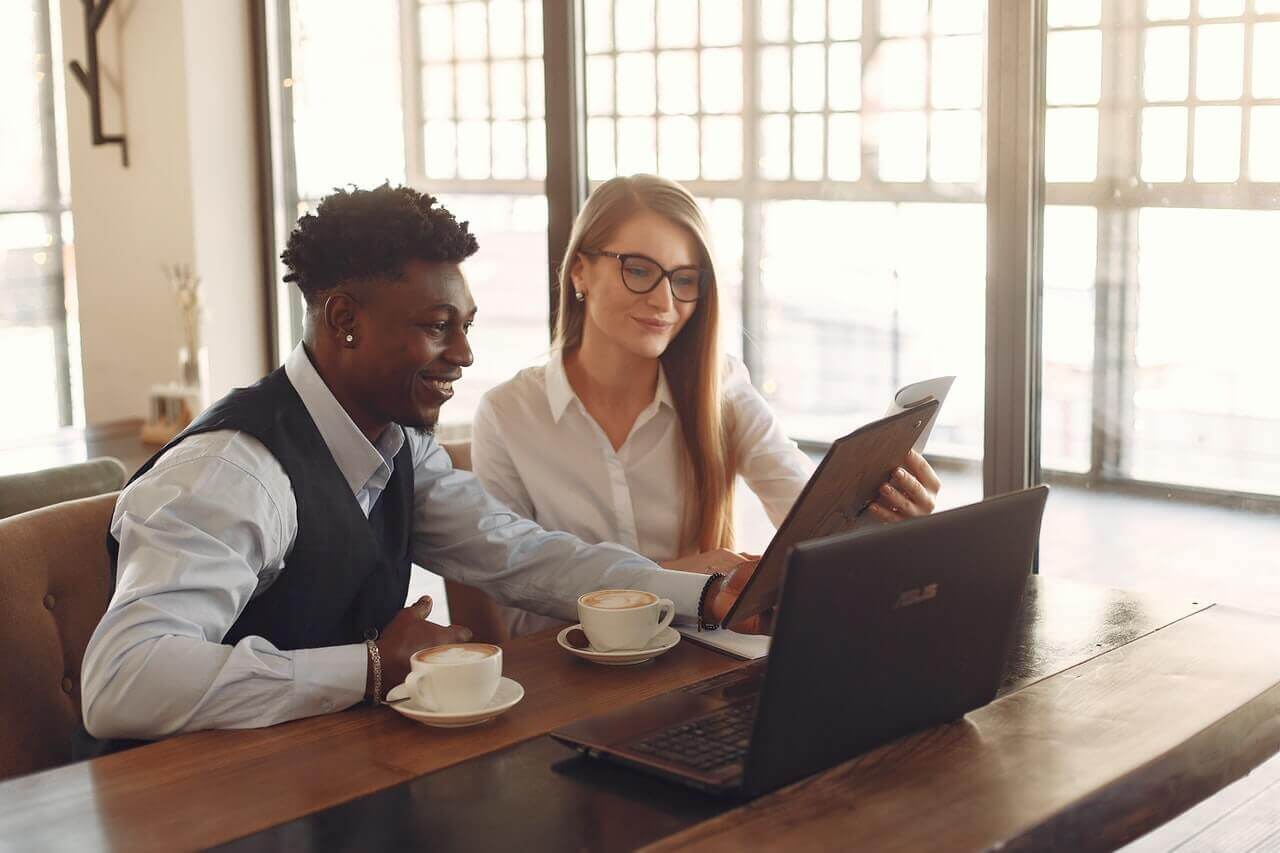 Let's define what a virtual CFO does and subsequently, how they can help your business at this time of crisis.
What are Virtual CFOs?
On a practical level, a virtual CFO performs all the roles and responsibilities of any CFO on a third-party capacity. Some of the services that a virtual CFO can provide are financial oversight, business budgeting, cash management, compliance preparation and tax lodging, and debt collection.

How Can Outsourced CFO Services Help?
What are the benefits of hiring a virtual CFO in the context of the ongoing pandemic? Here are some of the ways they can help you bounce back:
1. Preparing a Financial Strategy


Having a reliable finance and accounting expert onboard can help you prepare a plan on how you can weather this storm. Your part-time virtual CFO can assess and analyze your financials and help you come up with a plan on how you can cut your losses and maintain your profitability.


2. Setting Up Loan Applications


As a business owner, you may be eligible for a forgivable loan program under the Small Business Administration (SBA). However, you might need help in preparing all the necessary documentation needed to secure a loan by an SBA-accredited lending company.
With the help of an outsourced CFO, you can easily prepare the requirements and reports that can help you get your loan approved.
3. Getting Ready for What's in Store
If you have a fairly straightforward accounting process, you can easily have an idea on what your business' current financial situation is. However, if you don't, and worse, if you do not have enough knowledge of how accounting works, an outsourced CFO can bring in that much needed level of expertise.

Armed with a better understanding of your current financials, you can then enlist your virtual CFO's help in determining what your next steps are, and what course of action your business can take to improve your margins.
D&V Philippines' Premier CFO Solutions
Finding a virtual CFO who understands your business takes a lot of work, especially if you want an outsourced CFO that can be a right fit for your business. At D&V Philippines, we have access to competent finance and accounting talent to provide you with top-notch virtual CFO services.
Read our whitepaper, Premium CFO Solutions, to learn about our outsourced CFO services. Click the link below to download your copy.