How To's: Improving the Financial Position of a Company
You got the basics of financial recordkeeping— that's a good start. But looking beyond its surface lies more factors that aid in a more in-depth understanding of the financial position of a company.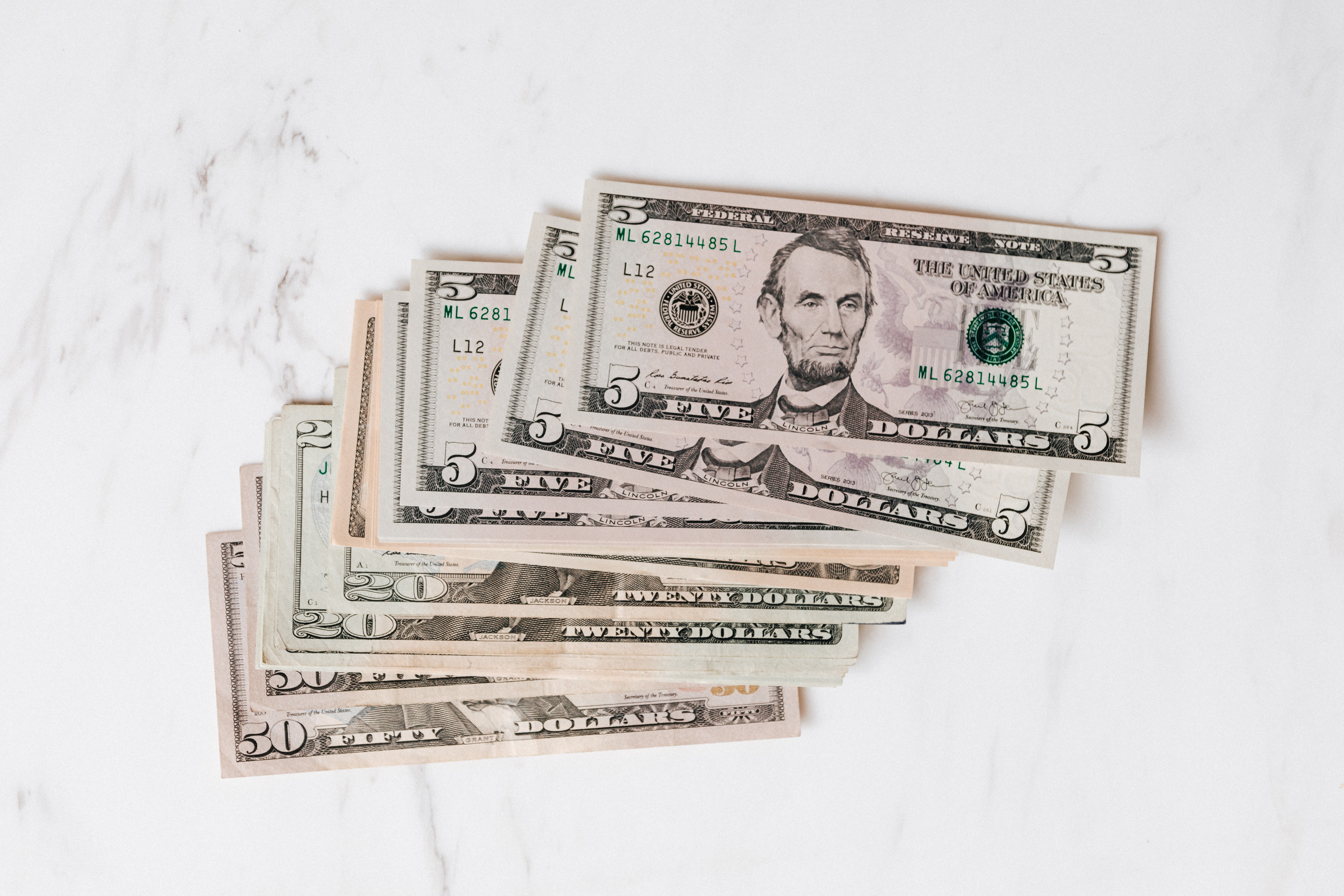 A strong financial standing marks your overall progress. It judges a business' viability to continue operating by summing the essence of an owner's assets, liabilities, and equity. In the same manner, good financial wellbeing entices investors and banks to capitalize on your business. Here are a few points to help you analyze your SME's financial standing.
What shows the financial position of a company?
Financial statements are documents that assess your financial power. They are reports crucial to making future business plans and reflect whether you are in a position to proceed with a project or not. To get started, you must familiarize yourself with these four basic components of financial statements:
Also known as the profit and loss statement, income statements show the worth of generated income, costs, and expenses during a particular period. It also reveals the difference between the costs and incomes (or the net profit).
Income statements focus on four core items: revenue, expenses, gains, and losses. It realizes how your net revenue translates into net earnings (profit or loss) throughout the duration of an accounting period.
Balance sheets expose the financial position of a small business at a specific point in time by providing a background of what a company owns (assets), what it owes (liabilities), and what is left over for the owners (owner's equity).
Grounded on the intuitive equation of Assets = Liabilities + Equity, balance sheets are used by analysts to compute financial ratios.
From the word itself, a cash flow statement identifies where your money is generated and spent.
This report shows a detailed breakdown of where cash is allocated in the different areas of operations, investments, and financing activities. It identifies the liquidity condition of the business, your sources of cash, and where inflows and outflows happen in the business.
Owner's equity, also referred to as shareholder's equity (SE), is the residual claims of the owner after all debts have been settled.
The SE is reflected either through an investment of money in the operations itself or by the retained earnings over time, excluding net earnings not distributed to shareholders over the years. To determine the owner's equity, you can use the formula SE= Total Assets - Total Liabilities.
Now that you know the basics, here's how to determine the financial position of a company. You can follow this guide we previously published to gauge your financial performance: How to Determine Your Company Financial Position
How to improve company financial position?
Like any facet of a business, your financial health always has room to grow. Aside from looking ahead and preventing probable friction points, you can also do these steps to improve your financial performance.
Improving cash flow. When you consolidate your cash flow statements, you can track all incoming and outgoing monetary reserves for different accounting periods. Under scrutiny, you can pinpoint a trend of your expenses and cash inflows, hence, helping you make a budget [and a timeline] to cover impending expenses.

In addition, there are simple ways to improve your cash flow

as well, like sending an accurate invoice for rendered service or purchased product, recovering outstanding payments, and creating a budget and sticking to it.




Selling unused assets. Another way to acquire some cash is by selling your unwanted and unused assets. Are there any assets you can lease? By increasing your cash reserves, you can cover other necessary costs for a longer period of time.


Reducing expenses. This is a cliche step but is certainly an important one to note among all tips small business owners receive. Pull out the laptop and work out which among your expenses can be reduced or fixed.

For instance, if you have large expenses, consider a periodic settlement rather than a regular payment plan. Are you still using paper for your records? Why not give cloud accounting software a shot? Not only are you gonna save costs on paper and storage, but you also introduce efficiency to your process.
Applying for business grants. 2020 ushered in a ton of government support for pandemic-hit businesses. Some governments still continue this scheme to aid in the recovery of SMEs.

If you're expanding your financial options, you can check if you're eligible for the COVID-19 relief programs. For US-based businesses, you can check the available government support at the page of the US Small Business Administration (SBA)

.
Outsourcing to the professionals. Finance and accounting can get tricky, especially if your business is growing. Putting together financial statements is easy, but if you want to make sure you are at par with the latest regulatory changes and get a deeper insight into maximizing these figures, you can seek the help of professionals through

accounting outsourcing

.
Understanding the financial position of a company, including its nuances, functions, principles, and rules can give you full control over your finances. Added with the right expertise to translate them into comprehensive analytics and insights, potential investors will have a tight grasp of your company's value in the competitive market.
However, if you think your SME can use a little help in improving your financial performance, we're here to help. Through good accounting, our experts at D&V Philippines can assist you as we tread along the road of recovery.