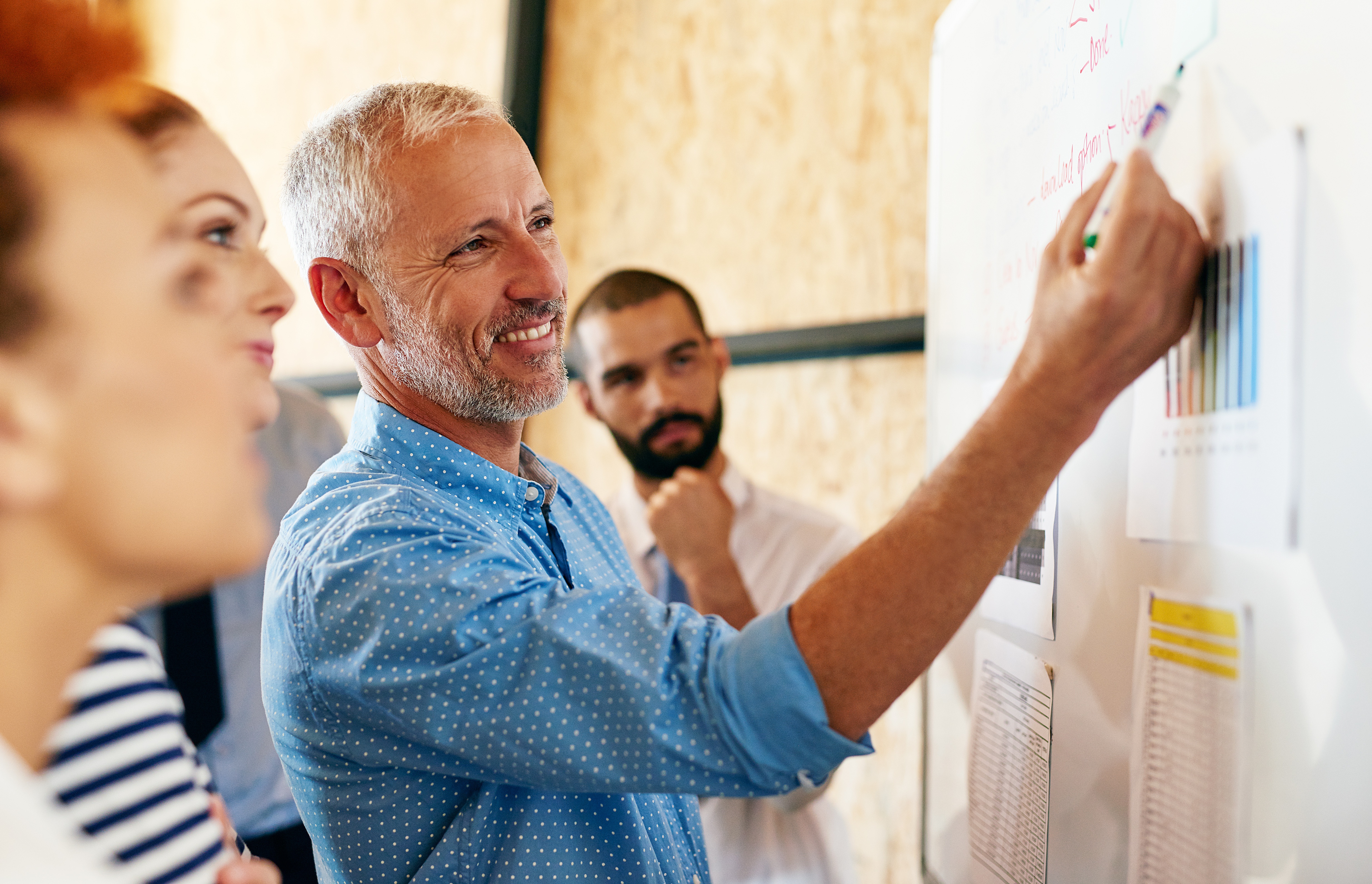 Xero has made payroll processing easier. Once the employee details are complete, payroll can be processed in less than an hour!


1. Make sure you have the Payroll Admin Access.
2. Set up the payroll settings (i.e., payroll items, calendars, superannuation, tracking categories of employees) and employee details.
3. Encode the time sheets of every employee for each pay period.
4. Prepare a draft pay run. As long as the payroll is still in draft, adjustments in each pay item can be made. At this phase, you can also select the employees to be included in the pay run.
5. Once checked, post the pay run.

Now that the payroll is processed, you can now download the release for payment file of your payroll, email the payslips to your employees and generate journal entries for your payroll.

For more details on payroll, you may refer to this link: https://help.xero.com/au/#PayrollStart
Or contact us today to outsource your payroll!