Choosing the Best Australian Payroll Software for 2018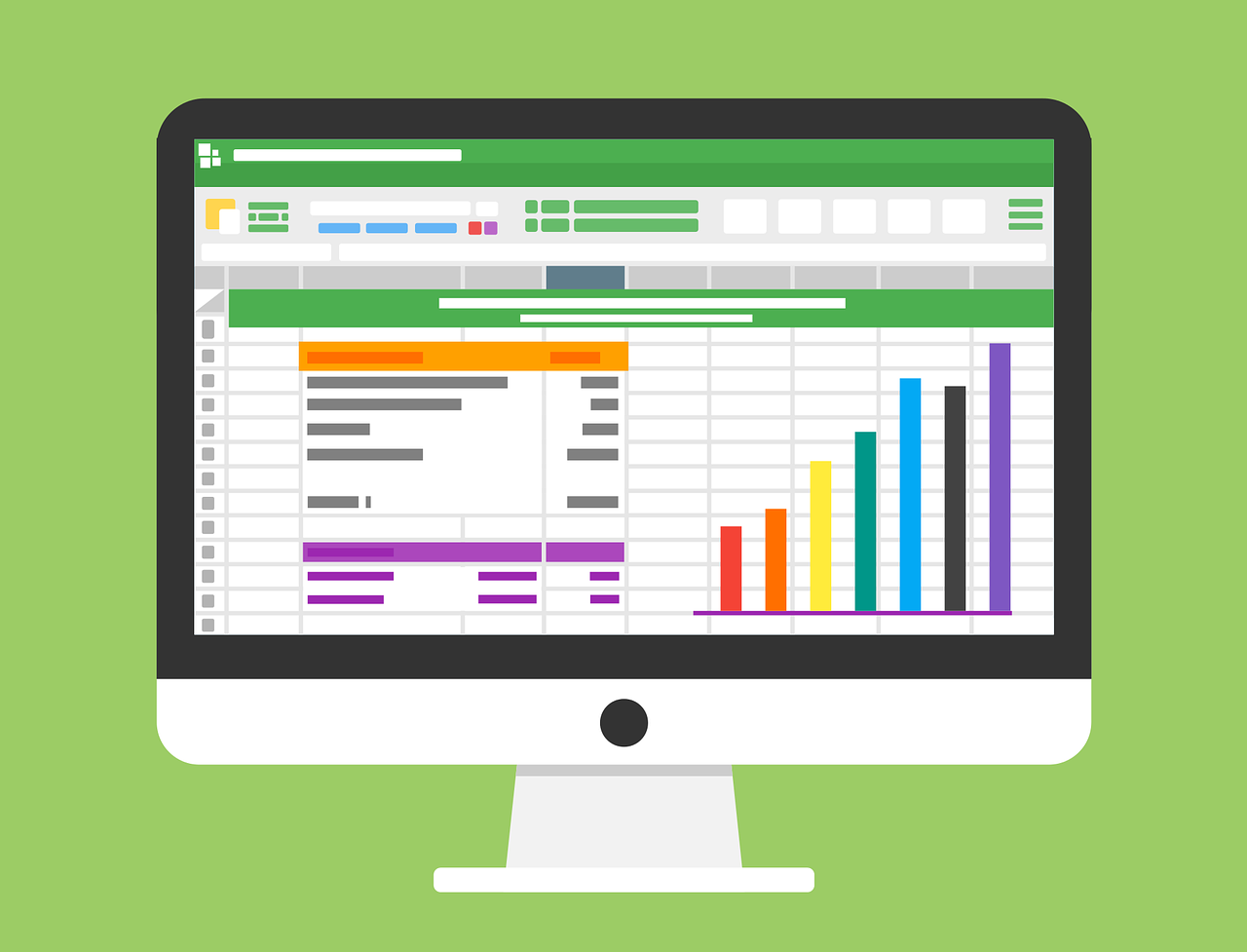 Payday is one of the most exciting days for almost everyone. While regular employees look forward to receiving their paychecks, payroll officers are scrambling to produce accurate results, work on your taxes, and make sure that your benefits are properly calculated.
As the business owner or the head of the accounting team, it is your responsibility to provide them with the hardware and software to carry out their tasks. While choosing hardware is straightforward, getting the right Australian payroll software for your team can be a challenge. You'll have to consider your budget, the size of your company, and the software features that will suit your needs. Here are our recommendations about the payroll software you should consider this 2018:
1. Gusto (starts at US$ 6.00/mo per person + US$ 39/mo base)
Gusto is PC Mag AU's Editor's choice for Australian payroll software, a recognition it truly deserves. This online-based payroll software is designed with small businesses in mind, making it easy-to-use and affordable at the same time. Gusto integrates your payroll, benefits management, and compliance under one cloud-based platform, which can be accessed through your desktop or your smartphone. Its accessibility, affordable pricing, HR benefits integrations, and automated compliance will help you overcome the challenges in payroll processing in no time.
2. OnPay (starts at US$ 4.00/mo per person + US$ 36/mo base)
While setting up payroll software can be a bothersome experience, setting up OnPay is a breeze. Customers can contact OnPay and have one of their payroll experts to do the initial data entry for free. In addition, OnPay also enters your wage data automatically and guarantees full accuracy in doing so. Like other software in this list, OnPay also features automated payroll taxes, unlimited pay runs, and comprehensive employee records.
3. Xero Payroll Tool (included in Xero; starts at AU$ 25)
Xero is a widely-used accounting software, especially in Australia and New Zealand. Its clean and easy-to-use interface makes it impossible for anyone to not include Xero among the best accounting software available today. The Xero payroll tool is included as one of the many features of the accounting software. The payroll tool allows you to pay your employees in different calendar schemes, pay your multi-tasker in different rates, and generate detailed payroll reports effortlessly. The payroll tool also updates your accountants automatically, ensuring that your records are synchronized in real-time. If you're looking for an all-in-one accounting software, why not go with Xero instead?
ADP offers a number of payroll, human resources, and compliance software for businesses of different sizes. RUN is among the payroll services designed by ADP for accounting professionals servicing small businesses. Like other cloud-based solutions, RUN can also be accessed through smart devices such as tablets and smartphones. It provides users with a wide selection of HR and payroll related reports, on top of the basic payroll functions. Even importing entries from third-party apps like QuickBooks Online and Xero can be done seamlessly with RUN. With their extensive background in providing payroll and HR software solutions, you just can't go wrong with ADP.
Need additional help in managing your payroll? Learn how we can help you process your payroll through our Australian Payroll Solutions. Download our white paper today or contact us for more information.