How to Set Up Company Payroll Using Xero
If you're looking for a reliable accounting software partner to organize your payroll demands, look no further than Xero's solutions. Setting up payroll in Xero can fix your records in just a few hours without the troubles of manual bookkeeping.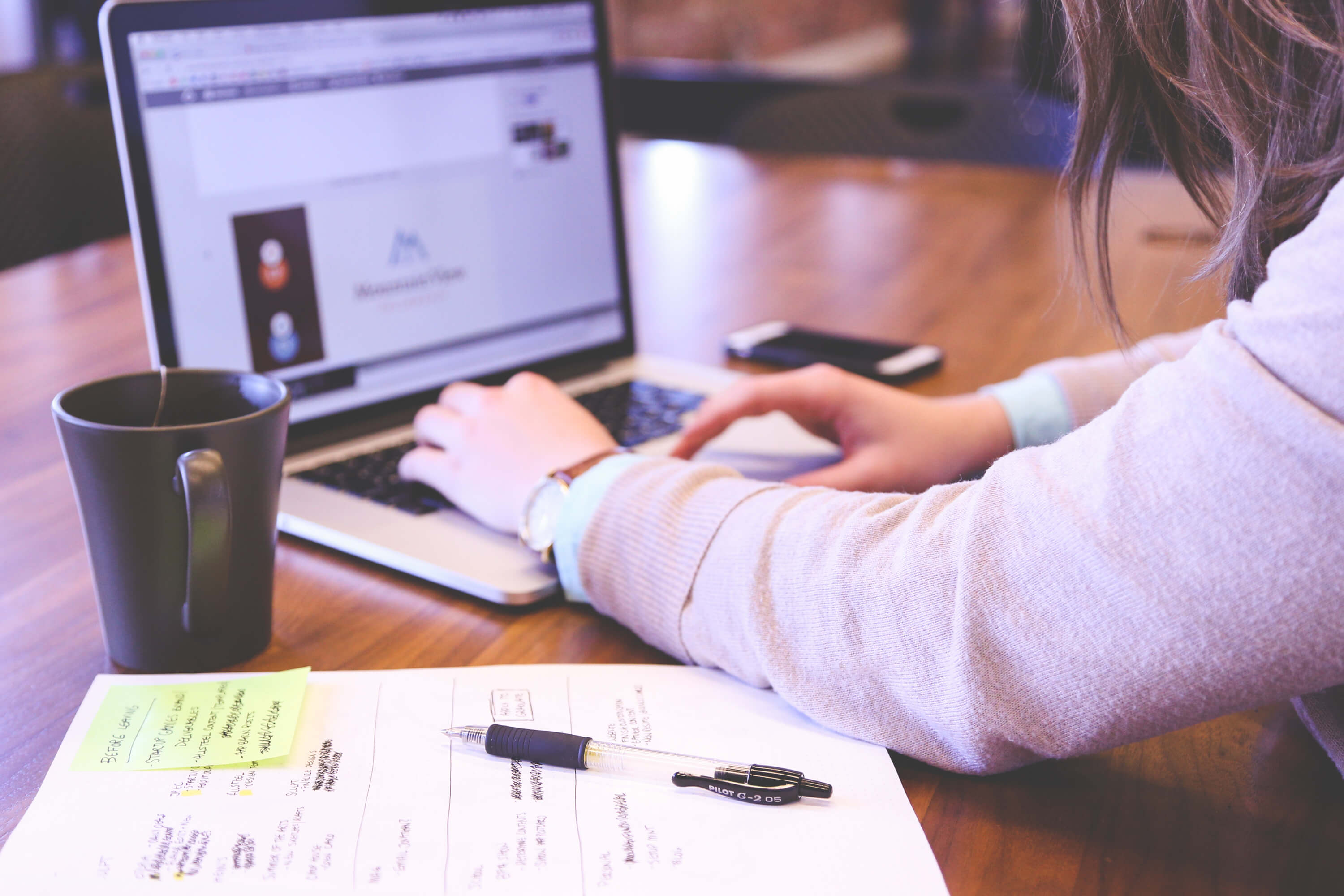 Xero has made payroll processing easier. Its user-friendly interface and intuitive design makes the navigation around the software more seamless for small business owners.
SMEs and corporations alike are now using Xero payroll services to make sure their payroll functions are handled with compliance and with utter efficiency. Xero offers solutions including tax calculations, tax filings, timesheets and reports for a full-range payroll support to businesses.


Xero Accounting Payroll
Getting started with Xero's payroll services is an easy workflow. Once the employee details are complete, payroll can be processed in less than an hour.
Set Up Payroll Accounts and Tracking
Before you start, set up the bank account and non bank accounts you'll use to pay your employees.
Click on the organization name, select Settings, then click Payroll settings.





From the Organization tab, click Bank Account and select the bank account to pay your employees from.





(Optional) Use the default wages, PAYG and superannuation accounts or choose from the other accounts you've created.





(Optional) Track payroll expenditure by Employee Groups or Timesheet Categories. You can add payroll tracking after you've set up the rest of payroll.





Click save.
Set Up Payslip Options and Company Logo
Xero allows customization of payslips by adding a company logo. You also have the option to disclose your employee's salary or employment status.
Click on the organisation name, select Settings, then click Payroll settings.


From the Organisation tab, under Payslip Options, select:



Show Annual Salary checkbox if you'd like full-time and part-time employees to see their annual salary on their payslips.





Show Employment Basis checkbox to show if an employee is full-time, part-time, casual, labour hire or on the superannuation labour stream.





(Optional) Under Company Logo, click Upload Logo to add it to your profile.





Click Save.




Single Touch Payroll (STP)
The Australian Tax Office (ATO) requires businesses to report payroll information once a year. With the STP, this information is reported to the ATO after each pay day.
Xero's Single Touch Payroll comes in an easy set up and processes pay runs in compliance with the government's requirement for businesses.
For other Xero payroll details, you can visit Xero Central's page.
As a small business owner, it is prudent to select the best payroll services provider to make sure your employee wages and taxes are taken care of in the best possible way. Setting up payroll in Xero guarantees that your numbers are updated and consolidated in one place, saving you time and money for the long-haul.
In need of a payroll outsourcing partner? D&V Philippines delivers premium payroll management to businesses with compliance and payroll software expertise in hand. You can download our guide Australian Payroll Made Easy to know how we can handle your payroll processes while you focus on your core operations.
This post was first published 05 August 2014 and edited 13 July 2020.