How to Open a Medical Practice in 2020
Setting up a medical practice can be a rewarding venture for health professionals in Australia. However, no matter how keen you are to build your practice from the ground up, the idea can be overwhelming. After all, medical schools don't teach you how to open a medical practice.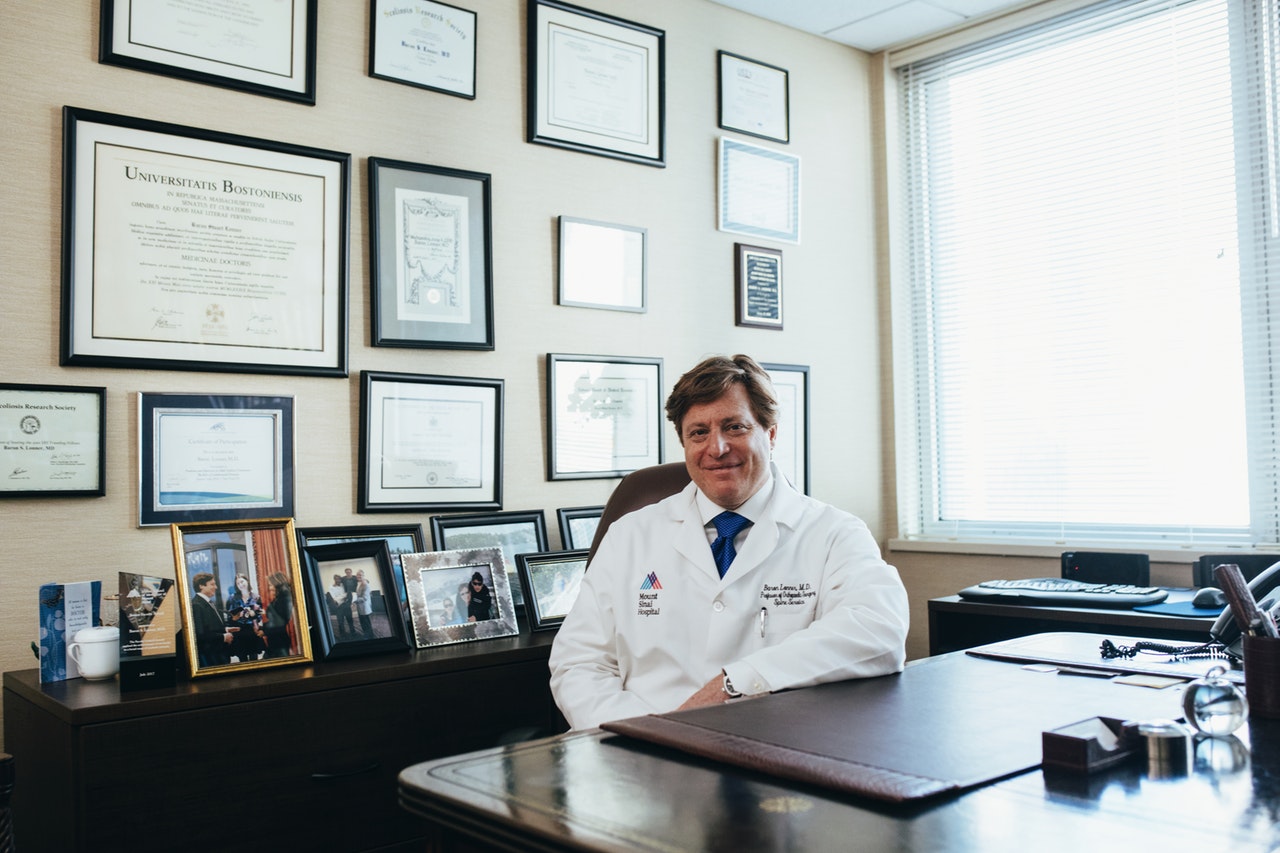 As with any other business, there are many factors you should consider when you start your own medical practice. Before anything else, you should have a clear picture of what your practice will be like, what services you will be offering, and what resources are available to you.
How to Start a Medical Practice – Checklist
Here are some factors that you need to consider during planning to set your practice for long-term success.
1. Your Business Location
Deciding on your practice's location is everything. Consider the foot traffic (i.e., if it is accessible via public transport or near schools and businesses) as well as its proximity to other health facilities such as pharmacies, hospitals, or allied health facilities.


2. A Solid Business Plan
Having a business plan is crucial when you aim to get financing from a bank or any other financial institution. Without it, it can be next to impossible to get capital for your practice.
A business plan tells the story of what you want to achieve for your practice and how you plan to get there. It shows your projected revenue, your expenses, and cash flow forecast for the first three to five years, among others. In this regard, your business plan can help you set the benchmarks by which to assess the performance of your practice.


3. Loans and Other Financing Options
Starting a medical practice can be costly. The fit-out alone can range from $100,000 to $500,000, depending on your location. As such, it's important that you have a well-thought out plan on how you would finance your business.
If you don't have enough capital to start or to sustain your operations, you'll have to secure a business loan. This article from the Business News Daily lists several tips on how to go about this step wisely:
Submit your loan request to several banks so that you can receive several offers with slightly different terms. By shopping around, you can find a loan agreement with terms that are most agreeable to you.




While waiting for your request to be approved, you can already prepare for the next phase of your venture, such as signing the lease, looking for a contractor to outfit your establishment, reviewing government requirements, and buying insurance plans.


4. Compliance with Government Regulations
Make sure that your medical practice is compliant to all relevant local and national regulations. Some of the business requirements that you must fulfil include, but are not limited to:
Accreditation for your premises for medical use

Updated business registration (i.e., with the ATO and ABN)

General practice accreditations
To read further on how to start a medical practice from the ground up, access this highly informative workbook prepared by the Royal Australian College of General Practitioners (RACGP).


Seek Professional Advice from the Experts
Even before you get started, it's highly recommended that you consult professionals who can give you sound advice. If possible, it's best to talk to someone who has a working knowledge of how to open a medical practice, so you could learn about the potential pitfalls to avoid.
We suggest that you discuss your options on how to open a medical practice with consultants such as an accountant, a solicitor, a finance broker or a bank manager, a buyer's advocate or a real estate agent, and an architect.
Once your practice takes flight, don't think twice about hiring an expert if you're not confident that you can handle the administrative tasks involved in your business.


D&V Philippines: Fostering Innovation
Read our case study on one of Australia's trusted allied health network Assist Group and how their partnership with D&V Philippines helped them grow. This case study also contains our review of a case management system called VitalSignRx®, which significantly increased their accounting process' efficiency and accuracy.
Click the link below to learn more.

The information contained in this blog article is intended for generalized informational and educational purposes only. This article does not serve as a substitute for professional advice.