The Crucial Role of Allied Health Professionals in Australia
For modern healthcare to succeed in providing effective, high-quality care, it takes a team of various health professionals working together. Often, a (patient) client's first contact is with allied health professionals. But what role do these health professionals have in providing optimal patient care in Australia?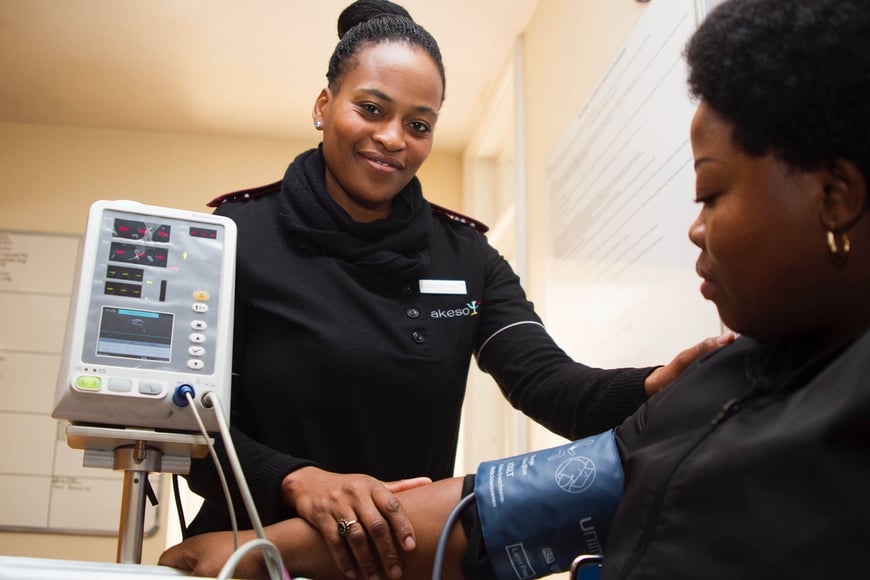 If you're an owner of an allied health establishment, it's important to understand the importance of allied health professionals in Australia so you can understand how to create a patient-centric experience for your business.
What is Allied Health?
Allied health is an umbrella term used to refer to various health disciplines that are geared toward enhancing and maintaining the well-being of their client. Their main responsibility is to support the client's healthy lifestyle and independence, whether physical, psychological, cognitive, or social.
Allied health professionals work across the spectrum, from primary to acute care. They have a significant role in taking care of people with disabilities.
Examples of Allied Health Professionals
In 2018, there were a total of 702,741 registered health practitioners in Australia across 15 professions. This comprises about 25% of the Australian health workforce. Some of the professions that are classified as allied health include:
- Audiologists
- Chiropractors
- Counsellors
- Dental professionals
- Dietitians
- Medical radiation practitioners
- Nutritionists
- Occupational therapists
- Optometrists
- Osteopaths
- Pharmacists
- Physiotherapists
- Podiatrists
- Psychologists
- Social Workers
Aboriginal and Torres Strait Islander health practitioners, as well as Chinese medicine practitioners, are also considered allied health professionals by the Council of Australian Governments.
The Role of Allied Health Professionals
Allied health professionals serve as the backbone of the healthcare system. They support a wide spectrum of medical
- offering different rehabilitation services for patients;activities ranging from primary to acute care, in in-patient or outpatient settings. They serve in various capacities to aid the medical profession, such as:
- lending technical support in diagnostic laboratories;
- providing patient care in intensive care units;
- processing critical data needed for an accurate diagnosis;
- educating patients on how to take medications;
- developing nutritional programs; and
- providing high-quality care to contribute to better health outcomes.
As modern healthcare services continue to evolve, the pressure from the public, the government, and other stakeholders in the community to deliver better healthcare support grows.
In this regard, collaboration among physicians, nurses, and allied health professionals is more important than ever. They must work together to maximise their resources to provide accessible, timely, and quality care for their patients.
By working with medical professionals in the identification, assessment, prevention, and treatment of diseases and disabilities, allied health practitioners make a significant contribution to the quality of healthcare delivery. Thus, they are an indispensable part of the healthcare system.
Optimize Your Medical Practice's Finance and Accounting Process
Do you struggle with the administrative side of your medical practice? If you're using different systems to house your case information, documentation, billing, invoicing, and reports, it may result in errors and cash flow problems in the long run.
Read our case study, Fostering Innovation, to find out how we helped our client Assist Group increase the efficiency of their accounting process. Learn how their productivity and accuracy improved when they migrated to a new system called VitalSignRx®. Get your copy by clicking the link below.