How to Improve Your Month End Closing Process in Accounting
The month end closing process is one of the busiest period for accountants, new and experienced alike. It is the season of rushing deadlines, payroll processing, closing books, and finalizing reports, all packed in a few days. Even though the same thing happens every month, some professionals just learned to live with it, without doing something to make their month end closing process in accounting more efficient.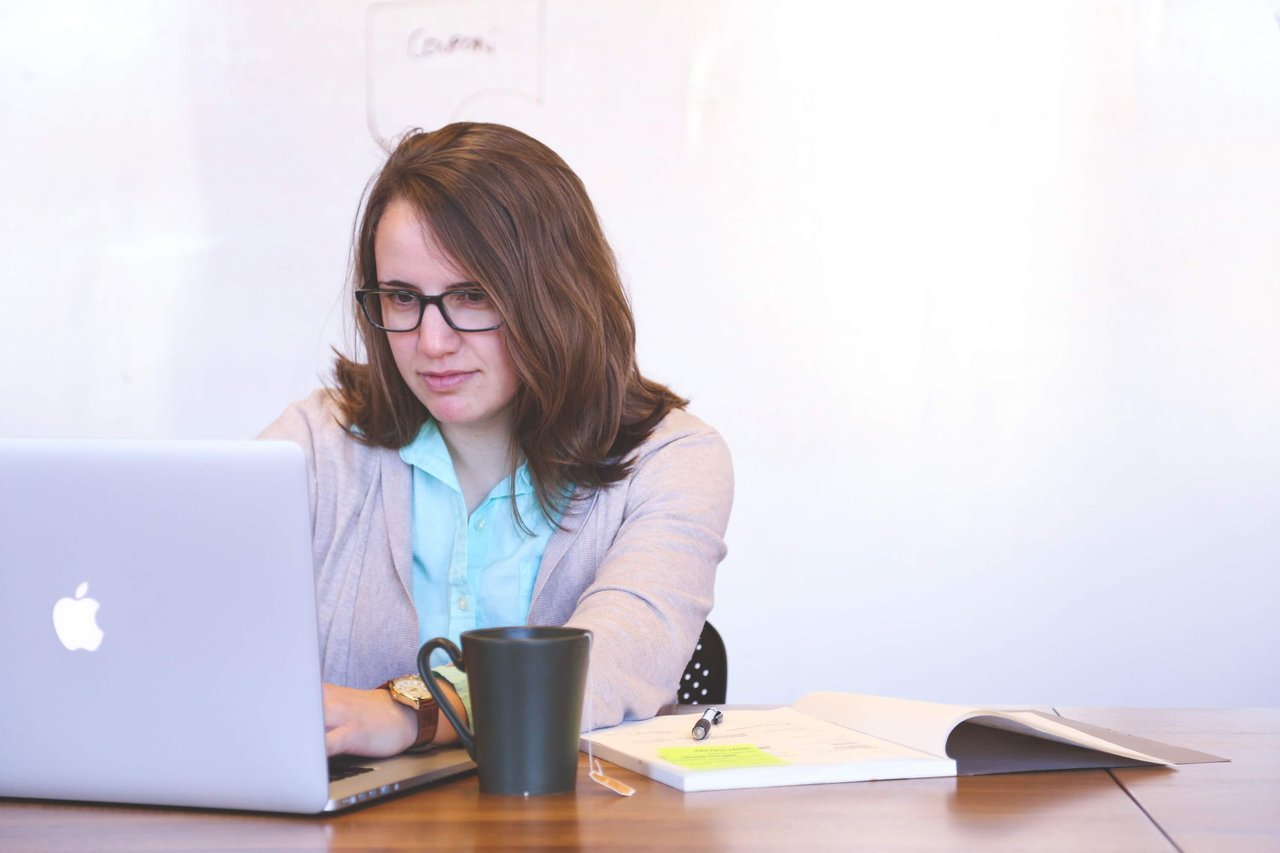 To help you handle month end reports and processes better, here are some month end close best practices that you can add in your checklist.
1. Create a Gantt Chart of Journal Entries
Almost every accountant knows that the month end closing process consist of numerous journal entries. These entries vary in preparation; some take a few hours, while some may take days. Drafting a Gantt chart for recurring entries will help you keep your processes organized, and reduce the time required in preparing entries. This will also help you identify which entries you should focus at on a certain point in your cycle.
2. Resist the Rush to Close Faster than Required
No matter how routine your month end closing process is, you should never underestimate it. There are and there will be moments where in you will be tempted to rush your tasks and reports just to get things over with. Even though there is nothing wrong with finishing things early, it should not come at the expense of accuracy.
On the other hand, if someone else is pressuring you to finish earlier than required, you should let them know that getting the numbers right is of paramount importance in accounting. Set expectations with the management or your client, especially with those who have no or little background with the month end closing process in accounting.
3. Identify Bottlenecks and Redundant Items
From time-to-time you should evaluate how you and your team go through with your month end closing process and reports. Check for process bottlenecks, be it in data collection, data processing, or drafting reports.
You should also look for items in your report that are being redundant if prepared monthly. Ask your team, the management, or your client if there are things that can be reported quarterly or annually instead of reporting them on a monthly basis. It is also among the month end close best practices to have pre-close and post-close meetings to help you assess issues that should be considered, and changes that need to be made in order to make your month end closing more efficient.
4. Automate as Much as You Can
Technology has never advanced more rapidly than in our age. Time-consuming tasks such as accounts payable, accounts receivables, billing transactions, data visualization, encoding, and payroll processes, can now be done faster with the help of robotic process automation. This allows your team to get things done faster, at the same time it lowers the chances of having errors in your output.
Identify routine and predictable tasks that hog your time and check if there are any tools available to automate these tasks. By doing so, you will be able to concentrate your time, attention, and resources on processes that require them more, and let technology help you with everything else.
The month end closing process in accounting is not something that you should fear like other accountants do. With these month end close best practices, you will be able to accomplish your processes and reports better than before, with fewer errors and more benefits for your company or client.
This article was first published 02 June 2017 and edited 30 June 2020.