Impact of Accurate Figures in Business Financial Reports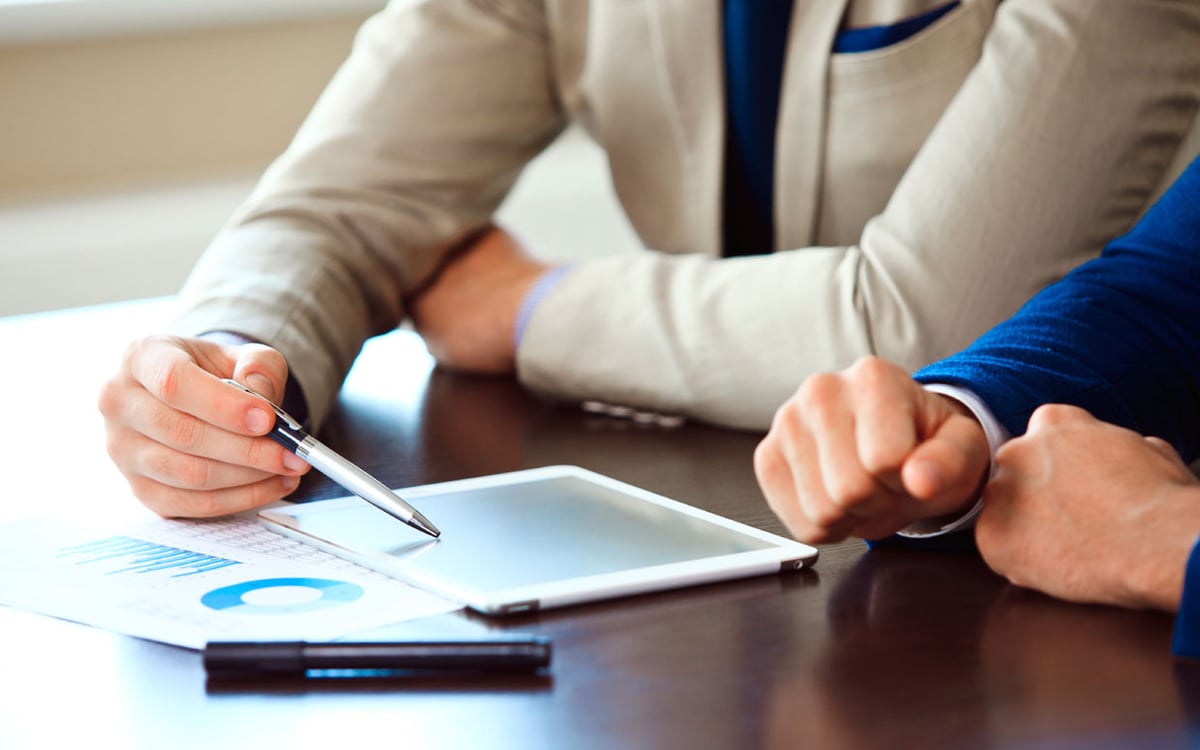 The rule of thumb before submitting your business financial reports is to check for their accuracy. An accurate financial report reflects the integrity of your company; it is also the primary document you can show to interested parties - the IRS, shareholders, financial institutions and auditors - as proof of your company's current financial performance and position.
In contrast, inaccuracies among the major reports (balance sheet, income statement, statement of changes in net worth and statement of cash flow) will put your company's reputation at stake.
It can also subject your business to fraud and tax issues.
To say that financial reports have an impact on your business is an understatement. But are you aware of the extent of that impact? Read on to understand its implications.

Financial reports show actual company growth.
A financial report shows current financial period data and pertinent information that you can cross-reference with your previous records to know how much your company has changed and grown. For SMEs, an accurate report is the best way to convince lenders or interested parties about the benefits of a possible partnership.

Financial reports improve your financial forecast.
Your financial forecast is the key to your future business decisions. It shows expected income and expenses projected through your current financial reports. Inaccuracies in the current reports, therefore, also mean inaccurate forecasts in terms of miscalculated profit and loss statements, balance sheets and cash flow. In a nutshell, an inaccurate financial report defeats the purpose of a financial forecast: to mitigate business risk.

Financial reports keep fraudulent cases at bay.
In the 2012 Global Fraud Study1, respondents estimated that they lost 5% of their total revenues due to fraud. There are two types of financial statement fraud: asset/revenue understatements (improper asset valuations, understated revenues, overstated liabilities and expenses, etc.) and asset/revenue overstatements (improper disclosures, fictitious revenues, concealed liabilities and expenses, etc.). Having mentioned that financial statement irregularities could lead to fraudulent cases, an accurate and transparent financial report is your best protection.

Financial reports assert your capabilities as a business owner.
Aside from risks concerning fraud, you could also have another legal risk regarding taxation. After all, errors are also to be expected in your declared tax liabilities due to inaccurate financial reports.
Whether you oversee or take a hands-on approach to your business finances, an accurate financial report is a reflection of your good management skills. As a business owner, you have the upper hand in controlling and taking advantage of available tax incentives. Therefore, you have to make sure that you and/or your accounting team have sufficient documentation for deductions whenever you avail a tax incentive.
By understanding these implications, you get to protect your company while enjoying the advantages of having a clear financial view of your growing business. As an added bonus, having an error-free financial statement will earn you the trust of both the government and future investors by mitigating business risks.
Are your financial reports in order? Check out the D&V website if you need further assistance. Click here to know more about our services.
Source:
1 https://www.acfe.com/uploadedFiles/ACFE_Website/Content/rttn/2012-report-to-nations.pdf