How to Get Real-Time Data on Your Financial Performance
In today's fast-paced financial industry, the ability to access and analyze real-time financial data is crucial for precise performance tracking. Financial markets can change rapidly, and investors need to stay ahead of the curve to make informed decisions and adjust their strategies accordingly.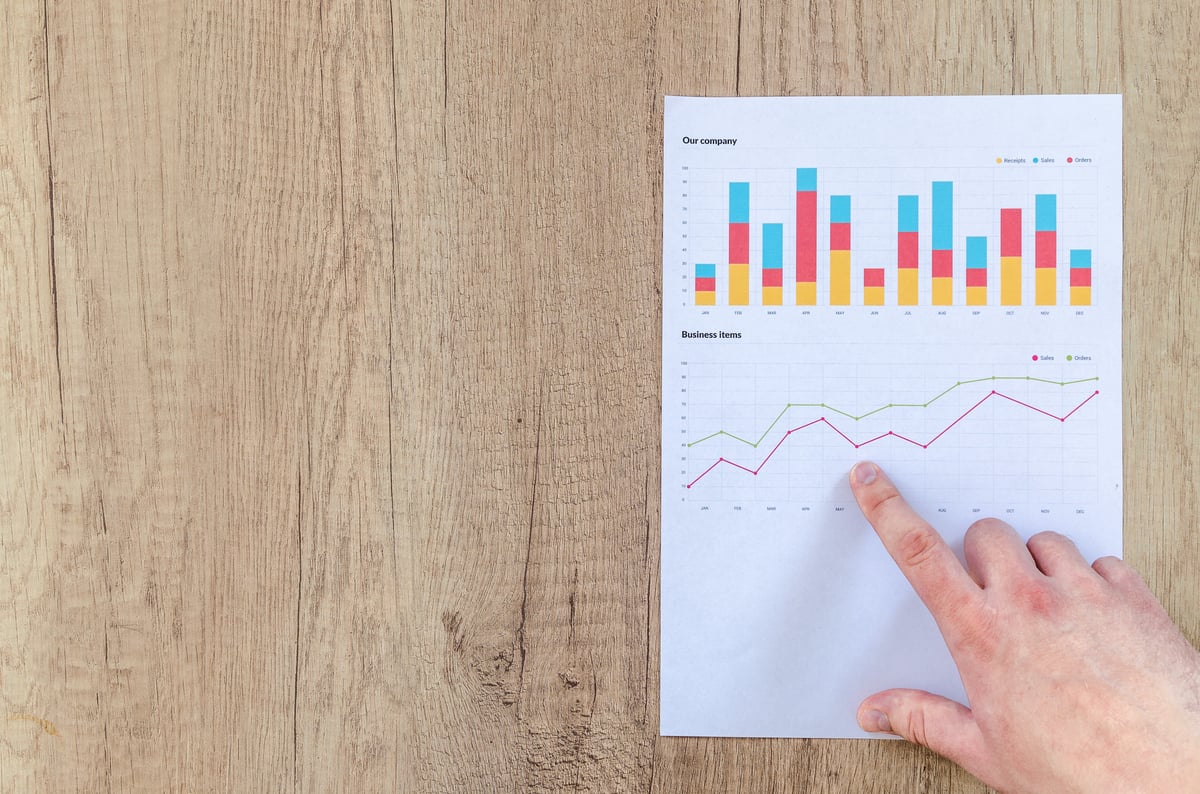 Real-time financial insights provide up-to-the-minute data and analysis of market trends, economic indicators and other factors that can impact financial performance.
In this blog, we will discuss the importance of real-time financial insights for precise performance tracking, and how businesses and investors can leverage this data to make informed decisions and stay competitive in the market.
We will also explore some of the tools and technologies that can help businesses and investors access real-time financial insights and maximize their performance tracking capabilities.
Why Financial Transparency is Important?
Financial transparency is the act of making all financial information available to stakeholders in a clear and understandable manner. It is important because it promotes accountability, trust and informed decision-making among stakeholders. Real-time financial insights provide accurate and up-to-date information about a company's financial performance, which is critical for stakeholders to make informed decisions.
As every business relies on the numbers reported in statements of financial performance not only for making day-to-day business decisions, but also for strategic planning and forecasting, evaluating the enterprise's health (using key financial performance indicators), and optimizing operational processes.
Moreover, investors rely on information provided by business financial reports in making investment decisions.
Ultimately, by making financial information readily available and understandable, business owners, members of the C-suite, senior management, and the company as a whole can build stronger relationships with their stakeholders and ultimately achieve better business outcomes.
How to Get Reliable Data
One way to ensure that your financial reports are reliable is by maintaining the integrity of your data. This is where business analytics comes in.
This technology serves as a perfect tool for your finance team that has made it possible to get accurate and real-time information on your business's financial performance. Moreover, business intelligence tools have helped CFOs in decision-making, planning and forecasting. In particular, these tools allow your finance team to:
1. Stay Up-to-Date with the Latest Insights
Aside from providing internal financial and operational information, business analytics can help companies stay up-to-date with the latest insights by providing real-time access to data and analytics.
These tools collect data from various sources, including social media, customer feedback and financial reports, and analyze it to identify trends and patterns that may not be apparent from raw data.
By using these insights, companies can make data-driven decisions and can supplement your financial reports during strategic planning
2.

Organize data

and provide information in a coherent, intelligible manner.
Business analytics assists your finance and accounting team in assembling disconnected pieces of information to provide a comprehensive overview of your business. This simplifies data aggregation, analysis and manipulation, making it easier for businesses to achieve a better understanding of their current financial performance. In addition, your key decision-makers can make more informed decisions.
3. Make better decisions.
CFOs no longer have to wrestle with numerous data-collection tools. As business intelligence tools can help CFOs make better data-driven decisions by presenting data in a visually appealing manner, eliminating the need for multiple data collection tools, and reducing the time and effort required to decipher data.
Discover how our team of trusted experts can help you gain better insight into your business's financial performance through our comprehensive accounting and financial services. Schedule a consultation today! to find out how business analytics can improve your data collection and analysis.

This post was first published 13 June 2017 and edited 14 March 2022. Edited by: Angelica Garcia