In the past few months, the discussions surrounding robotic accounting, automation, AI, and other recent developments in accounting technology have been fraught with anxiety and dread, even. Given how machine learning and big data are transforming the industry and impacting how you relate to clients, it's incumbent upon you as an accountant to understand how to future-proof your career.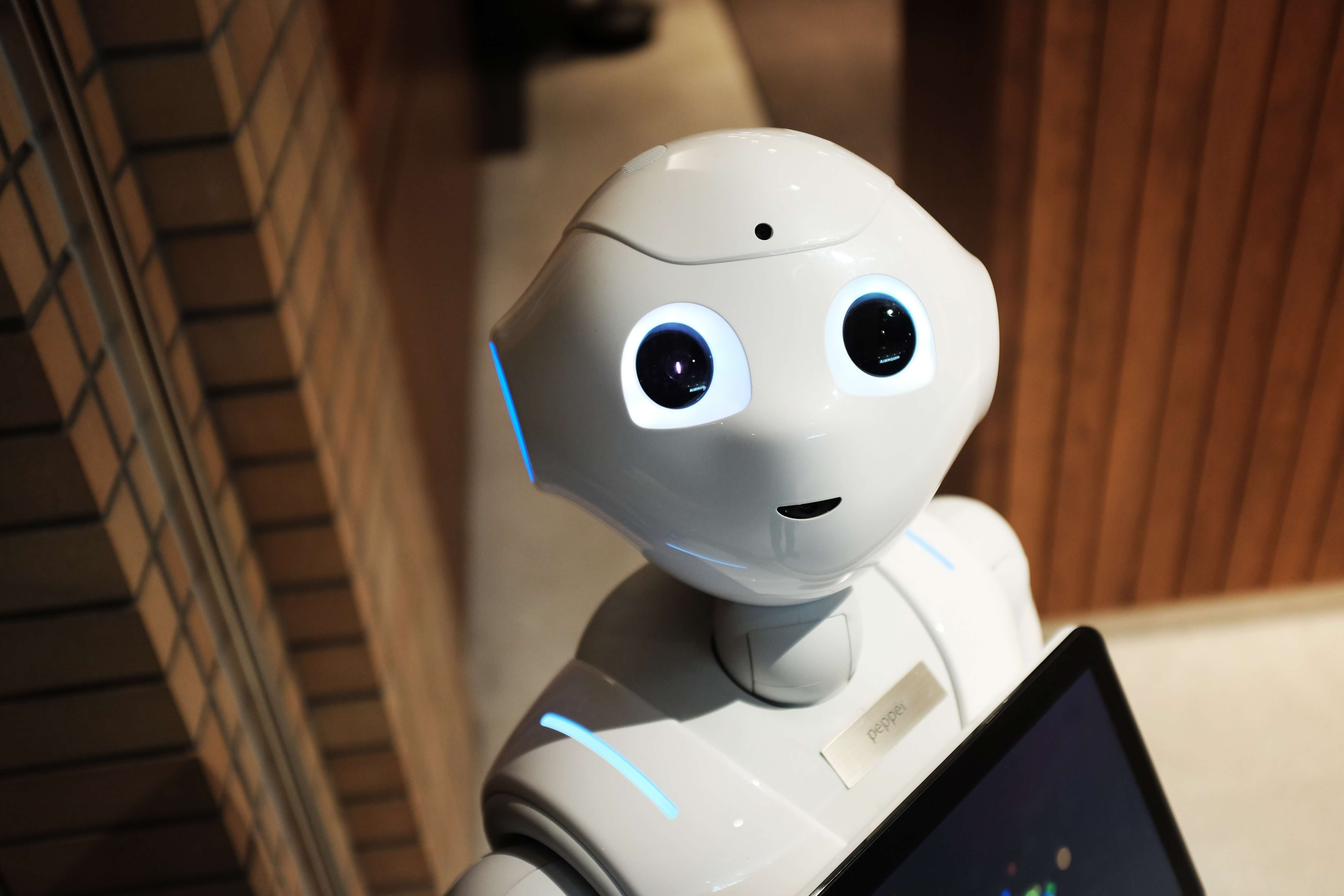 In this blog, we have previously written that robots will alter, not replace accounting jobs. But Is there really no cause for alarm? Are our worries about automation unfounded?
What Automation Is
Before we proceed, it's important to first define what robotic process automation and machine learning are in order for us to dispel the myths and misconceptions surrounding this technology.
In a nutshell, automation involves the technology that allows AI-enabled robots to perform repetitive tasks and learn processes based on decision trees that were previously done by humans. This results in higher efficiency and reduced operational costs as productivity increases a hundred-fold.
By consequence, careers that we used to consider future-proof careers (i.e., lawyers, architects, journalists) are now at risk of being transformed, if not replaced, by sophisticated algorithms. In fact, by 2025, it is predicted that as much as 25% of all jobs existing today will be replaced by robots.
How to Future-Proof Your Career
Robotic accounting automation calls for a new breed of flexible talent that can adapt to the fast-changing landscape of work today. Here are some tips on how you can future-proof your career as an accountant.
1. Keep Abreast of the Trends
Given the unpredictability of the direction where employment is headed, it's important that you keep abreast of the industry trends that are changing your profession.
As technology drives a shift from routine roles to jobs that require specialized skills, it's crucial that you equip yourself with the technical expertise that will help you meet the demands of the talent market.
2. Be a Problem-Solver
Develop an entrepreneurial mindset even when you're working in an organization. Focus on giving value to others in your company by demonstrating your problem-solving skills, enhancing process-driven tasks, and increasing overall efficiency in your department. We're going out on a limb and say that these skills will not be easily replaced by robots anytime soon.
3. Be a Life-long Learner
Be on the lookout for opportunities to upskill and learn new skills. Whether it's taking on new roles within your company, enrolling in an MBA program, or seeking new certifications, you should find ways to differentiate yourself from your peers.
This will not only help you prepare for better opportunities in the future, but it also allows you to have more control of the direction of your career.
4. Build Connections
Connect with other professionals in your industry and leverage your existing network to find more opportunities in the future. By networking with other professionals in your field, not only do you improve your chances of finding good employment opportunities when needed; you'll also have the opportunity to expand your skill set as you learn from like-minded professionals and mentors.
Increase Your Team's Productivity
Prepare for automation by increasing your team's efficiency and productivity. At D&V Philippines, we're here to help you find competent talents for your company so you won't have to go through the headaches of sourcing, recruitment, and training.
We are your talent sourcing partner in the Philippines who will find the right finance and accounting folks for your team. Download our whitepaper, D&V Philippines: Your Talent Sourcing Partner, today to learn more.