How to Do Bank Reconciliation in Xero
Bank reconciliation protects your business from fraud, accounting errors, and mismanaged funds. At a minimum, it's best to reconcile your bank and bookkeeping records daily, weekly, or monthly to catch errors immediately. It can be a tedious process. Nonetheless, it's critical to your financial health.
Good thing, Xero accounting software can make this process easier for you. Follow these steps on how to do bank reconciliation in Xero.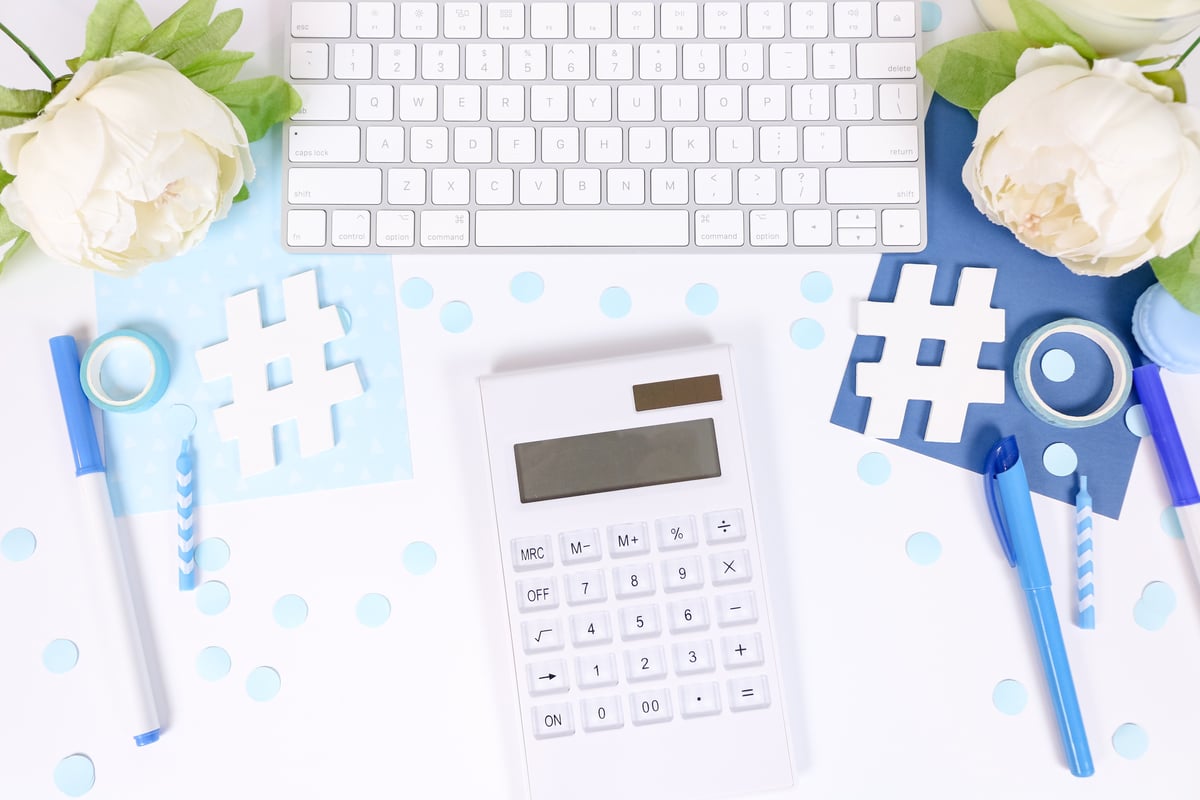 How to do bank reconciliation in Xero
Here are the ways to reconcile your accounts using Xero accounting software.
Step 1: Connect your bank to Xero
Connecting your bank automatically imports your bank transactions to this software every day.
To set up your bank account, click the "Accounting" tab on your dashboard then select "Bank accounts".
Next, click "Add Bank Account".
Type in your bank's name in the search bar then select it in the search results.
Click "Login & Connect Accounts" then input your bank details to complete the process.
Once you're done adding your bank account, select "Get bank feeds" to automatically import your bank transactions to Xero daily.
To double-check if your bank is connected to Xero, you must see a panel named "Business Bank Account".
Step 2: Reconcile your bank account
On your Xero dashboard, take a look at your bank account panel to see if there are any items you need to reconcile. If the "Reconcile X items" is not available, it means you don't need to reconcile any bank statements yet. If it's available, proceed to the next step.
Click the "Reconcile X items" button to access your bank reconciliation screen.
There are four ways to do bank reconciliation in Xero: match, create, transfer, and discuss.
Note: Your bank statement lines appear on the left side of your screen while your Xero (business) transactions are on the right side.
Match
You can use this option to match your bank statement to an existing Xero transaction. Some of the examples of existing Xero transactions are bills, invoices, payment transactions, and expense claims.
To match transactions, compare your bank statements against your Xero transactions.
If both data are the same, click "OK" to reconcile.
If there are discrepancies between your bank and Xero transactions, click the "X other possible matches found" button to view other options. Select the one that matches your bank statement. Click "OK" to reconcile.
If the transaction is not showing up on your suggested matches, click "Find & Match" to find the correct transaction.
Create
If a bank statement appears but it doesn't have a corresponding Xero transaction, you can use the create option to reconcile.
Click the "Create" tab on your Xero transaction panel.
Enter the details of the transaction.
When you're finished, click "OK" to reconcile.
Transfer
If you transfer money from one bank account to another, you can use the transfer option. It lets you track how your money moves between your bank accounts. This applies to the bank accounts you set up in Xero.
To reconcile your bank transfer, click the "Transfer" tab then select which bank account you transfer your funds to or from. Click "OK" to reconcile.
Discuss
Meanwhile, the "Discuss" tab is for bank statement lines that you don't know how to reconcile. Using this feature, you can start a conversation with your accountant or bookkeeper about the transaction.