How to use Xero to Automate your Company Payroll Processes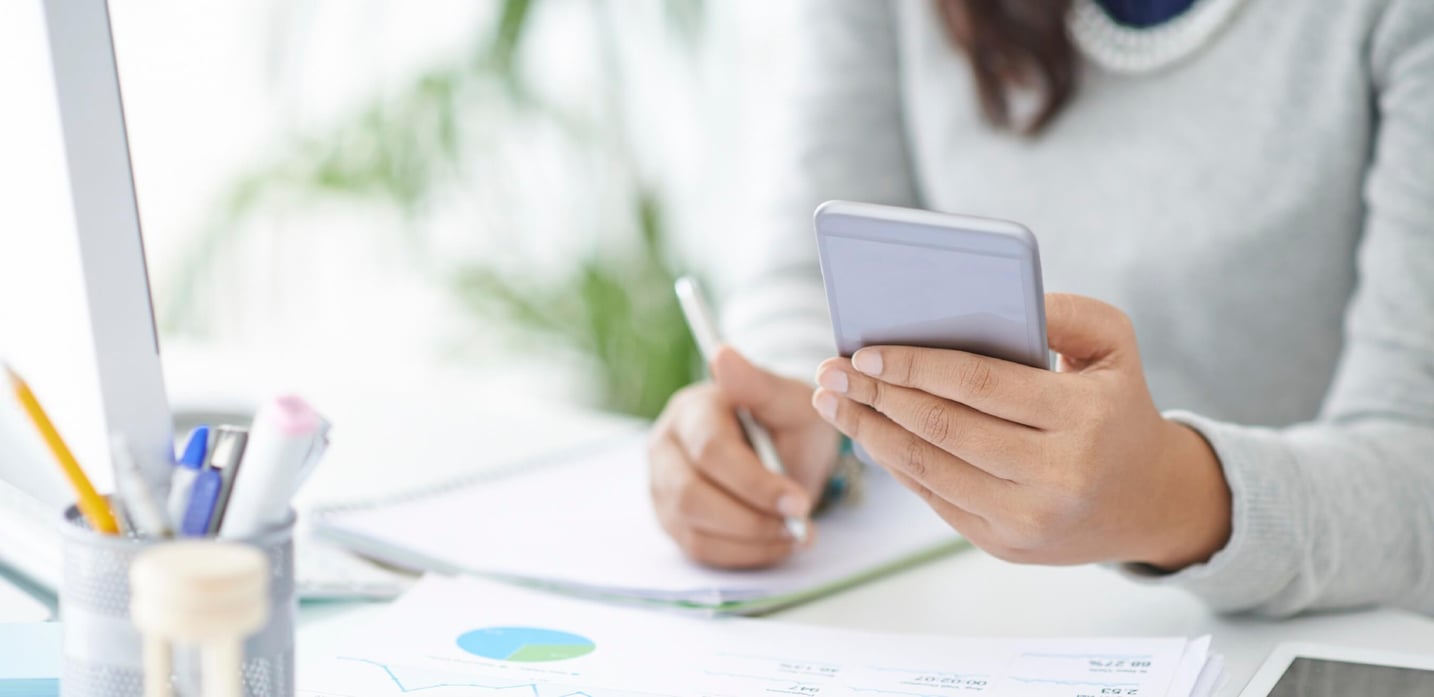 As a company, you can only remain operating if you stay in compliance with government regulations and policies that are applicable to your industry and your market. As you ensure compliance, you will see that labor welfare is one of every regulatory body. Now, timely and accurate processing of payroll is part of these compliance regulations.
According to a study from the American Payroll Association (APA), the error rate for the total payroll of companies using traditional payroll processing systems is up at 8%. This means that manually processing your payroll makes room for a lot of miscalculations. And that can mess up your business' finances and the corresponding paperwork.
Fortunately, accounting technology has adapted to reduce these errors. You can ensure that your employees' payroll is always right on track through cloud accounting. Xero is one of the cloud accounting tools that offers automated payroll. Here are some of the plus sides of using Xero to automate payroll processing:



Using Xero for your Payroll
Wide range of access
Xero cloud accounting makes payroll information easily identifiable and accessible. It also lets you track payroll data efficiently through web access. Unlike QuickBooks which offers general access to users, Xero allows you to handpick which among your staff can get access to payroll data.
Simple and easy-to-use
The user interface of Xero is a lot less complicated compared to other cloud technology tools. This makes it easy to understand and navigate. A few clicks on the software can immediately provide you with the information you are seeking.
Comprehensive calculation features
Traditional payroll systems involve manually inputting data – attendance, special allowances and even leave credits. With Xero, you can easily calculate payroll in a breeze. You can even compute your employees' tax payments digitally.
Complete reporting
Xero has everything you need in one complete package. It offers wide-ranging reports so you can easily check payroll data and submit for approval. Come payday, you can also generate pay slips and send or print them for your employees.
Secure data storage
Data security is an important issue among business owners. With Xero accounting, you can store your payroll data and keep it secured via cloud storage. You can easily retrieve these data in case you need to pull them out.
Automated payroll takes the stress out of payroll processing and helps you save time and keep away from payroll miscalculations. To take the load off your hands, start looking into automating your payroll process and secure your company's regulatory compliance through Cloud Accounting now!


Looking for a trusted cloud accounting partner?
Utilizing cloud accounting software for your company's data and books is a sure way to drive your business' growth and success. To help you with this, we have a wide expertise in handling the numbers of companies across various industries and broad experience using cloud accounting software that fits your company's needs. Contact us today and we will help you find the right cloud accounting software for you!

Download our Outsourcing: How to Make it Work guide today and see how we can help you transition to a paperless office.
This post was first published on 14 August 2014 and edited 30 June 2023. Edited by: Aly Tagamolila