Using Xero for Automated Payroll Processes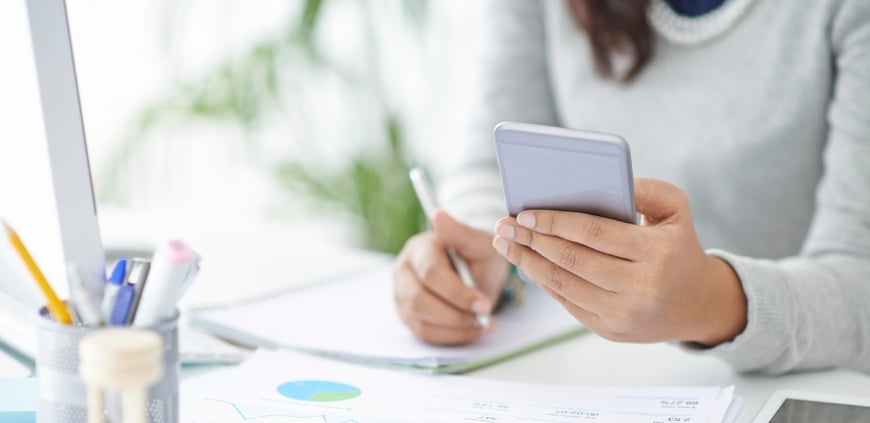 As a small business owner, scrupulously following business compliance regulations is mandatory. Timely and accurate processing of payroll is part of these compliance regulations.
According to a study from the American Payroll Association (APA), the error rate for the total payroll of companies using traditional payroll processing systems are up at 8%. This means that manually processing your payroll makes room for a lot of miscalculations. And that can wreak havoc in your business.
Fortunately, there is something you can do. You can ensure that your employees'' payroll is always right on track through cloud accounting. Xero is one of the cloud accounting tools that offer automated payroll. Here are some of the plus sides of using Xero to automate payroll processing:
Wide range of access
Xero cloud accounting makes payroll information easily identifiable and accessible. It also lets you track payroll data efficiently through web access. Unlike QuickBooks which offers a general access to users, Xero allows you to handpick which among your staff can get access to payroll data.
Simple and easy-to-use
The user interface of Xero is a lot less complicated compared to other cloud technology tools. This makes it easy to understand and navigate. A few clicks on the software can immediately provide you with the information you are seeking.
Comprehensive calculation features
Traditional payroll systems involve manually inputting data – attendance, special allowances and even leave credits. With Xero, you can easily calculate payroll in a breeze. You can even compute your employees' tax payments digitally.
Complete reporting
Xero has everything you need in one complete package. It offers wide-ranging reports so you can easily check payroll data and submit for approval. Come payday, you can also generate payslips and send or print them for your employees.
Secure data storage
Data security is an important issue among business owners. With Xero, you can store your payroll data and keep it secured via cloud storage. You can easily retrieve these data in case you need to pull them out.
Automated payroll takes the stress out of payroll processing and helps you save time and keep away from payroll miscalculations. Get more information about automated payroll processing by clicking here: