Basic Customer Experience Strategies for Small Businesses
Humans seek convenience. The digital world keeps on equipping consumers with products and services that make life easier, faster, and more automated. Along with product quality and cost, providing an excellent customer experience through convenient methods has become a major factor in fostering long-term customer relationships.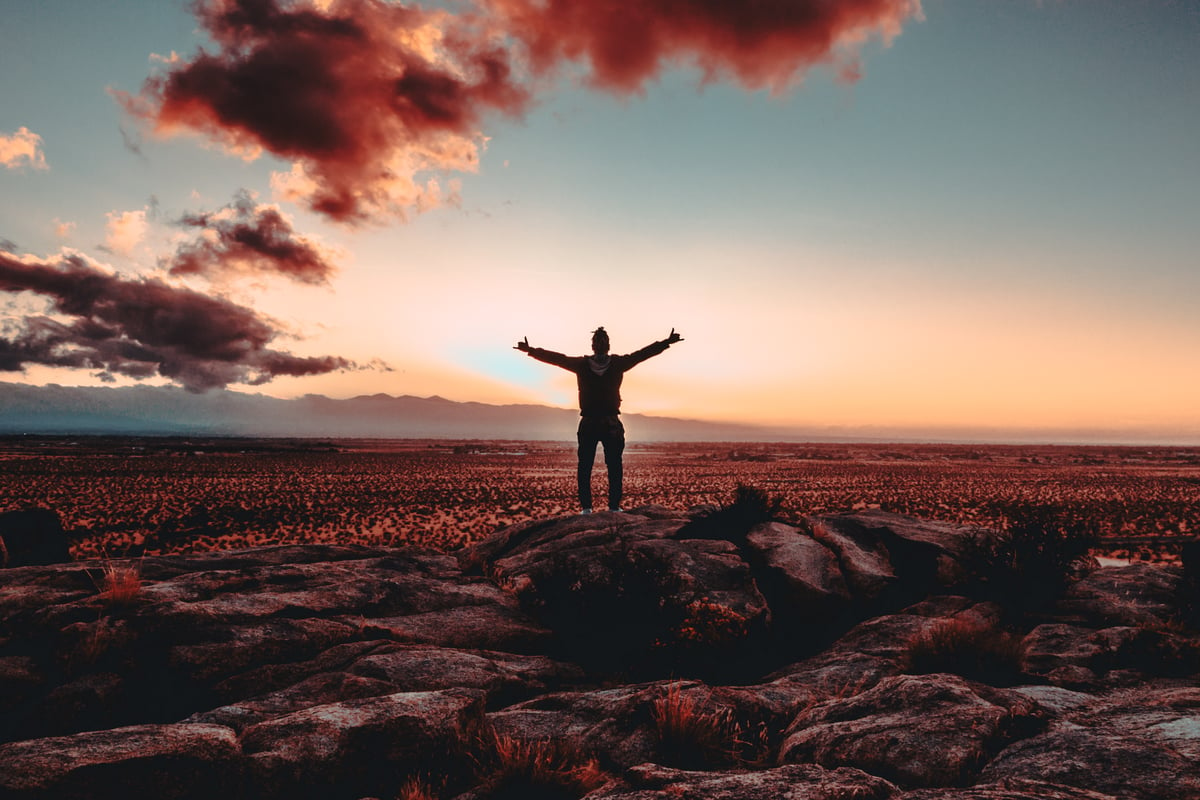 Securing customer loyalty creates positive snowball effects. Loyal customers are more likely to try out new products compared to new customers. Moreover, they're also willing to spend more and recommend your brand to others.
To achieve these, you'll need to develop effective customer experience strategies for small business that allows you to create meaningful interactions throughout the buyer's journey.
How to improve customer experience
As a small business, starting with the basics is the smartest method. Focus on laying the groundwork first before jumping into complex ideas and strategies. This way, you wouldn't feel too overwhelmed.
Consider the following in planning your first few steps:
Customer feedback
Customer service
Payment options
Read on to learn how these three elements help in improving customer experience.
Gather and assess customer feedback
Like it or not, your products and service delivery have weaknesses. Perhaps you can't pinpoint them, especially when you have too much on your plate. You may even wonder why your products, no matter how great you think they are, don't provide you with a favorable return on investments.
If this is the case, talking to customers is the best possible way. Their first-hand experience in using your products and going through the entire sales funnel will give you invaluable insights into your business.
You can start with conducting surveys, in-depth interviews, or market research. If you lack the resources to do any of these, you can utilize any readily-available information like analytics and online customer reviews.
By listening to your customers, you'll not only determine your blind spots and find better ways to strengthen them, but you can also make them feel that their voice matters.
Deliver outstanding customer service
Customer service is a non-negotiable element in developing positive experiences. If your customers can't reach you when they need information or assistance, then what's the point of doing business with you?
In a survey, around 33% of Americans consider switching brands due to poor service. This figure isn't to be taken lightly since it translates to lost opportunities and lower revenue.
Some of the actions you can do today to improve your customer service are the following:
Respond to inquiries and complaints as soon as possible.
Provide helpful, personalized assistance instead of leaving your customers with templated messages that aren't making any sense at all.
Resolve complaints in a calm, professional, and timely manner.
Offer different methods to contact you.
Create useful resources (e.g., blog articles, FAQs, tutorial videos).
Train your front-end and back-end employees on customer service best practices.
Simplify payment options
Again, your customers want convenience.
With the pandemic still in place, many people are exploring various ways to pay for their transactions. That's why it's essential to expand your payment options to avoid losing customers who prefer digital options.
Here are the things you can do to refine your accounting processes:
Provide cashless payment methods.
Develop a clear refund policy.
Offer money-back guarantee options.
Use high-quality cash registers if you have a physical store.
Be transparent on prices.

Use a cloud accounting system

to effectively manage your receivables and payables.
A cloud accounting system becomes especially handy in recording financial transactions. For example, if a customer asks for a refund, you can simply type in the needed information to execute the process.
Humans are emotional beings. Take a closer look, and you'll notice that most of them gauge your business on how you make them feel. By giving importance to their experiences, from the initial touch-point until the after-sales stage, you can develop stronger relationships with them. And this would mean better ROI for your business.
Need help in setting up your cloud accounting software? Look no further than D&V Philippines. Our accountants have extensive experience in using various accounting technology. Let us support you in managing your receivables and payables so you can concentrate on improving your products and developing meaningful connections with customers.