Quick Guide: How to Register an E-commerce Business in the US
Aside from setting up your presence online, registering your e-commerce business is important to obtain legal rights in operating your digital store.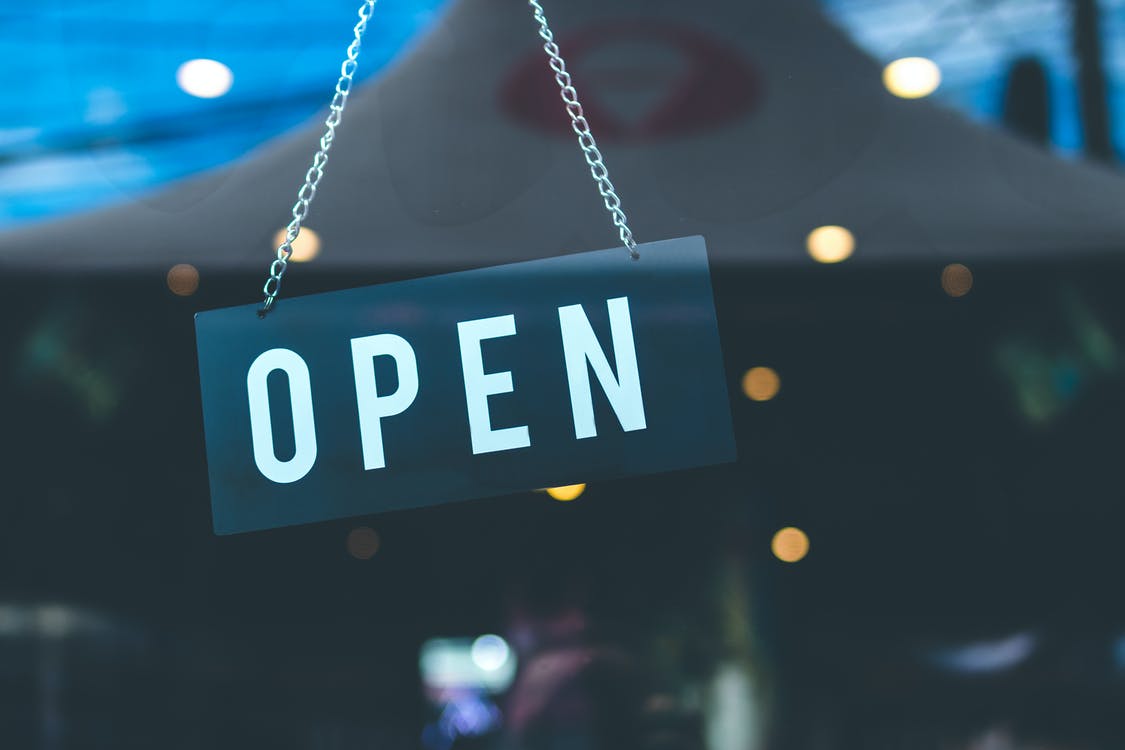 Unlike brick-and-mortar firms, e-commerce businesses do not entail much permits and licences from the government since they are mostly home-based. However, online business taxes can be as complex as conventional business taxes.
What's your business entity?
Company registration for online business requires a number of documents, permits and paperwork to consider it done. Initial step to get started is identifying the structure your business falls under.
Your taxes, liabilities and debts, investments, assets, among other things are affected by the kind of business structure you have, that's why it's of crucial importance that you select the entity type of your e-commerce venture. Your structure will be the founding block where other business requirements will be based upon.
Each category has a different kind of complexity in legally complying with government rules. Have a deeper comprehension of the pros and cons of each structure to get a better look in your situation and lead you to the right type suited for business.
Here are the different types of e-commerce business structures:
Sole Proprietorship or Partnership
Limited Liability Corporation
Register your E-Commerce Business
Register by State
The cost and complexity of doing e-commerce business stands differently from state to state because of the levied taxes imposed at this level. For further requirements of your digital firm for a specific state/s, you may get in touch with the Secretary of State's office, Business Bureau or a business agency.
Before going into the registration proper, make sure you have decided on a final business structure and a business name that does not infringe any business' trademark. To check if you have similar titles in the industry, you can visit the US Trademark Database to run a search.
Register Locally
In the local levels, registration for online businesses will mostly mean acquiring permits and licences to stay compliant with regulations and tax laws. E-commerce business licenses will give you legal protection and benefits especially if you're planning to operate in the digital space for the long haul.
Local government offices requires these permits and licences to obtain to make your e-commerce venture operational:
Business Operation License
Home Occupation Permit
Occupational license
Seller's Permit
Sales Tax License
Apply for an EIN
The IRS issues Employer Identification Number (EIN) for tax and reporting purposes. You can apply for this tax ID for free and online to receive yours instantly. This nine-digit number also helps owners in separating their personal finances from business finances.
Most banks and other financial establishments require an EIN before opening business accounts, regardless if your business has employees or not.
Start your online business on the right foot
Registering your e-commerce business can be tedious, just like the rest of the startup process. But once your company is up and running, you will reap its early success in no time. All that's left to do is maintain the continuous growth of the business.