How Digital Finance Affects the Role of a Modern CFO
In today's digital age, digital transformation is seen everywhere – in our workplace software, personal homes, education, even in finance. Largely catalyzed by the COVID-19 pandemic, digital finance has taken the reigns when it comes to day-to-day financial operations. With digital finance being the payment method of choice by consumers, it has directly affected the way a company's cash-flow works.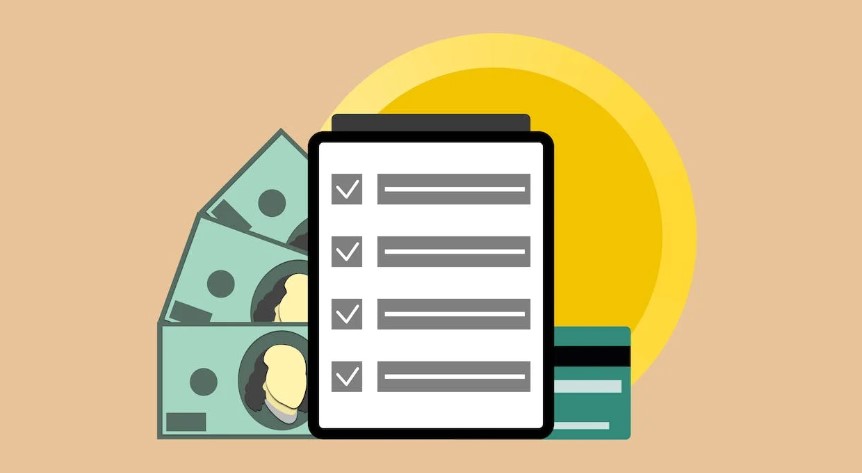 With this, digital finance has fundamentally reshaped how companies track and manage their finances – hereby affecting the role of the modern CFO. As CFOs are expected to be at the forefront of it all, here are some of the things the CFO should know:




What is the importance of digital finance?




Digital finance refers to the integration of technology and financial services to facilitate the delivery, management, and utilization of financial products and services. It encompasses various aspects, including online banking, mobile payments, digital currencies, and financial technology (fintech) applications.
How the modern CFO can utilize digital finance
Digital data
With customer transactions and payments for your service offerings shifting to a mostly digital method, CFOs now have access to real-time financial data. Companies no longer have to spend specific days to manually audit daily sales and can instead use analytics tools and platforms to collect, process and analyze the financial transactions done daily by your customers in a timely manner.
This allows CFOs to know the state of their finances at any given time, giving them the tools, they need to make data-driven decisions regarding expenditure and operational changes. By using financial digital data, your company can stay on top of your finances using less manpower and time.
Streamlined Financial Operations
Digital finance has paved the way for companies to automate routine financial tasks, reducing the modern CFO's reliance on manual processes. This means that you can use automated systems through your real-time financial data for transaction processing, bookkeeping, and financial reporting – giving your company the freedom to optimize your operations. By doing this, not only can your company reduce operational costs but also add an extra layer of security against human errors that often cause financial mishaps and discrepancies.
Cybersecurity and Data Privacy
As digital finance continues to be adapted throughout the world, CFOs now have the unique responsibility of protecting financial data and ensuring data privacy – this is because consumers use digital finance to purchase from your service offerings provide confidential information to be able to do so. As a CFO takes the necessary steps along with their company's IT department and/or software developers, not only can they gain the trust of their consumer base and increase brand loyalty but can also use their finance cybersecurity systems in place for the rest of their operations, securing not just their finances, their consumers' finances but also their operations and their own employee's privacy.
The advent of digital finances has increased the scope of a modern CFO's roles and responsibilities. From being primarily responsible only for the financial reporting and compliance, CFOs now play a pivotal role in driving strategic decision-making and ensuring the financial health of the organization. By knowing how digital finance and the technologies that come with it affects your company, modern CFOs can turn this new hurdle into a catalyst for operations optimization, enhanced risk management and overall company growth.

With how quickly digital finance was able to take over the world, this just goes to show how modern CFOs should always be quick on their feet, remain adaptable and be readily able to handle all possible changes to their role.
Get Cost-Efficient Support for Your CFO
Are you looking for ways to support your CFO in utilizing digital finance for your company? Finding a finance and accounting outsourcing partner can be the solution. If you want to know more, contact us today and we'll help you find the right cost-efficient CFO solutions for you.
Get to know more about our solutions as you download our Outsourcing: How to Make it Work guide today and know how we can help when it comes to your CFO's roles and responsibilities.