A Quick Guide to Creating An Effective Business Resilience Plan
After a year under strict protocols, the commerce landscape learned to thrive in limited movements and minimal face-to-face interaction, hence instilling the value of creating resilience plans for the business.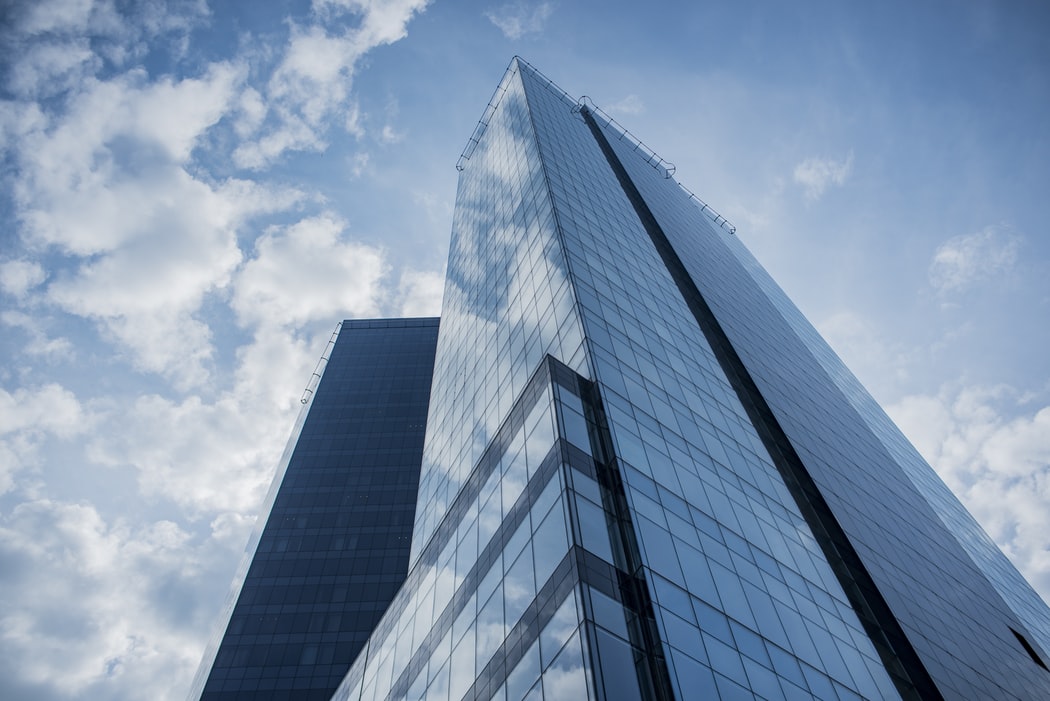 Adverse incidents, such as pandemics and disasters, throw your plans out the window and impact the business in every aspect. Without contingency plans, your business can thoroughly fall down the steep curve and halt operations temporarily until a solution can be formed.
Business Continuity vs. Recovery vs. Resilience
These principles gained traction over the previous year, albeit they were hardly mentioned prior to the pandemic. Nonetheless, they are as essential as the company's financial and strategic plans.
Business recovery focuses on the measures a business takes in the event of unprecedented circumstances. They assess the situation and repair damages to keep the operations going, which is now what we call the business continuity. So where does this leave resilience?
Business resilience refers to the ability of the company to respond to and adapt to any inclement scenario. In a nutshell, it is the foundation of every business recovery and continuity effort. If your resilience plan lacks crucial information, recovery actions and continuity goals might be impeded, or even be futile. So what can you do to support business resilience?
How to create business resilience plans
Here are some helpful tips you can use:
Map out possible scenarios
Getting a picture on what can probably happen next is actually a helpful step to prepare your firm for any kind of downturn. Yes, it is a kind of a forecast, but this one yields different results because it will be grounded on different scenarios.
Consult with your department heads and identify what are the possible impacts in their unit should you take this particular move. Now that Brexit terms are still in the early stages of implementation, businesses are still treading on their next steps as to how it will work for them.
Create a framework that shows how you plan on addressing specific concerns, collaborate it with the executives so they can make decisions and project specific scenarios based on their prior judgments.
Indispensable backup for operations
Last year's situation further stressed the importance of having robust backup measures as the workforce worked remotely at large.
Hosting your company's confidential and crucial information into a secure hub with strong security shapes up as a necessity today. And what better way to do so than by harnessing the power of cloud-based technology?
Access and recover your important data through the cloud. Its convenience and usability will serve your business resilience well.
The power of AI and automation these days are proof that we're at the peak of the digitalization of things.
The use of the two somehow diminishes the human interaction needed in the operations. From chatbots to high-powered machines carrying out specific orders, you can make sure operations would stay running even if you lose a part of your manpower. You also mitigate risks of committing errors as technology- powered machines are embedded with algorithms optimized to augment or even fully perform the human task.
The integration of the two further empowers the business' resilience you're building and addresses challenges of sustainability as well.
Well communicated contingency plan
Imagine if your boss asked to speak an impromptu speech, without knowing the context of what you're going to talk about.
That's also what it's like having a well-prepared backup plan without disseminating it to the rest of the company. A very essential part of your business resilience strategy lies in your ability to inform the people about your next steps.
As a leader, you are responsible for communicating the contingency framework to the directors, investors, and the employees. This way, they are guaranteed that the situation is fully under control as it progresses. Your transparency will go a long way in preparing your workforce and stakeholders to stay connected should a disruption happen.
A thoroughly created business resilience plan mitigates the impact of any inopportune disruptions that may befall your enterprise. It provides you an opportunity to bring the business out of the woods, recover and continue operating. Make sure to examine your company carefully to map out the best contingency plans you can use should you encounter any shortfalls.
Strengthen your resilience further through outsourcing. D&V Philippines provides premium support to CFOs and assists you in any business undertaking. Download our whitepaper Premium CFO Solutions to know how we can help you achieve better business results.