Franchise Accounting: 5 Headaches and How to Solve Them
Opening your first franchise business can be exciting. Whether it's your business that you opened for franchising or whether you signed up to open your own franchise, it's a significant step towards financial success. As with any other opportunity, franchising presents a specific set of challenges and opportunities. One of the key things to prepare for as you're setting out on this new venture is to get your franchise accounting infrastructure down pat.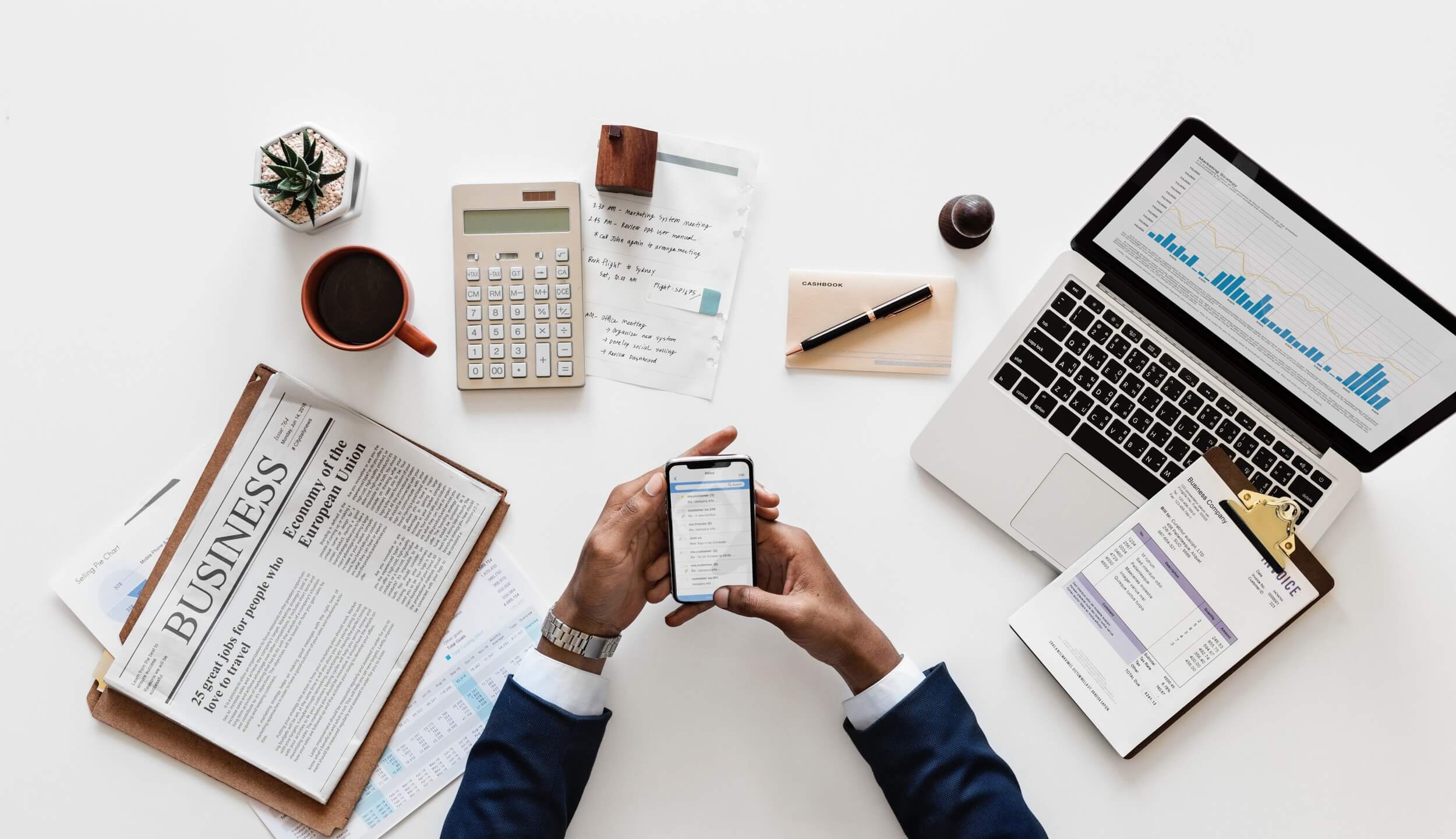 In this week's blog, we take a look at the common headaches franchise accountants usually encounter when working with franchises. Knowing these challenges that your franchise accountant can face will help prepare you for what's ahead.
Top Franchise Accounting Challenges
1. Lack of Proper Training
When your accountant lack familiarity with your industry, it could be a challenge for them and a headache for you. If necessary, invest in relevant training for your accountant to make sure they are up to speed with the developments in your industry. It would also be wise to check whether your accountant has a good understanding of your business discipline.
2. Lack of a Consistent Accountancy System
As an owner and operator of franchises, you should have a consistent accountancy system that allows you to track the performance of your franchisees. By making sure that your franchises are using the same accountancy system across the board, you can easily access vital financial information that you can show to potential franchisees.
3. Payroll Concerns
As you grow your franchise business, you will have to deal with a larger workforce. Consequently, there is a greater risk to commit errors in payroll processing, which may range from late payments to overpayments. Thus, it's only prudent to examine the current state of your payroll processes and correct any parts of the process that present an opportunity for error.
4. Quality over Quantity?
As a franchise owner, it's crucial to maintain a pipeline of prospective franchisees. Whether you have already built a wide roster of franchisees or you're setting out on a partnership with a new franchisee, make sure you perform due diligence. Having the correct franchise partner will not only guarantee that you'll have fewer problems in the future, but it will also save your accountant a lot of hassle.
5. Franchise Fees and Other Financial Concerns
Franchise revenue recognition could be a challenge for your first-time franchisees. It's crucial that your accountant understands pertinent revenue recognition standards and its impact on your business.
As your number of franchisees grows, make sure as well that your franchisees understand the importance of adhering to franchise accounting guidelines that will help you benchmark them against one another. By regularly reviewing management reports submitted by your franchisees, you can drive down into detail about what the more successful ones are doing differently and why there are others who might be struggling.
Franchise Accounting For Your Business
No business is free from risks, but you could take a step toward avoiding more troubles in the future by getting the right accounting talent for your franchise business.
Learn how D&V Philippines can help you find the expert talent that you need when you download our whitepaper, Measuring and Managing: Specialised Finance and Accounting Solutions to Leverage your Business. You may also schedule a free consultation anytime by contacting us using this form.