Can a Paperless Payroll Benefit Your Franchise Business?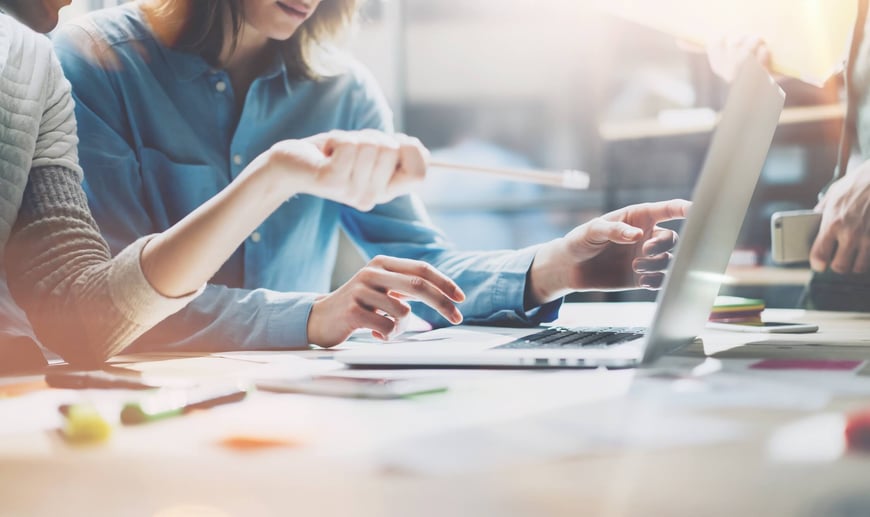 There is one thing that franchises usually come with: a staggering number of employees, especially for those with multiple branches and locations. The men and women that operate your business daily that have only one cost - of course, you have to pay them. Franchise salaries, benefits, and many other perks are usually taken from your company's earnings, but with so many of them, how can you ensure maximum efficiency?
The answer is to adopt a more effective franchise accounting in the form of going paperless. To be more specific, you completely stop using paper for your forms, letters, and documentation in favour of digital data and software. You may be wondering how such a huge leap can be in your favour, but the answer is right under your nose.
Virtually unlimited accessibility
Being a franchisor or franchisee usually entails that you're constantly on the move. Meetings in another building or even a different country, you'll spend more time outside your office than at your desk. How then can you manage your accounting while staying on schedule? By having access to all the tools no matter where you go, and that's only possible if you go paperless.
All the information you need can be found on any screen, whether it be your computer or phone. Everything, from storage to computation, is done on the cloud. Your data is stored in servers and can be easily accessed through your broadband connection.
Stronger security
You might think that your security may be compromised due to the increase in accessibility, but developers of cloud accounting software had the foresight to make that nothing more than an assumption. Your data will be heavily guarded both in the digital space and our physical realm with surveillance, barriers, and numerous countermeasures for any situation.
Designed for ease of use
Chances are, you're already too busy with your current duties and tasks. There are concepts in accounting that you may not fully grasp without years of study and experience. Running a franchise business leaves you no time for such activities, but even hiring an accountant means you have to wrack your brain to understand the numbers and files in front of you.
That simply isn't true for accounting software. When designing a UI, programmers have only two things in mind: their client, and how to make it easy for them to operate and understand what is being shown. If you can look at a screen and know immediately what to do, even without the proper accounting training or education, you can safely say that they succeeded in making a great UI.
An Earth, money, and time saver
Without the need for paper, you can forego your costs on ink, printing, delivery, storage, and many other additional expenses. That is not to say that going paperless is absolutely free. This give leeway to allocate your budget to other projects. There will be some costs, but less than using paper in the long run. You can also leave a smaller ecological footprint since you no longer need the piles of papers that usually come from cutting down trees.
Another valuable asset you get to save on is time. You'd be able to bypass all the physical limitations of paper and send your data to where it needs to be in a blink of an eye while making it easier to do. You'll save enough to time to help you focus on your more important tasks.
To answer the question once more, yes, going paperless can help your franchise business by improving your accounting efficiency, therefore saving more resources for your other responsibilities.

Want to know more about business payroll services and how you can go completely paperless in your accounting and bookkeeping? Click the button below to schedule a free consultation with us.