Understanding Audits: The 4 Types of Audit Reports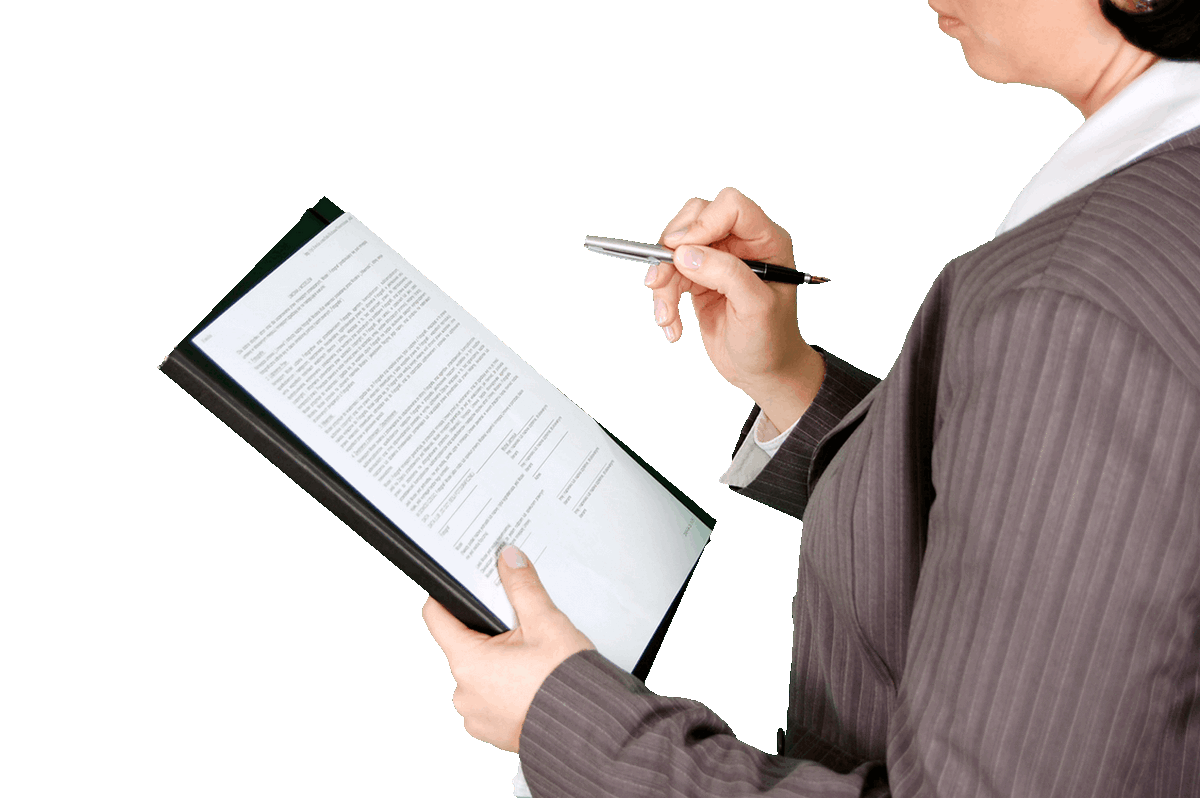 In the United States, publicly listed companies are required to have an audit of their financial statements. After collecting substantial information, an external auditor issues a statement or an opinion with regard to the quality or integrity of the company's reported financial information.
When you receive anything but an unqualified opinion, the audit report indicates that there are issues or irregularities in your financial statement.
Publicly held companies conduct regular audits for compliance, as well as for the benefit of their lenders, investors, and suppliers. For privately held companies, it may not be necessary to have your statements audited, although some creditors or investors may require it before they do business with you.
Audited financial statements can be used in improving internal controls or in assessing the financial health or performance of an entity. Therefore, as a CFO, it's important to understand the audit opinions provided in the different types of audit reports.
What happens during an audit?
During the statutory audit, the auditor reviews the processes and procedures by which your company prepared the financial information presented in your reports. That is, the auditor has to check whether the preparation of the company's financial reports is aligned with generally acceptable accounting principles (GAAP) or other applicable reporting frameworks (e.g., IFRS, UK GAAP, etc.).
Statutory audits underscore the importance of financial reporting in corporate transparency. By ensuring financial transparency, entities can help establish a good relationship with their investors and the public.
The Types of Audit Reports
Here are the four types of audit reports that are given by external auditors:
Unqualified Opinion



If your company gets this opinion, that's a good thing. An unqualified opinion indicates that the information presented in a company's financial report is clean. As in a

medical patient's clean bill of health

, an unqualified opinion shows that the audited financial statements can be presumed to be free from misstatements.



Qualified Opinion



An opinion rendered in a qualified audit report is similar to an unqualified opinion; however, the auditing body cannot express an unqualified opinion for several reasons. One reason could be that the company did not present its financial records in accordance with GAAP.




Disclaimer Opinion



Auditors give a disclaimer when they are unable to express a definite opinion. This can be due to the lack of properly maintained financial records or the absence or insufficient support from the management. For instance, an auditor may not have had the opportunity to fulfill tasks that they deem to be crucial to the audit, such as observing operational procedures or reviewing particular procedures.




Adverse Opinion



When auditors issue an adverse opinion, it indicates that there has been a gross misstatement and, possibly, fraud, in the preparation of the company's financial records. An adverse opinion shows that the company's records have not been prepared in accordance with

GAAP

. Financial statements with adverse audit opinions are typically rejected by financial institutions or investors.
Premium CFO Solutions
Do you want to learn more about the steps you need to take to prepare for your first audit? Get help from reliable finance and accounting outsourcing experts. Read our ebook, Premier Finance and Accounting Solutions for CFOs and learn how D&V Philippines can upgrade your accounting function and help you meet your auditor's requirements.