7 Financial Planning Steps for your Company to Achieve its Goals
A financial plan directs your business towards your goals. Like a map or navigational device, it helps you see beforehand the path you'll need to take. By using this as your aid, you can prepare all the necessary tools and avoid all possible mishaps. Follow these financial planning steps to provide your business with an efficient way to achieve its objectives.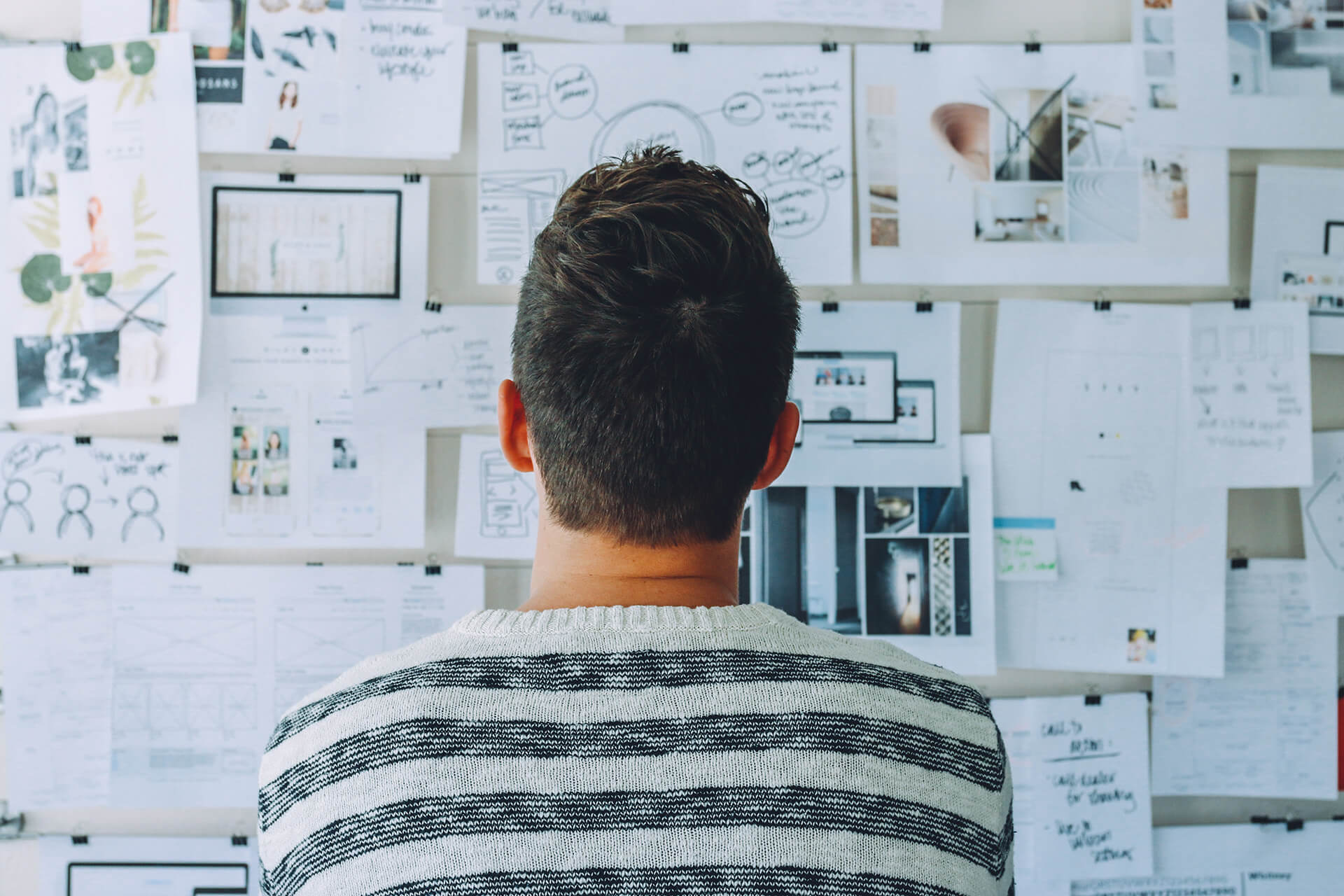 7 Steps to Financial Planning
Financial planning is the on-going process of creating a holistic budget and monetary goals. It helps you foresee how the cash will flow within your business based on your revenues, expenses, and any factors or events that would affect it.
Below, you'll see the list of steps in the financial planning process that you can follow:
Establish your goals
Gather and assess all relevant data
Create financial projections
Develop and implement a plan
Prepare a contingency plan
Monitor your plan
Get financial help
Now, let's discuss these steps one-by-one to guide you in your financial planning process.
Establish your goals
Knowing your goals is the first and most important step when creating a financial plan. It lays down the foundation of the entire process, giving you a solid reason why you're doing this in the first place.
When setting your financial goals, you should always keep in mind the mission and purpose of your business. This will give you a clearer view of where you actually need to take your business.
To begin with, here are some questions that can help you determine the goals you'd want to achieve:
What are the

financial priorities of your business

?
What is the financial status of your business?
Where did you fall short last year?
What are the possible challenges or disruptions your company may face this year?
How will this plan affect the overall growth of your business?
Who will help you implement your goals?
Every business is unique and requires a different set of questions. Take your time to list down and answer all questions that apply to you before moving on to the next step.
Gather and assess all relevant data
Gather all relevant data about your finances. It can be the financial information from the previous year or the existing trends in your industry. You can also make use of the answers you got when setting your goals.
Once you have everything in place, you can now begin analyzing the gathered data. Getting detailed information about your financial standing enables you to create a realistic and sustainable plan.
Create financial projections
Create weekly, monthly, or quarterly financial projections based on your:
Expected income from sales and other related activities, and
Expected expenses.
If your budget is tight, you may want to begin with weekly projections. This will prevent you from feeling overwhelmed with all your expenses. It also allows you to break down your expenses into smaller and manageable responsibilities.
Business expenses are usually divided into two categories:
Fixed expenses - These are expenses you need to pay monthly. Fixed expenses are fully predictable and easier to budget.
Variable expenses - These are expenses you need to pay for other business initiatives such as advertising, recruiting, and commissions. Variable expenses are more difficult to predict and budget.
Here's an important reminder: Always be realistic when creating your financial projections. Problems may arise if you overestimate your income and underestimate your expenses.
Develop and implement a plan
Now that you've determined your goals, gathered relevant data, and created projections, it is time to weave everything together into a flexible and actionable plan.
It's alright if the plan isn't concrete enough. You can improve it as you go through the year. What's important is to keep the discipline when you're implementing the plan. Stick to your budget and limit unnecessary activities.
Prepare a contingency plan
A contingency plan prepares your business for any unexpected events. Running a business is not always smooth sailing. In fact, there are tons of bumps and humps along the road. You'll never know what will happen the following day either.
What will you do if your cash flow isn't running well? Do you have cash reserves in case an emergency happens?
Preparing your business as early as now is the best way to manage risks in the future. This will not only save your cash flow but your entire business as well.
Monitor your plan
Monitoring helps you spot financial problems as early as possible.
As you tread through the year, see how much you can adhere to your plan. Compare your actual income and expenses to your projections.
Also, keep yourself updated with the latest trends and changes in your industry. This can include tax laws, consumer interests, inflation, the stock market, and economic growth.
By gathering these pieces of information, you can analyze if you're on target or you need to adjust.
Get financial help
Creating an effective financial plan requires you to have a clear understanding of your accounting processes and a 360-degree view of your financial data. Sure, the financial planning steps discussed in this article can guide you. However, this can still be quite tricky without the help of professional accountants, more so if your business is already growing.
This is where D&V Philippines comes into the picture. Our top-notch CPAs can help you in assessing your current financial standing and developing a plan that would work for your business. They are also flexible in using different cloud accounting software for SMEs, making the entire process efficient and cost-effective.