Setting financial priorities helps you maintain a clear focus on reaching your business goals without blowing your budget. This 2021, establish yourself as a financially savvy small business owner through effective financial planning and analysis.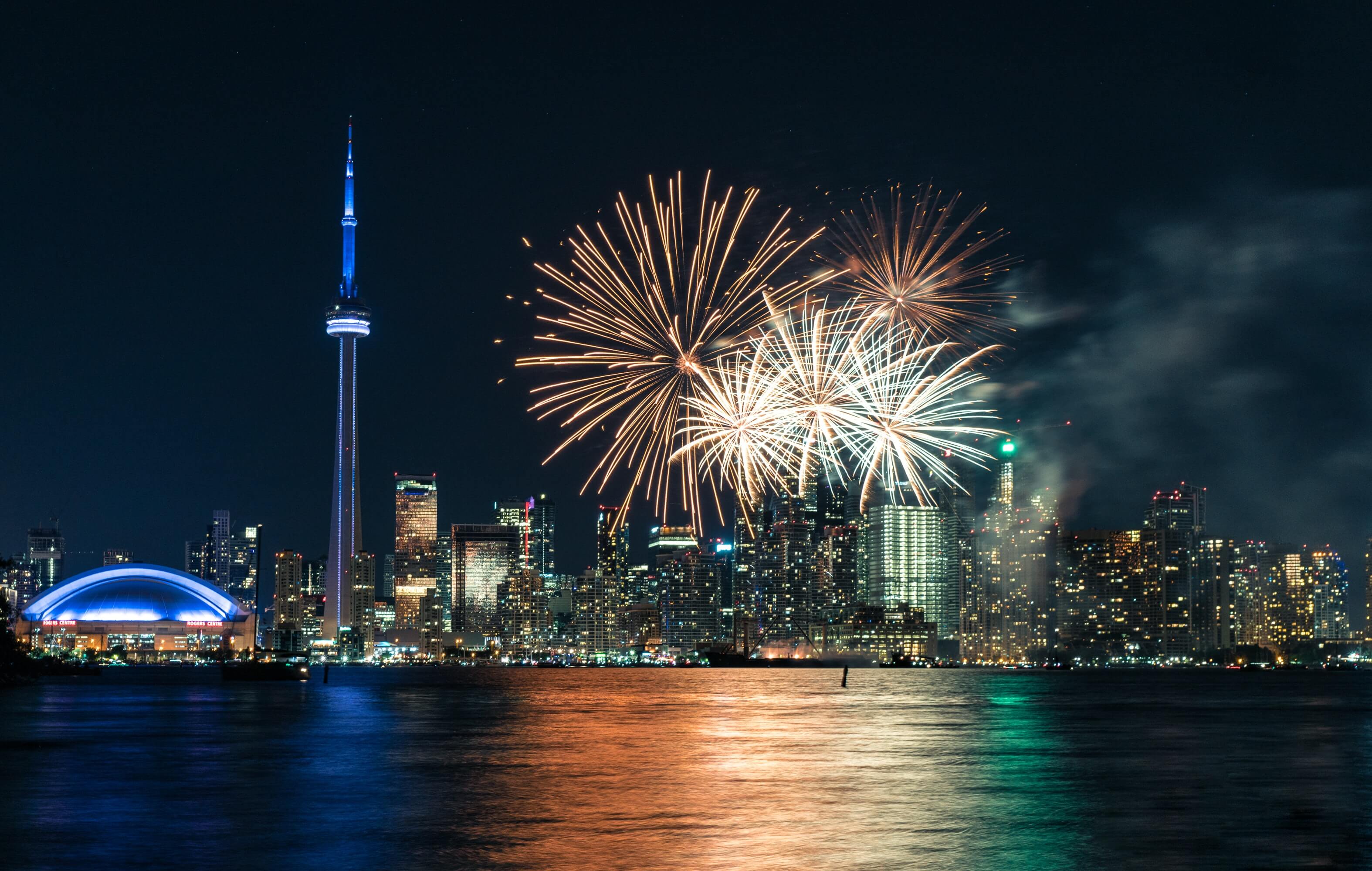 What is financial planning and analysis?
Financial planning and analysis (FP&A) help you align your business processes and strategies with your financial goals. With this process, you can create budgets and forecasts to support your business growth.
By getting a good grasp of your financial health, setting your priorities becomes easier.
Related: After the Pandemic: Business Forecasts for 2021
What should you consider when setting priorities?
Knowing your priorities is a necessity when you're running a business. It allows you to act quickly and guides you when making decisions.
But what do you need when setting your financial priorities for the upcoming year?
Once you're done with financial planning and analysis, the next important steps are:
Know your objectives
Consider your resources
Allot a reasonable timeframe for your projects
These three elements — objectives, resources, and timing — are interdependent. Meaning, you can't achieve your desired outcome if one of these is missing.
Meanwhile, it is helpful to use these three categories when setting your priorities: critical, important, and desirable.
Critical priority - refers to projects that you should accomplish no matter what.
Important priority - refers to initiatives that can bring positive results to your financial performance. For example, automating your accounting processes to reduce errors and lower costs.
Desirable priority - refers to projects that you would like to do but either of resources or time is unavailable at the moment.
When you're done identifying your critical, important, and desirable priorities, you can start setting objectives and allocating time and resources for each project.
Financial priorities for 2021
The year 2020 has taught us an invaluable lesson. Not because your business is doing well today doesn't mean it will stay this way tomorrow. The sudden turn of events can cripple a seemingly thriving industry. This year, we've seen how a global health crisis weakened booming industries like tourism and hospitality
At the same time, we've also learned that the best way to survive is to adapt to the current needs of the market and to innovate our ways of delivering those needs.
This is why for 2021, financial planning and analysis is a must. It will give your business a clear direction and at the same time, help you prepare for possible disasters.
Read next: How to Prepare a Small Business Disaster Recovery Plan
Setting your financial priorities for 2021 will depend on the results of your financial planning and analysis. Your goals also play an important part, especially when budgeting for your small business.
But to give you some ideas, you may want to consider the following to get started:
Improving the financial health of your business
Sustainably reducing your on-going expenses
Meeting your tax commitments on time (the Tax Day in the US is on the 15th of April 2021, Thursday)
Cash flow accounting
We're only a few days away from the New Year. Adapting to the new normal can be quite challenging and overwhelming but by knowing your priorities, achieving your goals is a possibility.
Looking for a reliable accounting partner to help organize your finances? D&V Philippines is here to help. We offer top-notch yet affordable bookkeeping and accounting services specifically for small businesses. Download our guide Startup Solutions to find out why we're the ideal accounting partner for your business.