Finance and Accounting Outsourcing for Singaporean CFOs
With the increasing demands in the finance and accounting (F&A) industry, chief financial officers (CFO) now have more challenging management responsibilities. You may find yourself tangled between accounting duties and supervision tasks, making it hard to juggle all the endeavors that come in between. But with commercialization and innovation on the rise, there have been creative solutions to cater F&A concerns, and one of which is finance and accounting outsourcing.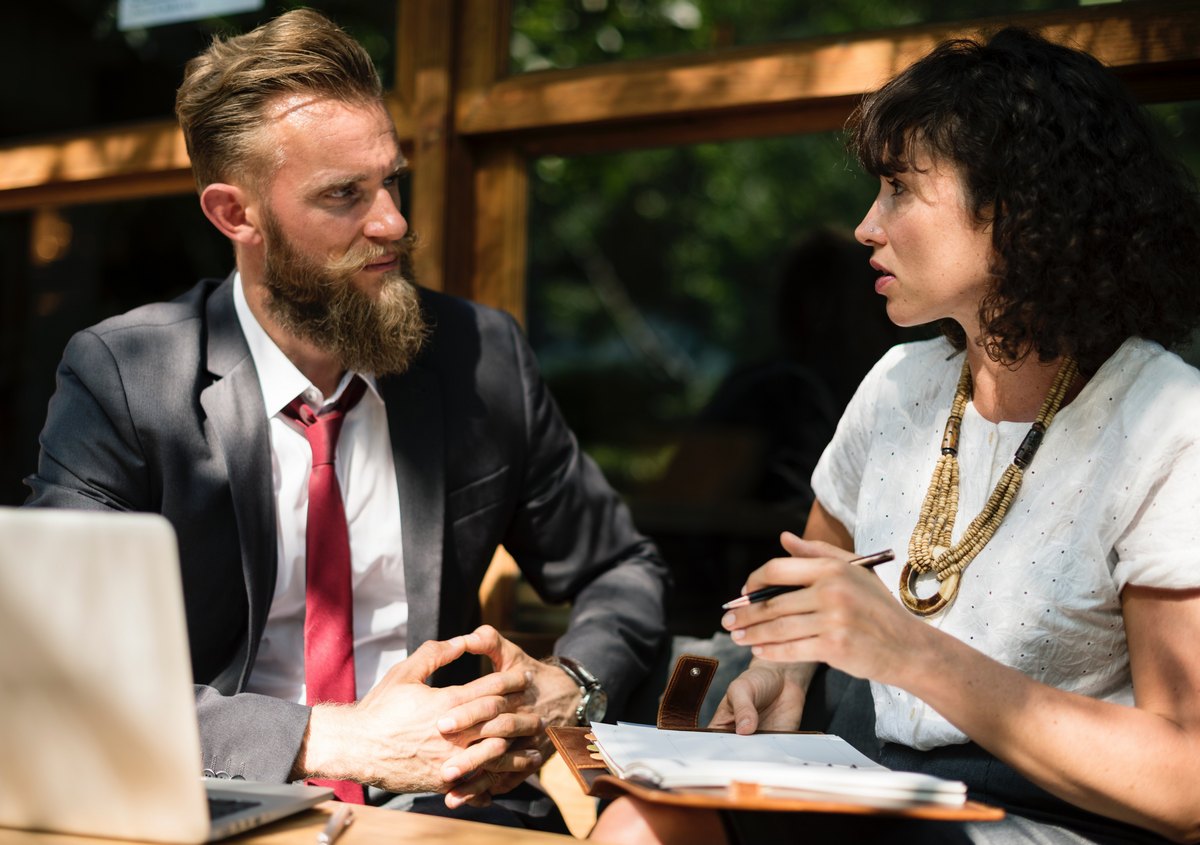 What is Outsourcing?
Outsourcing stretches your business' breadth deeper, as it allows you to leverage your accountants' financial skills, produces more streamlined transactions and guarantees compliance measures through extending your team outside the office corners.
Finance and accounting outsourcing is now dubbed as a 'growing business hack' due to its convenience and its ability to improve your accounting process without consuming much of your current company resources. As a CFO, this offers tremendous flexibility in handling your long list of business errands and gives you a lift from the mundane tasks.
Why Outsource my Accounting Functions?
Basic bookkeeping skyrockets the list of repetitive tasks accountants do almost everyday. Outsourcing account receivables not only help you manage your time better, it also gives you an opportunity to improve your cash flow and control your outflows without any major upfront cost while providing your business with a competitive edge among others.
Worried about your tax obligations? Tax preparation outsourcing can spare your people from the compliance responsibilities on and off the season and lets you focus on your core operations. Having a remote tax team cuts 60% off your costs by supplementing in-house staff with tax professionals.
Get your hands on comprehensive information through outsourced business intelligence and analytics. With the guarantee of real time data, you can apply these numbers to develop a strategic advantage against your competitors.
How to Choose An Outsourcing Firm
According to a recent survey, 83% of Singapore's CFOs find it challenging to employ qualified finance professionals and predicts it will get harder to do so in the next 5 years.
With the challenges commercialization brings to the table, CFOs struggle to find professionals who are not only numbers oriented, but technologically adept as well.
Make sure you set your eyes on F&A outsourcing firms who fully realizes your vision and grows with your business. With finance experts on board, you can ensure the reliability of your critical operations and guarantee your numbers are on top of their priority.
Being backed by a tech-savvy and smart remote team can drive your business towards its ultimate goal.
Finance and accounting outsourcing is the bread-and-butter strategy of businesses today. With a well-rounded roster of F&A professionals, you can be sure to stay on top of the competition while focusing on making better business decisions.
Discover how D&V Philippines can help and grow with you as you scale your firm. Read our paper Outsourcing: How to Make it Work and learn the wonders outsourcing can bring to your business.