Facts Behind Financial Statement Analysis And Valuation
Financial statement analysis and valuation serve as a backbone for businesses to know how their finances are going. Are the funds moving in an increasing trajectory? Is it in the red? Will your existing capital help you stay afloat in the coming fiscal year? With the right financial reports on hand, you can confirm your firm's current performance, compare it with your past year's standing and even forecast if you can stay in the green during the next quarter.
Analysing the movement of your finances is among the significant processes that your diverse financial statements users undergo, as they have different goals in knowing the monetary conditions of your company.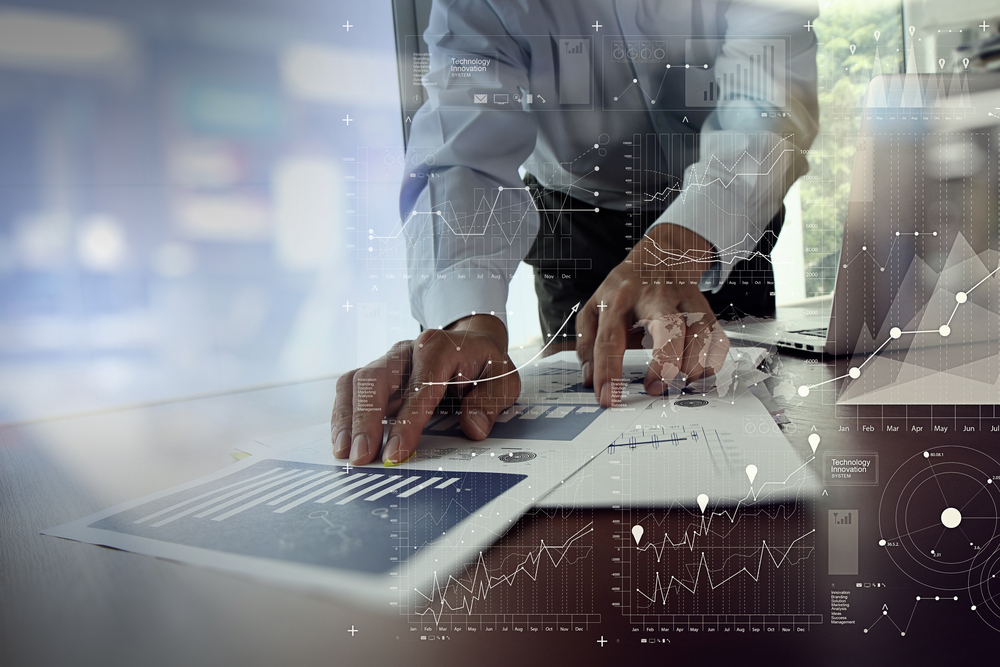 What is Financial Analysis?
A financial analysis of financial statements helps you attract prospects to invest in your business. With a better background and comprehensive knowledge of your reports, potential investors can put their finger in and plan on how they can leverage capitalizing on your venture.
Why Is Financial Analysis Important?
It Tracks Your Progress
Analyzing your financial data also means identifying your financial upsides and downsides. When you track your finances over a certain period of time and hold it in comparison to your past performance, you'll decipher the key factors that caused any change in your numbers. Such information can be used to project any possible shortfalls in the future, and prepare backup measures in case any disruptions happen. Adjust your funds, remove unnecessary items and cut down some expenses to increase your savings.
Outplay Your Competitors
Analysing your income statement gives you better visibility of your financial health. Income statement analysis features a company's revenue and loss over a specific time, or more commonly known as profit and loss (P&L) statements. This document calculates your financial ratios so you can compare one company to another, thus, giving you better chances of strategizing long-term plans for your company. Dominate the competition by establishing a comprehensive gameplay for your team, so they can navigate the business even when you're in the red.
Get Visibility On Your Financial Status
Cash flow statement analysis shows how your finances moves inside and outside the business. It enlists all your cash inflows and cash outflows, which is vital for identifying the company's liquidity and solvency.
With a clear idea on how your funds are circulating, you can further improve how you allocate your finances among your assets and also save a lot of money by cutting down some of your big expenditures.
How Do You Interpret Financial Analysis?
Given that you have a variety of financial statement users, it is best to know their approach in interpreting and using your data.
Horizontal Analysis
More known as the trend analysis, the horizontal analysis has a historical approach in dealing with your records. This is done through a thorough analysis of your financial statements over a certain period, with the aim of identifying the key periodical trend in your reports. Behaviors of each of the entities are also studied in this process.
Vertical Analysis
Vertical analysis is done by analysing a financial statement of a particular period, where each line item in an income statement is listed as a percentage of another item. This is used to have an insight into the relative proportions of account balances. Vertical analysis is also a great help for trend analysis in seeing relative changes in accounts over time.
Industry Analysis
To determine how you stand in the business environment, then it is a must that you take industry analysis. This approach is focused on comparing your firm to the industry topnotchers, making you realize what needs to be improved and adjusted in your financial tracks.
Given that financial analysis and valuation can consume a lot of your time, it would be best to have the right accounting partner to depend upon so you can allot more time in improving your everyday operations.
Leave your financial management duties to us. With our well-experienced accounting experts, we assure to keep your numbers in the green and give you a series of advice on how to increase your savings.
Download our paper Business Analytics Whitepaper to know how D&V Philippines can provide you with advanced finance solutions that open opportunities for your business.