Assess and Manage Your Financial Risks with These Steps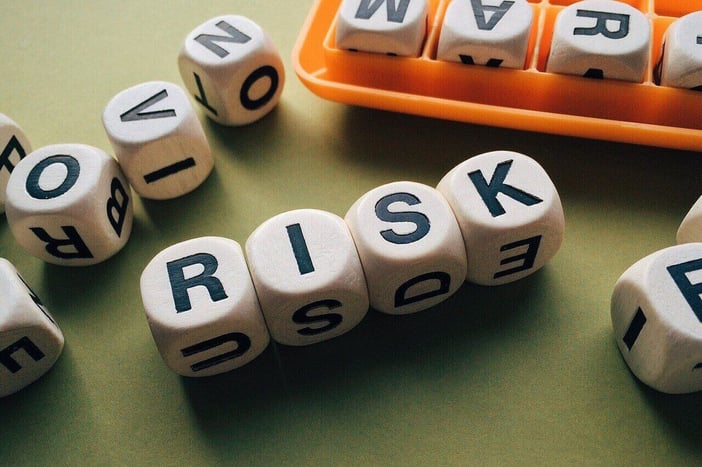 At any stage in a company's life, financial risks are present within and without. As risks change from time to time, it is important to address them as soon as you can. Remember that a risk left unforeseen and unaddressed can have immeasurable impact in your business.
Since not all risks can be eliminated completely, the best route to take is financial risk assessment and financial risk management. To help you get started, here are some things worth knowing on how to conduct financial risk assessment and financial risk management:
The Importance of Identifying Risks
Every kind of risk will have a specific impact in your finances. In order to make the preparations, you need to know the risks that you are dealing with. Doing so will help you measure how these specific risk will affect your business and what you need to do in order to address them. While there are many types of risks, they can easily be classified between internal risks and external risks.
Types of risks
While there are many types of risks, they can easily be classified between internal risks and external risks.
Internal risks - risks brought by factors within your business. Some of these include human risks (resignations or departure of employees), equipment and technology risks (old equipment, damage of equipment), and cash flow risks.
External risks - risks caused by people, organizations, or events outside your company. Changes in government regulations, market fluctuations, and natural disasters all fall under this category.
Risk assessment or identification
While having risk assessment tools at your disposal is one of the best ways to go, starting out with a SWOT analysis can also help you identify present risks on your company. Exploring the strengths, weaknesses, opportunities, and threats that surround your company will help you discover unknown risks.
Cash flow projections, on the other hand, helps you give a glimpse of your current financial standing and the problems that may lie ahead.
Risk Management
Risk management are the plans, tools, and/or techniques that you are going to use to minimize the impact of risks in your business. If you still have no risk management plans in place, here are some examples that are worth looking at:
Business Continuity Plan
A business continuity plan (BCP) is a type of corporate risk management technique that typically address risks that involve your office location and equipment, or are usually activated in the event of calamities that prevent your employees from coming into the office. The BCP should present both short-term and long-term methods on how your business will continue to function should the risks mentioned previously arise.
Among the things that your BCP should include are the clear duties of your staff, their work locations and contact details under the BCP, contact information of your vendors and utilities, and an employee notification tree/path that shall be followed should the BCP be activated.
Market and Competitor Analysis
While customers and competitors can be volatile and hard to control, conducting market analysis and competitor analysis will give you a better view of your position in the market and the relevance of your products or services. This may not minimize the risk altogether as the market change, but gives you a better idea of what you should be doing.
Consulting with Experts
Another sure fire way to boost your financial risk management plans is to consult with finance and accounting experts. Their years of expertise backed by skills in data collection and analysis enables them to spot risks even in the smallest corners of your finances. Additionally, they provide you a new set of eyes from a different perspective that can reveal the blind spots of your initial financial risk analysis.
These are just some things that you need to know to better appreciate financial risk analysis and financial risk management. Remember that these should not be done thru intuition alone, but should be done systematically with the help of your data.
To help you understand the role of data in your company and how you can use it for better business outcomes, download our Business Analytics Whitepaper today! Simply click the button below to get started or contact us for your FREE BUSINESS CONSULTATION.