Facts 101: What to Know About the Big Four Accounting Firms
Even with the emerging accounting firms today, businesses still opt to rely on a reputable partner for their number crunching. For many, the Big 4 accounting firms still remain at the forefront of the best practices in the industry.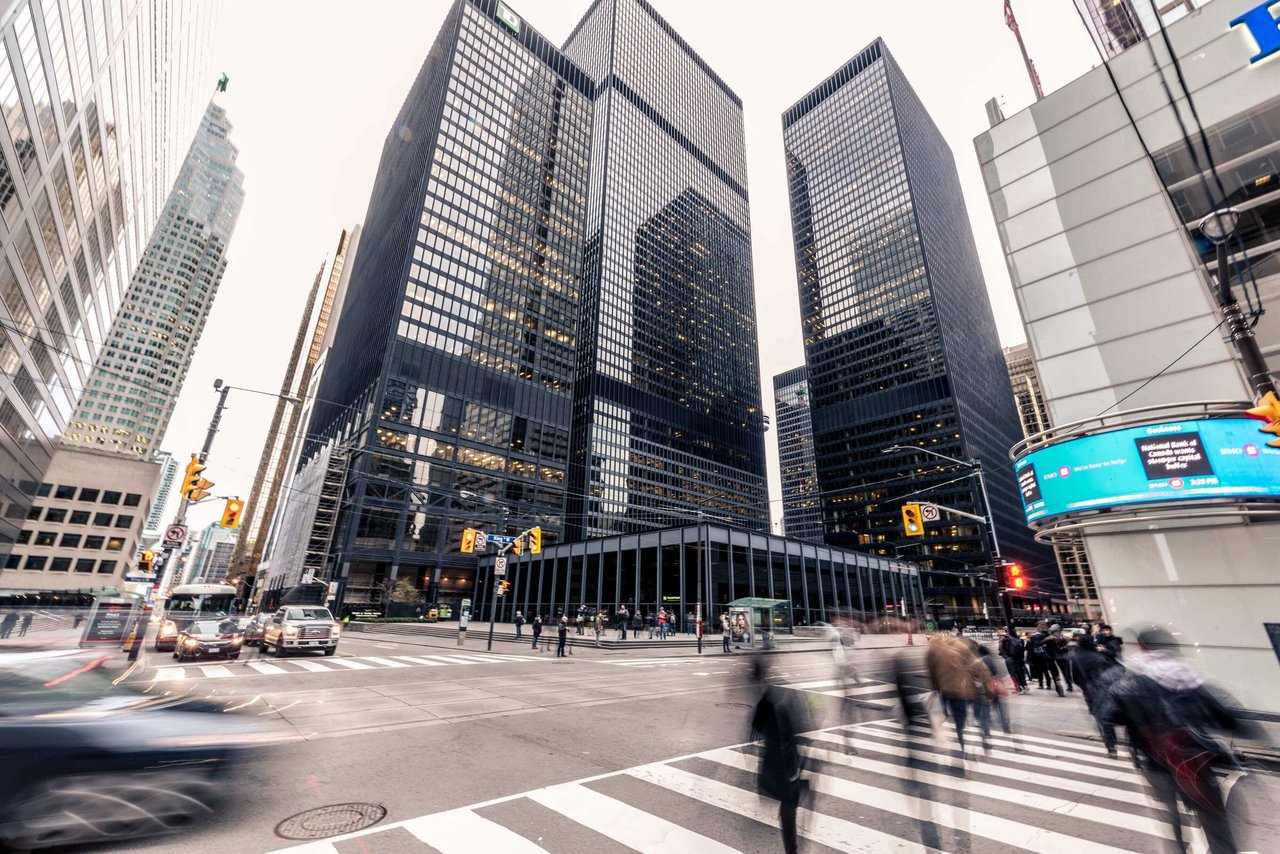 The Big 4 Accounting Firms
The four accounting giants are formally eight, made up of eight separate firms that merged into partnerships later on. After a series of mergers and dissolutions, the Big four was formed.

All Big 4 firms are several times the size of BDO Global, the fifth largest firm. This disparity in company size between BDO and the giants that drew the line between the accounting giants and the remaining firms.

Outsourcing your accounting and bookkeeping services to one of the Big 4 accounting firms gives your company a solid and trusted ground in operating with real-time data, which guides you in making better business decisions.

Here's a brief about the leading accounting names in the industry:


Operating over 150 countries worldwide, Deloitte stands as the biggest among the top 4 accounting firms. It has reported revenue of $46.2 billion generated from its four subsidiaries: Deloitte & Touche LLP, Deloitte Consulting LLP, Deloitte Financial Advisory Services LLP and Deloitte Tax LLP.

Deloitte provides services such as audit and assurance, consulting, financial advisory, risk advisory, tax and related services.

Over the years, Deloitte merged and bought companies and established subsidiaries, making it one of the biggest names in the accounting landscape.

PricewaterhouseCoopers (PwC)
Next to Deloitte, PwC comes next in terms of revenue. Former corporations Price Waterhouse, and Coopers & Lybrand decided to merge in 1998, which formed the PricewaterhouseCoopers today.
PwC has more than 276,000 employees worldwide that makes them run close to the 2019 revenue of Deloitte, amounting to $42.2 billion.
Aside from the accounting and bookkeeping services, PwC specializes in tax and advisory, IFRS reporting, and others. It serves 85% of the Global Fortune 500 companies and more than 100,000 entrepreneurial and private businesses.
Coming in third rank is E.Y., which operates over 150 countries globally through member firms. They are structured through the Executive and Regions in four geographic areas: America; Europe, Middle East, India and Africa (EMEIA); Asia-Pacific, and Japan.
Ernst & Whinney and Arthur Young were the 4th and 5th largest accounting firms respectively, then merged together to create what we know now as Ernst and Young.
EY took over the global operations of Arthur Andersen, a former member of the Big 5 after its collapse in 2002. To date, EY has over 700 offices around the world, offering quality services to diverse clientele.
Klynveld Peat Marwick Goerdeler (KPMG)
Among the Big 4, KPMG is the oldest firm, with its earliest parent company founded in 1818.
In 1911, William Barclay Peat & co merged with Marwick Mitchell & co to form Peat Marwick. The largest merger of this firm took place between KMG and Peat Marwick that finally established KPMG.
With more than 670 offices in over 150 countries, KPMG is the only member of the Big 4 with quarters outside of London and is based in the Netherlands.
Hiring Deloitte, PwC, EY or KPMG speaks for itself- access to top of the line online bookkeeping services, licensed and well-versed talents onboard, exposure to a larger network and stronger client relations. With D&V Philippines, you get access to professionals from these reputable finance and accounting corporations.