Exploring the Multi-currency Feature of QuickBooks for Business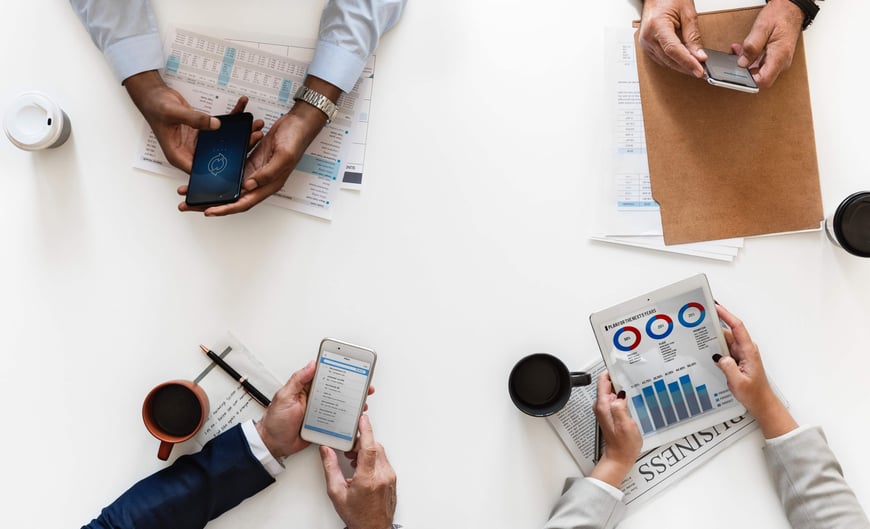 A quick Google search about QuickBooks is more than enough to give you an idea of what it is: an accounting software that provides an easy and efficient way to collect and summarize accounting information. Like other cloud platforms, QuickBooks is also a great tool for generating a myriad of complex reports that are essential for the upkeep of your critical business numbers.

Unsurprisingly, this description alone does not begin to present the importance of QuickBooks for businesses with large-scale operations like yours. For starters, QuickBooks has an indispensable role when it comes to multi-currency transactions.

Here's a more comprehensive view of the multi-currency feature of QuickBooks:
1. Multi-currency customer invoicing
QuickBooks empowers business owners to generate customer invoices and manage bills in different currencies. This feature makes it easy for you to dip a toe into foreign trade and other business transactions involving other currencies aside from the US dollar.
2. Multiple currency account integration

Do you have a multitude of bank accounts? More importantly, are these accounts available in different currencies? With QuickBooks, you can effortlessly integrate your bank accounts - in different currencies. This further enables you to calculate your business financial standing more accurately.
3. Exchange rate entry and usage

If your business deals with more than one particular type of foreign currency, QuickBooks can help you enter and make use of multi-currency exchange rates. Through this feature, you can round up your revenues using your chosen primary currency, regardless of the different currencies that are making its way to your net income.
4. Profit and Loss (P&L) Statement monitoring

QuickBooks offers a remarkable way to tally and monitor your profit and loss statements, considering that the money coming in from your annual sales are entered in foreign currencies. Just imagine: With this feature, you can easily keep track of your business's financial position with just a few clicks.
5. Exclusive foreign currency assignment

Do you have clients who send payments using a foreign currency? If so,then QuickBooks is definitely for you. Through this modern tool, you can assign a particular currency to your customer of choice. This results in the automatic generation of an invoice that makes use of the specific currency used by your customer.

Looking for a tool that can make the journey to multi-currency transactions easier? Explore QuickBooks! Just remember to turn on this feature and you'll be all set.

Eager to use QuickBooks for your business? Go ahead and give it a try. Contact us at D&V Philippines for more information.