D&V Philippines Goes Beyond Cloud Accounting Services
More than cloud-based solutions, having a highly organized management system keeps your services ahead of the competition. With D&V Philippines, we push the boundaries of cloud accounting services to keep our game a notch higher for our clients.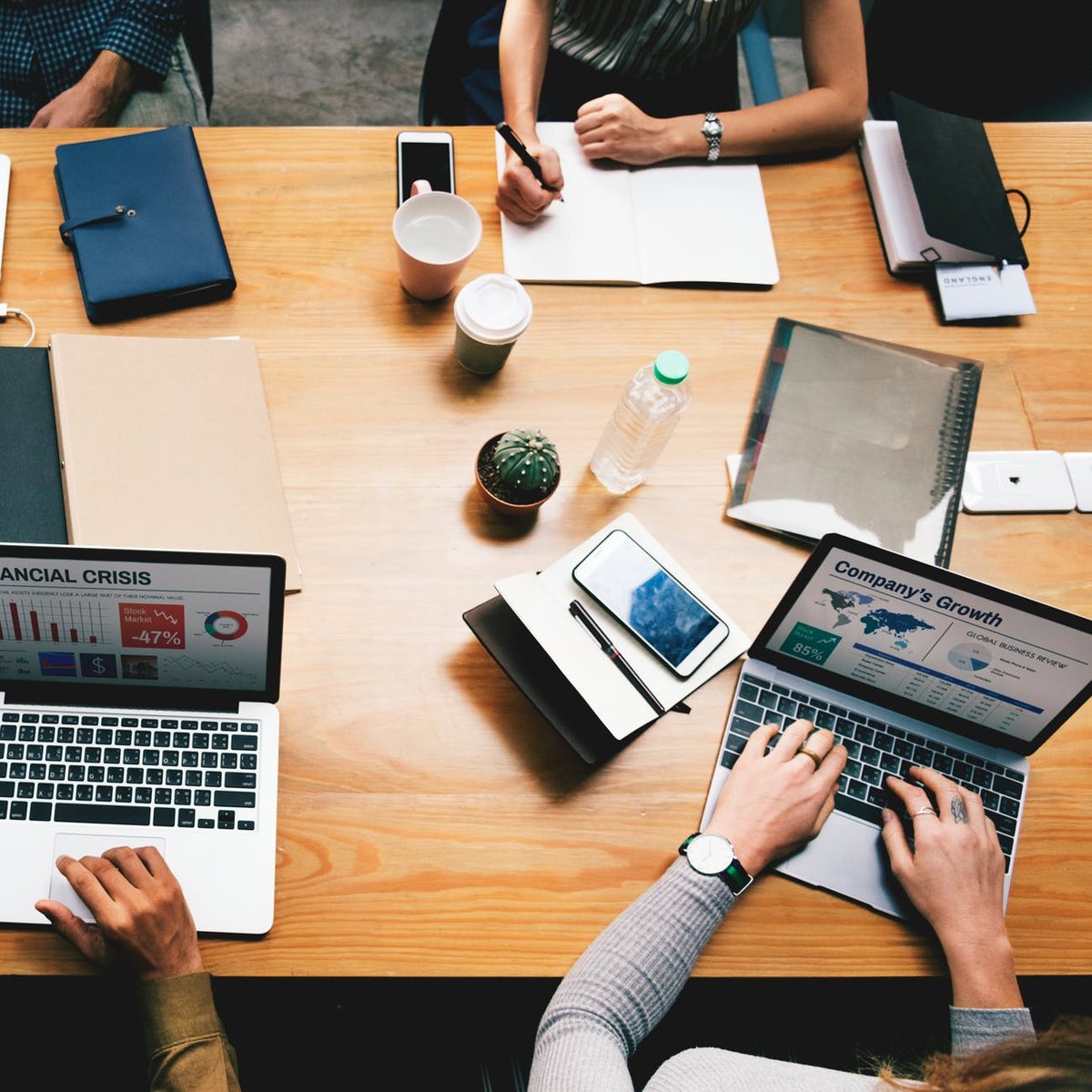 At D&V Philippines, we leverage on unparalleled and unique cloud-based structure for our outsourced finance, accounting, and administration services. This has been our core strength, resulting in positive outcomes for our clients through significant cost efficiencies, streamlined business processes, and high customer satisfaction.
D&V Philippines places emphasis on the integration of systems, implementation of electronic workflows, and web-enabled processes, and comprehensive planning, reporting and data management and analytics.
From onboarding to service delivery, D&V Philippines has been able to bring about a consistent and reliable approach for our clients boosted through a comprehensive quality management system.


Eliminate, Simplify, Standardize and Automate Philippines
Our distinct approach to eliminate, simplify, standardize, and automate enables us to transform a paper-oriented environment held up with high manual data entry, a lack of visibility on outstanding liabilities and with a higher risk in supply chain to a stress-free and paperless setting.
D&V Philippines' finance and accounting outsourcing services guarantee an uninterrupted and smooth engagement from onboarding until your business scales over the years.
Eliminating Expenses
We eliminate or cutback processing costs per invoice, significantly reducing labor costs. There has been substantial reduction in paperwork and administrative processes for our clients' operations.


Simplifying Processes
Simplifying our clients' processes involves the use of electronic capture and cloud storage.

Our accounting process involves securing our confidential data via a cloud-based system. This way, we make sure that our client's information is safe from any kind of data breach.


Standardizing Practices
We facilitate our clients' operations to standardize their policies and procedures by incorporating best practices tailored to each client's business operations.
Our Quality Assurance team ensures that our operations are at their A-game to meet your requirements. They also make sure that the engagement will be seamless, from onboarding to the operations proper.


Automated Solutions
We work with our business partners and providers to ensure that qualified processes are automated. Coupled with a robust control framework, D&V Philippines assists them to monitor trends, variance analysis and exceptions reporting through the use of data analytics.


D&V Philippines is committed to providing you with the best cloud accounting services. We push the boundaries of finance and accounting to make sure we only give top-notch services for your needs.
In need of a reliable partner to handle your numbers? D&V Philippines offers a premium suite of accounting solutions with excellent approach and management for your organization.
Here's our downloadable guide Outsourcing: How to Make it Work to give you an idea on how we can make finance and accounting easier for you. Experience our services first-hand by contacting us today.
This post was first published 05 August 2014 and edited 20 July 2020.