Disbursements 101: How to Avoid Disbursement Fraud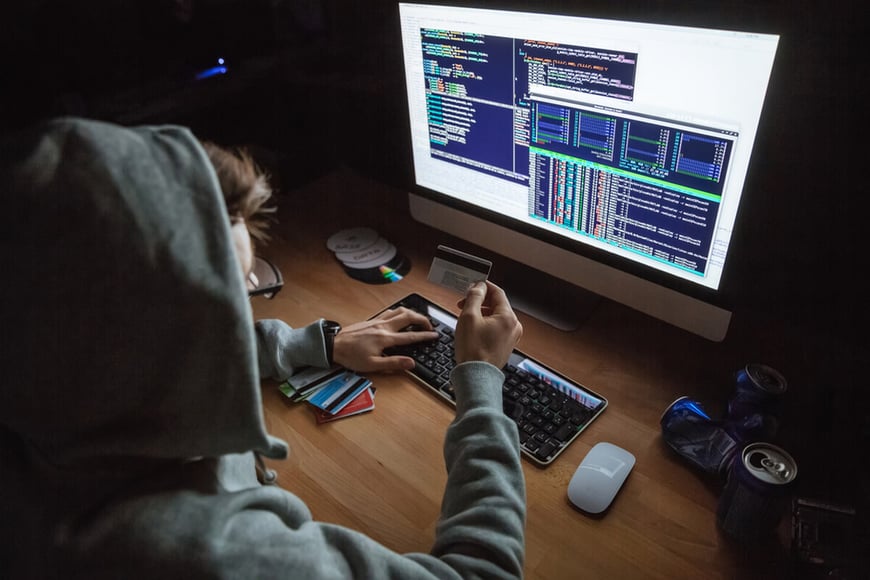 To say that business owners talk about the efficient management of cashflow on a frequent basis is an understatement. Since business owners deal with cash on a daily basis, they are compelled to understand the mechanics of cashflow management in a very thorough manner. One way to do this is to know more about disbursements. Disbursements are basically your cash outflows or the money coming out of your business. To keep your cashflow positive, it is important to ensure that your cash inflows are greater than your disbursements.
In this modern day and age, some business owners typically do hands-on work in managing their own cashflow. While this may seem like a practical move, the problem is that this often leads to disbursement fraud, specifically when you are issuing checks for payments. But don't worry, there are many tips to help you keep away from these kinds of fraud. Here are some of them:
Implement a policy where you will be the sole authorised check signer. If you cannot accommodate this responsibility, at least make sure that the check signer is a key executive who is not part of your accounting team.

Do your best to keep away from signature stamps. If you are not careful, these stamps might be used in the wrong way, paving way for disbursement fraud.


Put a limit on the amount that can be withdrawn using a single signature. You can try requiring two signatures beyond a certain amount.


Prior to giving your approval for the signing of a check, you can impose stricter rules such as requiring supporting documents like invoices and purchase orders. This policy can help you ensure that the check you are signing will indeed be used for the specific purpose it was intended for.


Be careful about signing checks without looking at invoices or credit card statements. Keeping tabs on your financial resources and making sure that it is free from fraud requires thorough scrutiny from your end. This will ensure that you are not paying for items that your business never purchased.

Cash is a liquid asset. As such, it is very easy to convert to money. This is one reason why you should be very cautious about managing your cash flow—your inflows and of course, your disbursements.
Do you need help managing your business cashflow? Click on the link below to consult with our advisers at D&V.