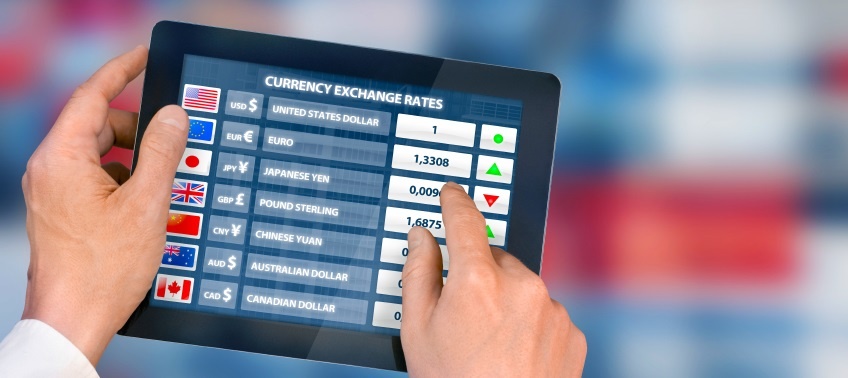 With globalization in our midst, it is almost impossible for businesses to exist without transacting with other businesses from other countries. New technologies and well-devised business and marketing strategies make such transactions convenient and consequently, more frequent.
But equally important in such endeavors, of course, are the cash inflows and outflows involved in these business financial transactions. To explore this further, let us now go into the basics of foreign exchange accounting.
Foreign Exchange Currency In a Nutshell
Accounting for foreign currency involves keeping track of your critical business numbers in the same way that bookkeepers and financial advisers do. The financial data gathered are then collated and interpreted with a primary focus on foreign exchange rates and the price adjustments required when a foreign currency is involved.
Engaging in Foreign Exchange Accounting
Foreign exchange accounting usually takes place when an SME goes into a specific set of business dealings with another business from a foreign country that uses a different currency. Oftentimes, the transaction can also take a different form. A perfect case in point is when a business sends payment to a supplier from a foreign country that uses a different currency.
Foreign Exchange Accounting: The Practical Application
Every business, at one point or another, has engaged in a foreign exchange transaction. The question now is this: is it really necessary for all businesses to have a strong foreign exchange accounting system in place? If the truth be told, this is not an imperative for all SMEs. Only those that plan to engage in foreign business transactions regularly need to work out their foreign exchange accounting policies clearly.
The importance of foreign currency translation is further emphasized when looking into the actual gains and losses associated with foreign business transactions. So if you want to keep a close eye on the impact of foreign business transactions on your annual revenues, this specialized accounting process should be at the top of your list.
Eager to go into regular foreign business transactions? Give foreign exchange accounting a try. Get in touch with our advisers at D&V for more inquiries!