The 4 Most Common Types of Accounting Services for Your Company
All accountants are engaged in recording and analyzing business transactions, bookkeeping, and assessing the financial capabilities of businesses and organizations. However, accounting practices differ according to the business environment, management status, and experience.
If you want to hire an accountant for your firm or if you want to pursue a finance and accounting career, it is beneficial for you to know the many types of financial accounting and its services.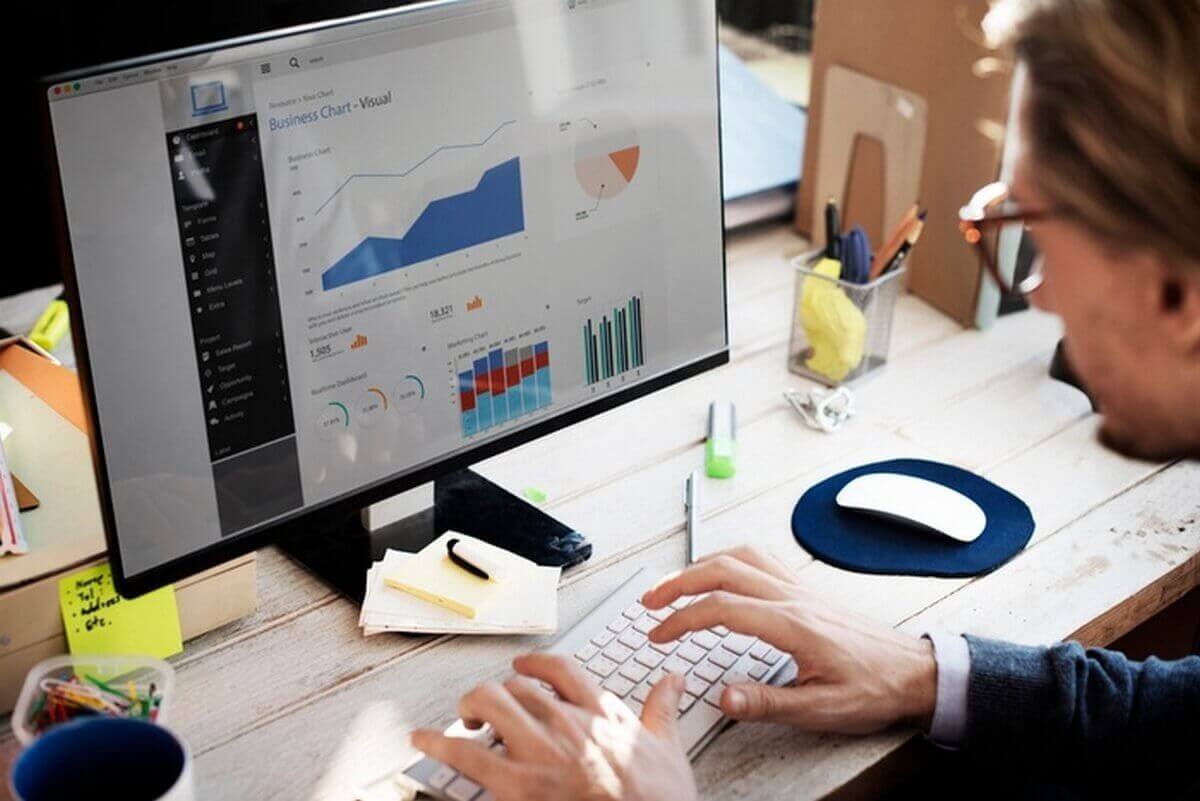 The Four Main Types of Accounting
Public Accounting
Public accounting is also called assurance services. It is the broadest and most varied type of accounting. These accountants are experienced in bookkeeping, financial analysis, and account management services.
The duties you should expect of public accountants range from tax preparation and advice, to consultations in the areas of employee compensation and accounting system design. Some also audit their clients' financial records and ensure statements have been managed properly. They primarily look at historical financial data and identify errors.
Management Accounting
Management accountants record and analyze your company's financial data, which they use to carry out tasks including asset management, budgeting, performance evaluation, and cost management.
They are also often involved in budgeting for the release of your new products and preparing financial data for your investors and tax authorities. Furthermore, management accountants look at both past and present data in order to plan for the future of your business.
Governmental Accounting
Governmental accounting involves public accounting duties for government agencies. Accountants make sure that revenues and expenditures are made according to the law. These accountants are involved in budgeting and government asset management.
Internal Auditing
Accountants under internal auditing review your company or firm's financial management practices, checking for mismanagements, fraud, and waste. They evaluate your budgeting, management systems, and operations for efficiency of performance with regard to laws and regulations.
Furthermore, internal auditing accountants may specialize in areas such as information technology auditing, compliance auditing, and environmental auditing, to give you a broad view of where your business can improve.
Different Types of Accounting Services
There are many services along with the different types of accounting. Some of the most common services are as follows:
Bookkeeping
Bookkeeping involves basic tasks that small to medium businesses have to accomplish while working closely with an accountant to ensure the accuracy of accounts. Bookkeepers may update financial systems using financial accounting software or record hard copy financial information. Furthermore, accounts payable and receivable are commonly monitored as part of bookkeeping.
Chartered Accounting
A chartered accountant is a member of a professional accounting body. Chartered accountants are often skilled in a number of areas from management to auditing. They sometimes focus on a particular specialization within the accounting field.
Tax Accounting
As the name suggests, tax accounting is a specialization in the field of income tax for individuals and the various tax requirements placed on businesses. Tax accountants are experts when it comes to claims and how to avoid paying tax unnecessarily. If you have any issues with tax or filing your returns, this would be your best bet.
Financial Controller Services
Financial controller services involve the management of various functions of the businesses; from assigning work, dealing with new clients and overseeing staff. In other words, financial controllers are the head of accounting departments. Furthermore, controllers may also perform various internal and external auditing tasks to ensure quality and efficiency of accounting works.
Forensic Accounting
Forensic accounting involves tracking missing funds and other discrepancies that may appear in the course of accounting or through financial reports. This service may work for you or your employees to unveil the truth about any accusation of tax fraud, evasion, or such. In other words, forensic accountants are like lawyers as they may have a background or knowledge about law. As such, forensic accountants are often required to work with law enforcement agents.
Accounting Audit
Auditors are involved in checking financial reports and statements to ensure the accuracy and validity of your statements. Often times, an internal financial audit involves tracking down past records and receipts. Furthermore, auditing allows in-depth financial information about the state of the businesses.
The complex nature of the financial industry today means that many accountants have become specialized and focused on a certain area. This is why it is important to get to know its different branches in order for you to find the best accounting outsourcing service that your company needs.


All accountants are involved in recording and analyzing business transactions, bookkeeping, and assessment of the financial capabilities of businesses. However, accounting practices differ according to the business environment, management status, and experience. With that being said, it is beneficial to be familiar with the many types of accounting and its services especially if you want to hire an accountant for your business or if you want to pursue a finance and accounting career.
Looking for a credible finance and accounting services provider? Consider D&V Philippines. With over 300 clients around the world, our roster of accounting professionals can address your wide-range of accounting needs. Download our "Outsourcing: How to Make it Work" whitepaper below to know how you can get started.
This article was published 05 August 2014 and updated 28 September 2020.