Here are 4 Accountant Qualifications That Companies Look For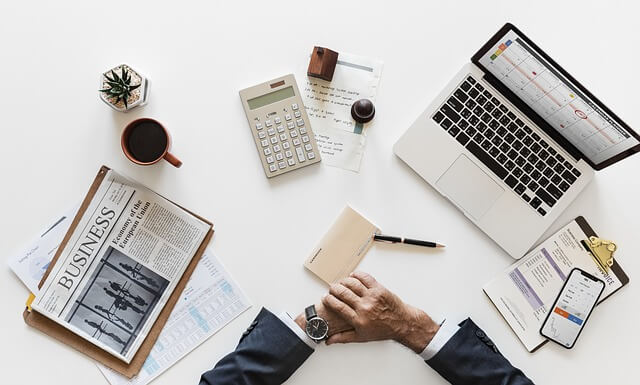 The financial and accounting (F&A) industry is growing rapidly. Every year, thousands of fresh graduates enter the job force while experienced professionals are also looking for opportunities for growth around the industry. With F&A roles changing faster than ever before due to technology, having the right accountant qualifications is becoming more difficult.
As someone who is looking to start their career or bring their career to new heights, you will need every information there is to reach your goal. Knowing what qualities of an accountant employers are looking for is an important advantage. To help you get that job, here are some things that are expected of you by prospective employers:
1. Knowledge of the GAAP and the Ethical Practices in Accounting
Accounting is a technical profession and one that is highly regulated. Mistakes can cost companies a lot. Therefore, companies want someone who is familiar with the generally accepted accounting principles (GAAP), ethical practices in accounting, and any other state regulations relevant to their company. Keeping yourself sharp on the GAAP and updated on state laws is a must if you have interviews lined up.
2. Skills in using the latest software and technologies
FinTech is making leaps in the finance and accounting industry. On the other hand, cloud accounting, automation, and artificial intelligence are changing the way accountants perform their tasks. With the technological advances in the F&A industry, employers are looking for professionals who know how to use and understand the latest software available. Being able to demonstrate your skills in using a wide range of accounting tools and software will impress potential employers and help you land the job that you are aiming for.
3.
Ability to communicate with others
Technical expertise is not the only thing employers look for in accountants. Soft skills are now part of the required accountant qualifications as the field is being integrated with other functions. As F&A professionals are becoming more relevant to different business functions, they are now asked to work with different professionals from different fields around their organization. This means that finance and accounting professionals need to be better at communicating technical accounting terms and help people from the organization understand their message.p.
4.
Leadership potential
As in any other position, employers are looking for accountants who can perform their tasks well and at the same time take the leadership role when the need arises. Candidates who exhibit the willingness to improve in their current skills, the ability to work with a team, and deliver innovation to your organization are highly sought after by employers everywhere.
Landing your dream career in the financial and accounting industry takes a lot of hard work and determination. Technical expertise is still important, but soft skills are increasingly becoming relevant in the financial and accounting services industry. Having the desired accountant qualifications will place you in an advantageous position to climb on top of your career ladder.
Ready to launch your career in finance and accounting? Explore your career possibilities with D&V Philippines! Download our "Employees to Partners" content offer to know how D&V Philippines invests in its employee. Click the button below to get your copy of our latest offering!