Deal With These Four Hazards of Payroll Outsourcing Like an Expert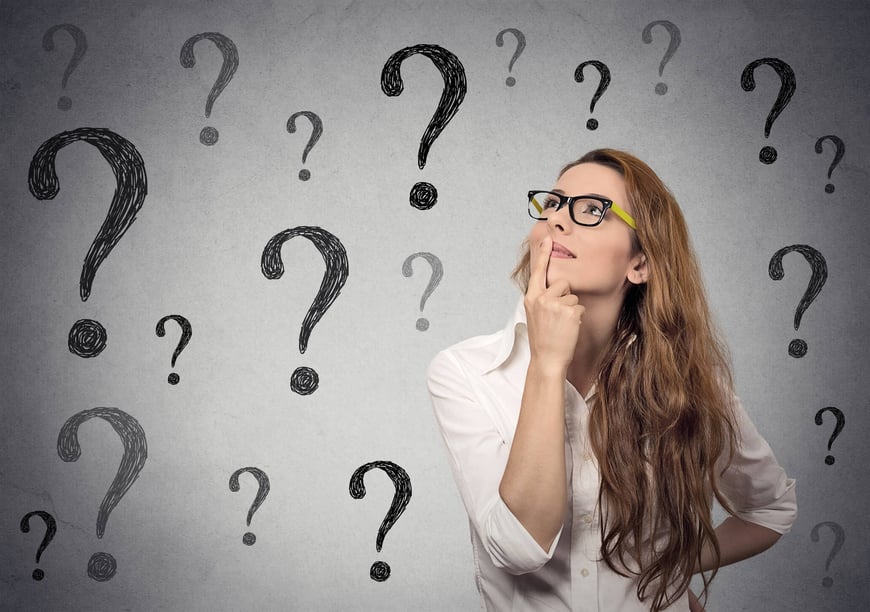 You will find hundreds of blogs praising payroll outsourcing services for being time-saving and cost-effective, but there can never be a system without flaws. Outsourcing is no different. There are blemishes that can keep it from being the best. Fortunately, these are only bumps on the road that could easily be avoided if you keep an eye out for them. To do so, you only need to know what to look out for these four hazards.
1. A Sudden Transition
Change can be a frightful concept for anyone unsure of the outcome. For your employees, a sudden transition—especially something as big as switching to outsourcing—can be a cause for alarm. This is especially true if you consider that there is comfort in what is familiar, even if the change is for the better, or that some of them may really end up losing their job (more on that below).
Therefore, it's always a good idea to ease your team into the idea. Present your ideas to show them the benefits of such a change. Hold conferences to showcase what will be different in your processes and answer any questions or doubts they may have. With this, your transition will go through smoothly.
2. Letting Go of All Your Internal Staff
When outsourcing, most assume that all of their payroll responsibilities will be shouldered by their partner, but this is simply not the case. First of all, you can opt to go only partially outsourced. This means that you could outsource only a few payroll tasks and complete the rest in-house. Secondly, while outsource accounting firms do a lot, they can't do everything. Tasks such as checking timecard accuracy or submission are out of their hands.
3. Not Choosing Your Partner Carefully
When planning a road trip, you're not going to get far if you randomly chose a car model or went for the one with the biggest price tag. You need a car that can handle the roads you'll travel and have the gas mileage to get you there on time safely. Your outsourcing partner is the same - you need to set a list of criteria to help you choose who the best partner is for your business.
While the list will differ from company to company, there are two items that remain the same for everyone. The first is to simply find out if they are a registered tax agent, which means they are authorised to provide that kind of service. Second, you need to feel confident that you can seek their advice whenever necessary, which leads to the last point of this article.
4. Not Seeking Advice
You are entering this business relationship for their expertise, so there is no reason for you to not take full advantage of this resource. You also get the added benefit that your partner (assuming that you followed the above point) has experience with other companies, ideally ones from the same industry. This is incredibly valuable to have as you can get more useful insights and varied perspectives to improve your status or solve problems quickly.
Taking these four hazards into account means you're safe to start your journey through payroll outsourcing. Always stay vigilant of any warning signs and opportunities for improvement on your way to your goal.

Want to know more about Australian payroll? You can download our white paper "Australian Payroll Made Easy" to have just as title says: an easy payroll. Just follow this link and fill up the form to get your own copy today.