Outsourcing Payroll: Should You Go for Partial or Full?
There is no one-size-fits-all payroll solution that would work for every organisation. Each one has their own requirements and practices, and that includes how much 'control' they want to have over managing what type of outsourced payroll they want to hire.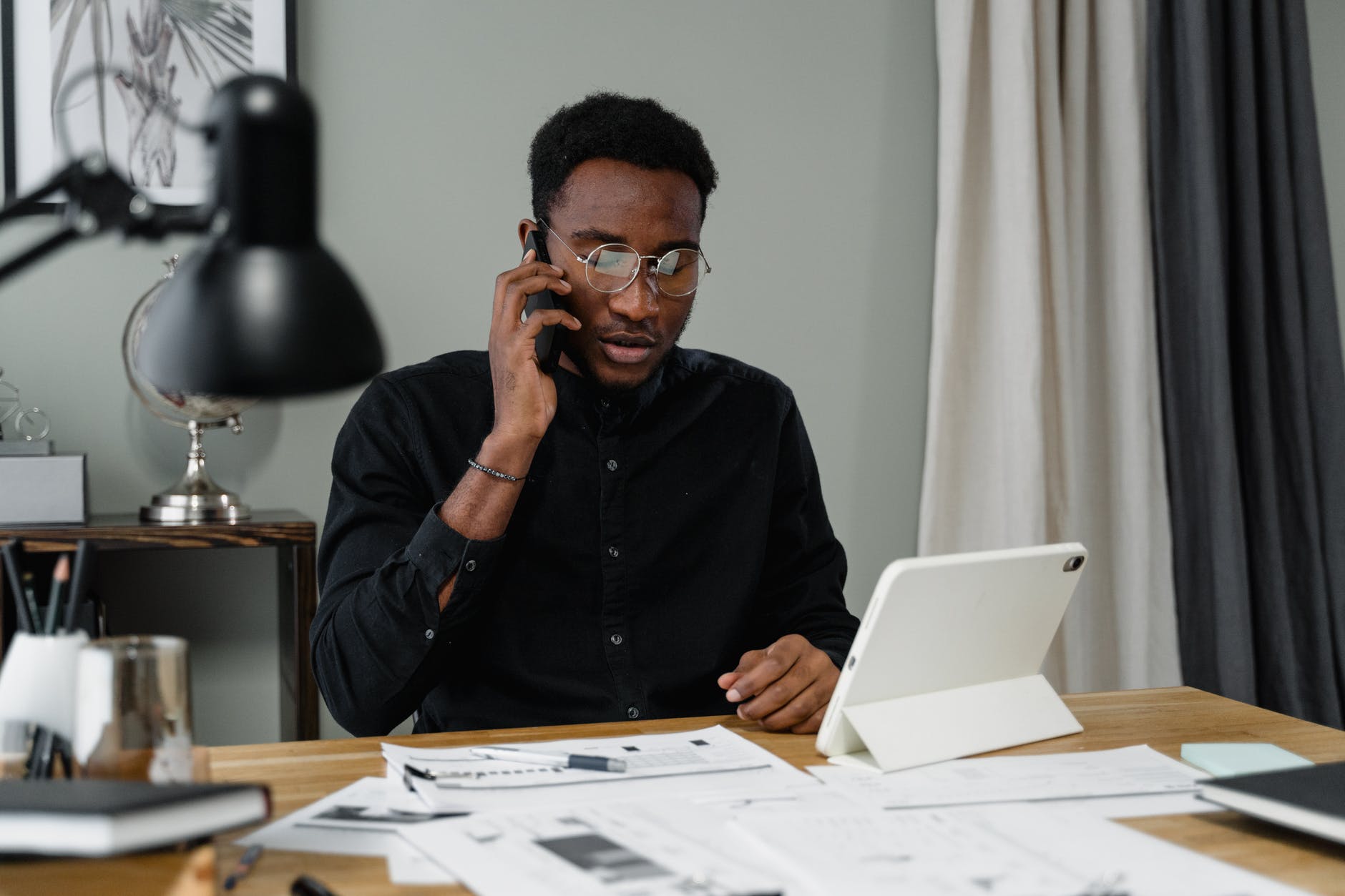 Companies have the choice to either fully outsource their payroll for a complete overhaul and optimisation of their processes; or just have several tasks partially outsourced to have control over critical financial aspects or for some confidentiality issues.
Here are a few points to help you figure out what outsourced payroll services would best fit your requirements.
Fully outsourced payroll
The delivery of fully outsourced payroll covers everything from start to finish. All they need is access to the employee data and other business information then takes care of everything moving forward.
Full turnover of payroll functions
According to research company Gartner, a fully outsourced payroll setup means that the provider takes responsibility for all payroll process steps, as well as the software, technological tools, payroll expertise, and staff to fulfill all payroll requirements of a business. The provider is also responsible for the accuracy and timeliness of payroll processing, as well as dispatching payments for salaries and government agencies.
The company availing this full suite of payroll outsourcing services may no longer need in-house payroll staff, except for the main contact that will serve as the liaison between the company and the payroll provider. This will ultimately cut in-house staffing costs, and therefore freeing up space in your bottomline.
Improved internal processes
The idea that the provider takes on the responsibility in all payroll steps might be a good and bad thing. It could be good in a sense that you do not need to stress about computations, compliance, and meeting deadlines. On the other hand, it could be a concern for some companies as they fear that fully outsourcing equates to losing control over their payroll process. That shouldn't be the case though, as the right payroll provider should work hand-in-hand with the company, a partner to execute payroll tasks, recommend and implement best practices, and still allow the company to be in control, because as previously stated, "to each company his own".
Partially outsourced payroll
What is partial outsourcing? Partially outsourced payroll clearly infers that only specific tasks are carried out by the third-party provider. The payroll partner will only act as an extension of the company's in-house payroll team, assisting in particular tasks to get payroll done. The integration of in-house and outsourced steps, however, remains in the hands of the company's payroll staff.
Some companies are not confident in granting their outsourced payroll partner access to their bank accounts. Others may want to have a more hands-on approach in all steps. In these instances, it would be ideal to just have a part of your payroll tasks outsourced.
One downside of this setup could be an uncoordinated approach as there are two separate entities working on the constituent tasks of payroll. Also, since the major tasks still belong to the company (integration of outsourced and in-house steps, payment dispatching), there is still a big risk that these might not be accomplished seamlessly and on time, and that would spell disaster.
Depending on the provider, partial payroll outsourcing cost might even come out higher as the company still needs to invest on their own (in-house) payroll systems and people. But then again, some are willing to pay the price just to hold onto that sense of control.
In conclusion, the 'right' amount of control in terms of payroll management will vary among businesses. Regardless what type of outsourced payroll you deploy, whether partially or fully, does not need to equate to losing control over your payroll processes. It's all a matter of choosing the right partner and establishing a strategy that can be most beneficial for your organisation.
D&V Philippines can be your partner in customising a payroll solution that would be most valuable for your organisation. Access your copy of our Australian Payroll Made Easy whitepaper to know how we can help you better with your payroll functions or get in touch with us today now to learn more!
This post was first published 20 September 2016 and edited 29 March 2021.
Edited by: Maria Katrina dela Cruz