3 Key Benefits of Outsourcing Your Payroll Processes
If you're like most small business owners, you've got a lot of responsibilities to juggle—from keeping up with day-to-day operations to making sure your business is growing and staying profitable.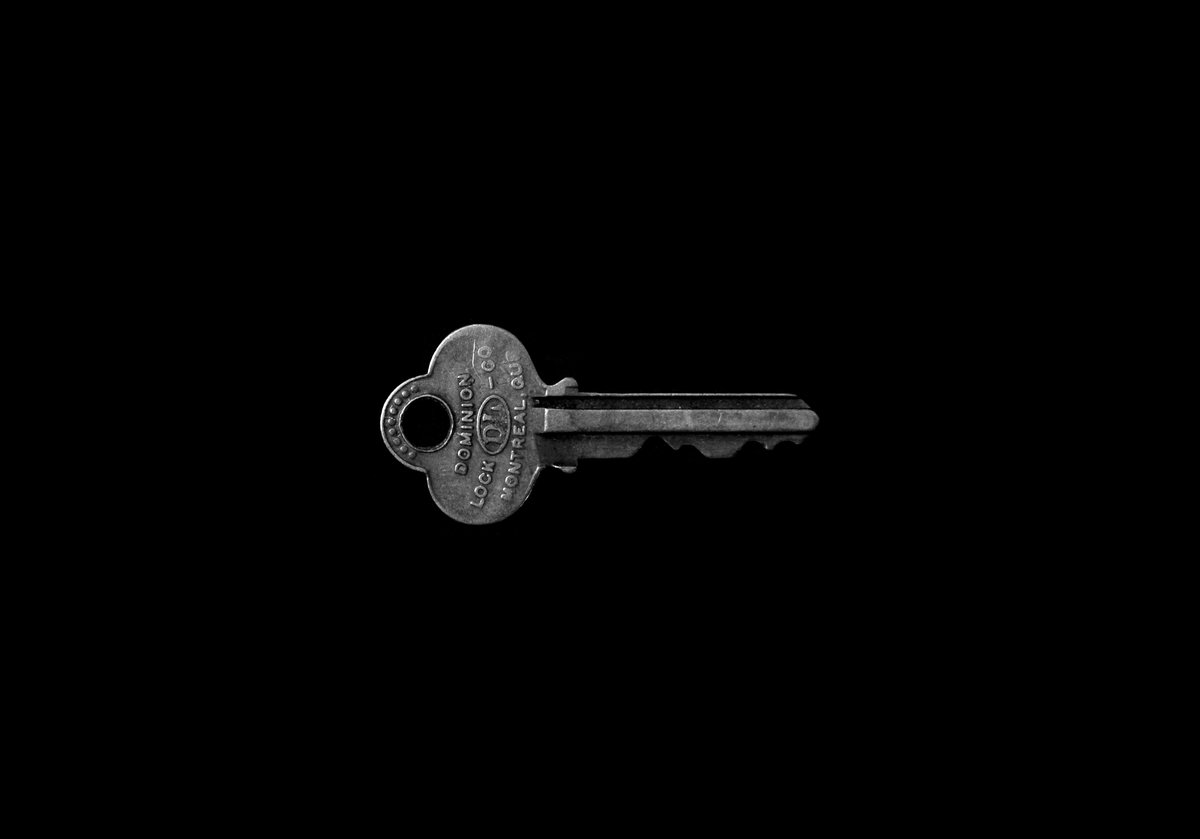 And then there's payroll. Payroll management is one of those laborious tasks that is highly susceptible to fraud and errors, which could cause heavy consequences for any business. While many business owners decide to take on this risky challenge in-house, some have been appreciating the benefits of having them outsourced.
Find out the reasons why
outsourcing your payroll
could be one of the best things you could do for your business.
Timesaving
Processing payroll can be absolutely fussy and time-consuming. Even a small business payroll consisting of less than 10 people would be painstaking, as each of them have different tax rates, benefits, deductions, garnishments, paid time off, etc. A lot of labour hours will be consumed on keeping track and calculating all of these payables, preparing their respective summary reports and payments, lodgment of these payments to the different agencies involved, as well as distributing pay slips and salaries, and attending to employee concerns on payroll.
Outsourcing your payroll processes takes all these tedious tasks out of your hands, freeing up your time (or the time of whoever is in charge of your payroll) and enables you to focus more on core business tasks that directly affects your company's profitability. The payroll outsourcing provider will only require a bit of your time, and that is only when obtaining your approval for every pay period.
Cost-effective
In line with saving time, outsourcing your payroll reduces expenses in many aspects.
First, it eliminates the need to hire in-house payroll staff. You don't need to add an additional person on your employee roster and pay for their salaries, taxes, benefits, and other bonuses.
Second,, outsourcing means that you don't have to

invest in technology

and expertise. Your payroll outsourcing provider takes care of the payroll software, its maintenance and updates, as well as the trainings of the staff in charge of doing your payroll process.
Third, you don't have to worry if someone calls in sick or takes a leave. An outsourced payroll provider is prepared for any contingencies that may arise, giving you the peace of mind that all your payroll duties are fulfilled—without sacrificing quality work and timeliness, no matter what happens.



Prevention of ATO Penalties
Incurring penalties due to late filings or miscalculations is an inevitable occurrence for some businesses. Simple slip-ups such as an overlooked deadline or one incorrect entry should never be taken for granted as this can seriously ruin a company's name and could even lead to legal action.
Outsourcing your payroll to specialists can prevent ATO penalties, as these providers are equipped not only with the latest payroll system technologies, but with staff who are well-trained in taxation laws and timetables, computations, and the detail involved in validating all of them. This takes the burden of worrying off your shoulders.
In total, outsourcing your payroll process to a trusted payroll provider can give you absolute peace of mind, knowing that you are able to remit the correct amount of taxes, benefits, and salaries on time, all the time.
Get a Reliable Professional
Aside from eliminating your worries, outsourcing your payroll management frees up a lot of your resources, which can be invested into other aspects of your business that can improve your bottom line.
With the experience and expertise of our Payroll Specialists, D&V Philippines can help you achieve all of these and more! To learn more about our Payroll Solutions, contact us today. Our payroll specialists can modify our Payroll Solutions to fit the needs of your business.
Discover how you can succeed with outsourcing by getting a free copy of our guide Outsourcing: How to Make it Work.
This post was first published 26 July 2016 and edited 16 December 2022. Edited by: Angelica Garcia