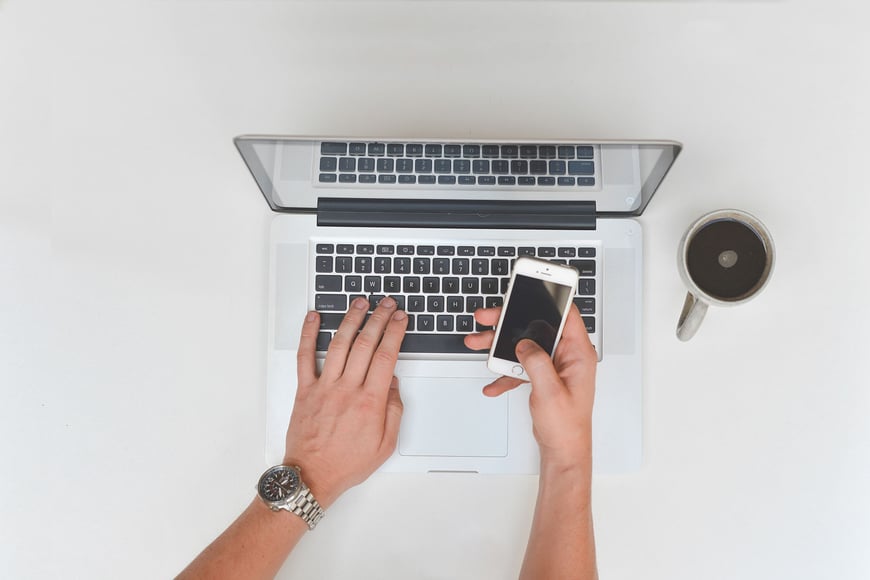 According to some studies, an average office worker would use about 10,000 sheets of copy paper a year. Multiply that to the number of employees your company has and see how much it can hurt your wallet. That being said, some companies opt to go "paperless." A paperless company would store and transfer documents and information electronically. By doing so, you can lessen costs, save time and improve productivity.

In addition, this will also help the environment since using more paper means cutting more trees.
If you are interested in going paperless, here are some tips to help you start:
Organize your Existing Files
Before going paperless, your office would have stored documents in tons of filing cabinets so the first thing you would want to do is to organize these existing documents in order for you to be able to sort out which files are needed to be scanned for backup. Decide which documents would still need to have a hard copy filed and those that doesn't.
Decide How to Back your Files Up
Traditionally, files would be backed up by making a photocopy of a document, placing it in a properly labeled folder and storing it in a filing cabinet. These days, many businesses develop electronic filing systems that can mimic old paper systems by using Microsoft word or other customized programs. In order to back these files up, they would save them in second hard drives, removable drives or in internet and off-site locations. When going paperless, decide which system you would want to use for regular and consistent backing up of your documents.
Prep the Team and Set a Deadline
When making this decision, let your employees know about it as well. More often than not, your employees would be affected with this change as they would have to get used to the machines, so it would best to let them in. Also, set a deadline on when you expect to fully implement this change so you could easily follow an organized timeline.
Research on the Machines
Lessening costs is one of the advantages of going paperless and you would want to keep it that way; in order to do so, make sure that the equipment you would be purchasing is trustworthy and can really deliver without having to undergo too much repairs. It would be best to research and canvass on the machines first before you start purchasing anything.
Be patient
Keep in mind that going paperless is not an overnight process. It would involve step by step progression.
Converting into a paperless company does not necessarily mean that all paper would be eliminated since there are some employees who are more capable with a paper in hand (i.e. in copywriting or reading documents. Make sure that everyone understands that it's okay to use paper occasionally when it means a higher-quality work.