How the Roles of the CFO Expanded in these Modern Times
Before the turn of innovation, chief financial officers (CFO) had been responsible for all financial movements within a company. They are responsible for the accuracy of the company's books, providing financial statements and statutory compliance.
However, with the growing demands of the finance and accounting (F&A) industry, the responsibilities of a CFO also extended beyond its breadth by welcoming employee management duties and deploying strategic plans for the company.
As the F&A landscape continues to modernize, the need for accounting skills among CFOs diminished overtime. As financial executives, the job description still remains intensive, but has evolved to include other functions.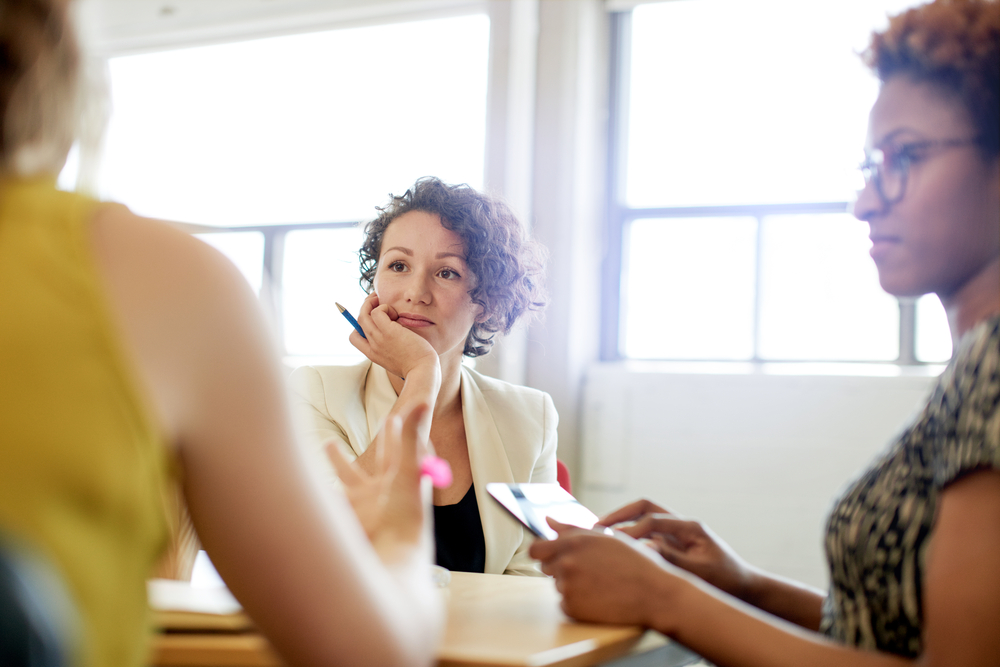 Roles of a CFO
The CFO as a Leader
As effective business partners, CFOs are responsible for making sure that accountants coming in the company are as competitive than ever. With automation and robotic accounting taking over number crunching, you should be circumspect in recruiting talents who easily adapt to changes. Aside from accounting knowledge, hire for talent with the right competencies that will help your finance and accounting team adapt to the latest tools available if needed.
A part of CFO functions and responsibilities is leading people to see beyond the realm of their accounting responsibilities. Since the F&A landscape changes from time to time, you must train your talents to be flexible in order to adjust to the changing of roles in the industry.
The CFO as an Innovator
Since the introduction of automated solutions, the way you execute your accounting duties also change. The duties of a CFO in an organization goes beyond numbers, as you should also have a clear view of the bigger picture and foresee how you should maneuver necessary changes in your operational framework. Creatively integrate the suite of automation, artificial intelligence, and technology according to your team's working process.
Successfully transitioning your team to an automated accounting framework is a great step towards reduced expenses, higher precision, and a more streamlined business process. The dynamism of the F&A industry puts the adaptability of your operating model to a test.
The CFO as a Controller
As automation raises the bar for a more streamlined process for your team, your roles also intertwine with the rest of the organization's success. Operational efficiency is possible through the use of latest technology while precise forecasts and financial reports cut down costs from your bottom line.
The accurate insights and reports from financial controllers are now becoming more relevant for your employees to project financial movements for the coming business years and prepare for possible shortfalls. With these forecasts, you will be able to take precautionary actions to outplay these pitfalls.
CFOs and their teams ensure that the necessary financial measures are in place as your company takes any step towards change. Your active participation in the organization undertakings not only improves team harmony but also gives a clear picture as to where any action is headed.
The CFO as a Strategist
The duties of a CFO in a company include building long-term strategies to ensure stability throughout the years. Financial controllers are part of the executives of a company, which means they eye performance growth across all teams. As a CFO, you are expected to have an in-depth understanding of the organization's vision, identify key opportunities, and construct strategic plans to prevent possible shortfalls.
An advisory position such as that of a CFO requires seeing beyond the company's point of view. Aside from having a strong background in handling finance and accounting, modern CFOs are now also well-versed in administrative and leadership roles which allow them to effectively provide innovative strategies to gear your company towards success.
Given the increasingly competitive nature of businesses in the modern world, CFOs face the challenge of pushing the boundaries of F&A onto a more promising future. As the operational frameworks change, the roles of a CFO also dramatically evolve and mature overtime – helping them make sound financial decisions.
Need an extra hand in fulfilling your CFO roles? Read our Premium CFO Solutions to learn how our comprehensive suite of CFO services can support you in driving your business forward. Download your copy below.