A CFO's Guide in Choosing a Business Intelligence Platform
Business intelligence (BI) platforms are vehicles that CFOs use for reporting and data analyses. Before you land with insights, BI tools are your first line of support to transform mountains of data that will deliver the answers you need.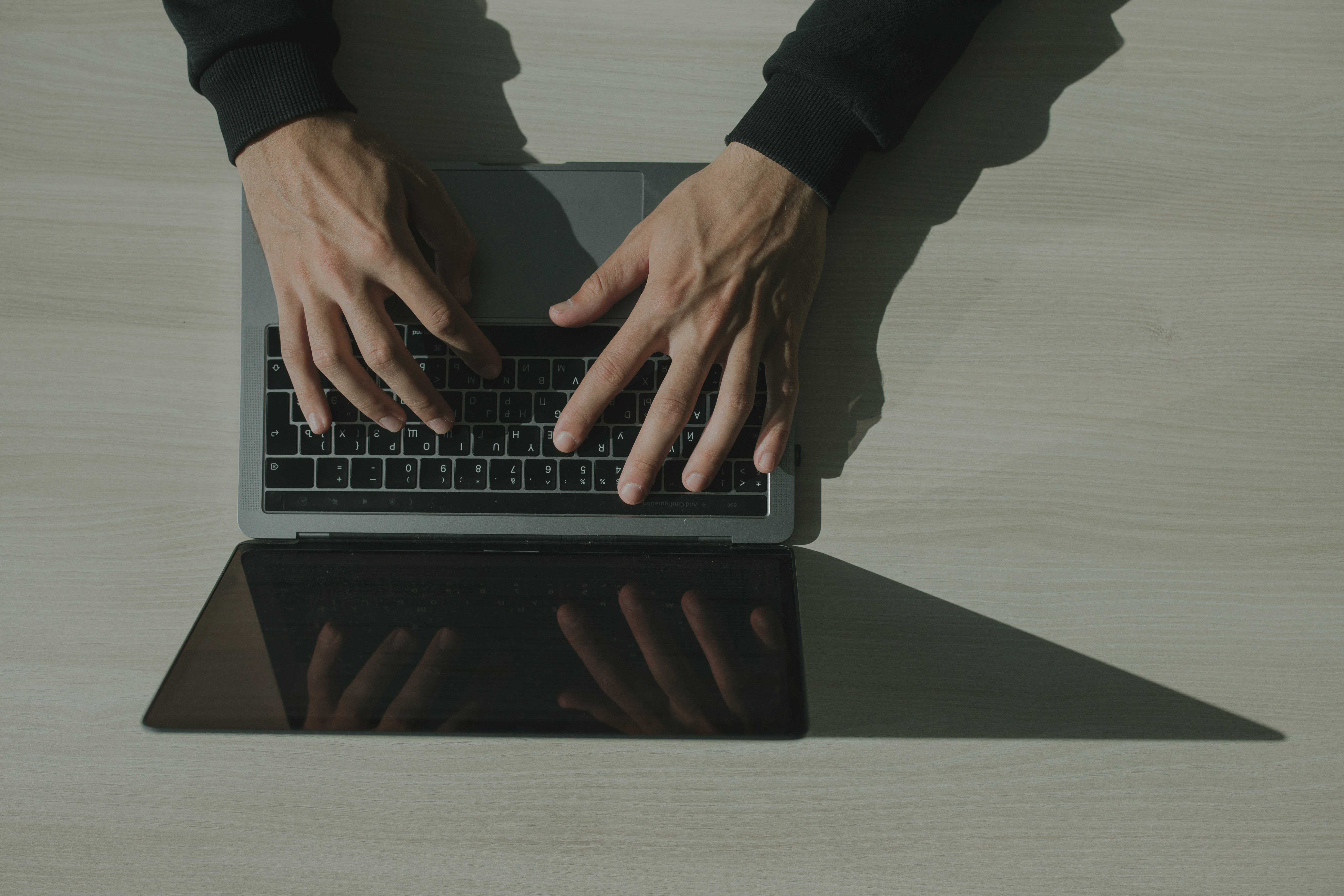 Aside from its data visualization capacity, BI platforms stand as an intermediary between you and your primary data sources. Their core function, which is to refine aggregated data, aids executives in contending on a data-saturated landscape by transforming them into a competitive edge.
For a head start, let us know:
What is a Business Intelligence platform?
These are the software [or tools] used to collect, integrate, manage, interpret and distribute the data you acquire from different sources such as your selling channels, accounting software and social media platforms, among others.
BI's ultimate goal of turning sets of information into usable knowledge is made straightforward through BI platforms, that later evolves into a honed relationship with data. This helps CFOs understand them in a more meaningful way that gives them better oversight into the overall position of the company.
What it looks like in action
It varies from business to business, but once implemented, a successful application of data insights to your decision-making can lead to:
Improved service delivery

Increase in sales/purchases

Higher collaboration and productivity in teams

Enhanced customer support

Forecasting demands

Targeting consumers
What should you look for in a BI platform?
Before you start looking for a BI platform to invest in, you must first identify what features and functionalities would be an ideal fit in the picture, given your current situation. Are you looking for a customer-centric solution to help them land a decision? Do you aim to incorporate your analytics into your consumer-facing apps? Or do you want to improve the practice of the team and scale it across to other departments?
Some BI platform features to consider are as follows:
Important data integrations

The first factor to discuss is your BI channel's data integration because it will be the starting point of the entire business analytics process.





Whether the information is from your customer relationship management (CRM) solution or from your customer apps, you need to ensure that your data is brought together and goes right into your BI's system. This can be done through third-party integrations, data connectors or ETL (extract transform load).
Dynamic dashboards and intuitive visuals

Customizable dashboards are keys to making graphical interfaces such as modules, graphs and charts for a sizeable view of your data in one glance. They give you a general and real-time preview of your metrics, which can be filtered through the key performance indicators (KPIs).





For visually-immersive representations, get a BI platform with an extensive lineup of advanced and sophisticated data forms such as Tableau and Microsoft's Power BI. A powerful visualization function is a surefire way to unearth insights from your data.



Ease of use

If you're a professional with no background or skills in coding, one feature you may want to look out for in your BI platform is the user experience it offers. Do you want your team to embrace a data-driven workplace? Make sure your software is user-friendly to beginners.





Legacy BI platforms mostly rely on IT specialists to draw insights and create reports. Aside from the time constraint it brings, you risk your data running obsolete when your in-house analysts part ways with the company. But with today's new line of BI software, they have developed mechanisms such as drag-and-drop, a smooth navigation system, mobile app integration and many others.
Advanced analytics

Breaking down complex sets of data is what this tool is about. Advanced analytics drills down the nitty gritty of data relationships — how did they affect your past performance? With the given data, what are the possible outcomes can you expect?





A good example of advanced analytics is the

what-if

analysis where you gauge the impact of certain business decisions as one or more variables change, therefore avoiding the

hit and miss approach

before you actually have to make a decision.





Reporting capabilities

As the name suggests, this facet highlights the BI platform's ability to produce and distribute reports on the fly. Depending on what you need, you can create reports with specific information from across multiple dimensions through selected criteria. You can view, filter, switch, format rows and columns, add elements and more as you see fit.



Collaboration and accessibility

Through collaboration features, your BI dashboard can be accessible to all relevant users in the team. They can discuss their analyses and information via comments, threads and annotations. When you set up an alert, everyone involved will receive prompts and notifications about important developments in the channel.
Self-service analytics

Another feat BI platform tools foster is its empowerment of users to wield data analytics regardless of their skills or knowledge. The software itself becomes a conducive arena for analysts or CFOs to explore and operate the application by making the information accessible to everyone.
Security measures

And of course, to preserve the integrity of data, BI platforms also established a safe storage and robust security metrics to safeguard their client's important data. With adaptive security, product teams are now able to integrate their current security measures into new ones, so as not to introduce a need to replicate their existing data security system.
An overarching idea behind the selection of business intelligence platforms is your organization's aim. What's on top of your priorities as a company? The goals you want to achieve will serve as a guide while you search for a provider that specializes in your case.
More than the short-term needs, BI platforms also drive high-value integrations and innovation to your internal processes.
Looking for a team to give comprehensive support for your CFO responsibilities?
D&V Philippines provides top-notch solutions for CFOs and their firms, inclusive of business analysis and reporting services that harness your business' data through the best BI platforms. You can grab a copy of our Business Analytics whitepaper to learn how data can steer your business forward or you can schedule a free consultation with our analysts to know how we can be of better service.