Big Data: A Crucial Intangible Asset to Boost Business Value
What's the importance of intangible assets? Take a look at how big data technology revolutionizes and determines your company's value for stockholders and future investors.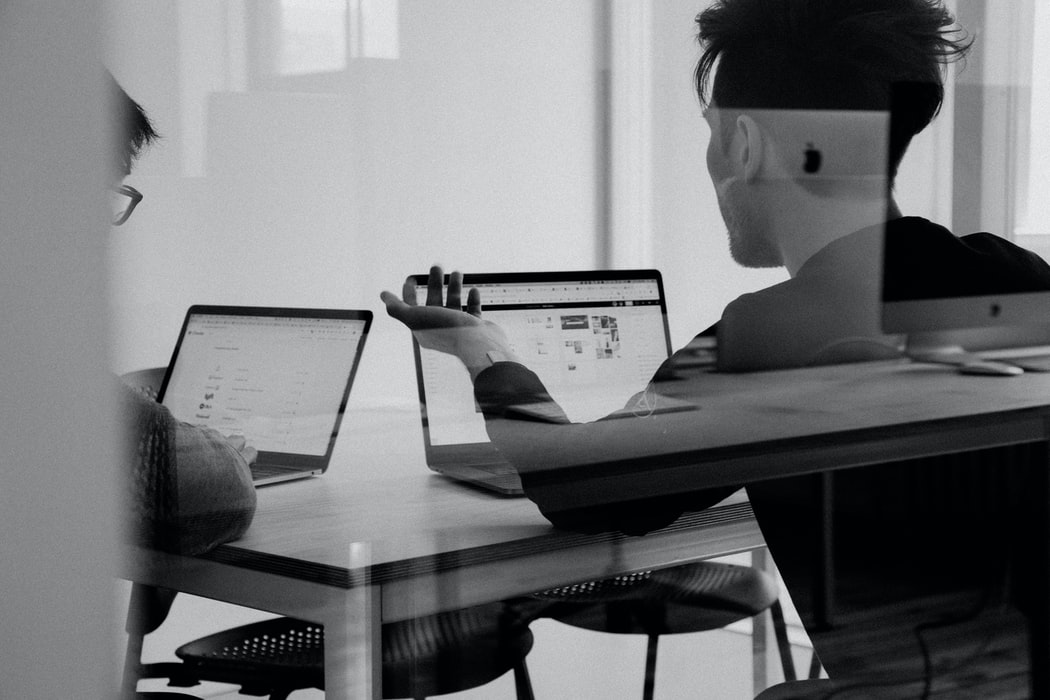 It's somewhat easy to place value on a company's physical assets such as land, equipment, vehicles, inventory, and any other tangible property. However, as modernization continues to take over all businesses, the issue of valuing intangible assets is gaining more importance than ever, in terms of how it could significantly affect business appraisal and at the same time, how the business valuation methods could be tricky. How could you attach a price on something that is not physically visible, more so without any set rules? We recommend big data technology.
What are Intangible Assets?
Investopedia defines an intangible asset as an asset that is not physical in nature. This could be:
Company's corporate intellectual property
Proprietary technology
Customer data
Goodwill
Brand recognition
Some examples of intangible assets would be:
Patents
Copyrights
Trademark
Logos
Business methodologies
Proprietary software
Mailing lists
Customer Base.
It could be anything intangible that contributes to the valuation of a business or a specific brand.
Big Data vs Business Intelligence
Some professionals get mixed up with the idea of big data and business intelligence. While both solutions deal with important data about the business, they are far distinct from each other.
Big data is pretty self explanatory. It is inclusive of massive amounts of information which is too large to be processed by basic tools. Dealing with this asset requires the assistance of tech giants, where business intelligence comes in.
Business intelligence is the whole process of extracting useful insights from the big data. It hosts necessary systems and resources to organize and pull out the information CFOs need.
You can consider big data as books and business intelligence as a shelf. You put the books into the shelf and organize them into categories so should you look for a particular topic, you know where to search the book you need to read and from the book, you find the answer to your question. In a nutshell, these two solutions help you craft data into sizable content and extract useful insights from them.
Big Data: Today's Most Substantial Intangible Asset
Big Data is the lifeblood of today's modern businesses, e-commerce sites, and tech giants such as Google and Facebook. With the troves of customer data gathered day by day, plus the myriad of algorithms used, it is imperative in the modern world for data to be used to any company's advantage. While the Financial Accounting Standards Board (FASB) hasn't fully established regulations for valuing a business based on intangibles and how to place them on financial statements, other companies are fully aware of the growing shift, and are currently adapting to use their own data to amplify their value.
For instance, when RadioShack applied for bankruptcy protection in 2015, its intangibles and customer data were valued at $26.2 million. This is on top of the $170 million-worth of tangible assets from its inventories, real-estate, and leases. Another example would be Nielsen Holdings NV, a consumer research company which monitors and measures what people watch on television and what they buy in stores, assigned a value to its customer-related intangibles at a whopping $1.98 billion. This only means one thing—the value that intangible assets bring is HUGE. but how do you use big data in business?
Big data in business strategy
The greatest use of data for businesses is to study customer behavior, buying patterns, and market trends, allowing them to customize their offerings and formulate a more targeted approach for marketing and sales. This saves companies a huge amount of time, money, and effort, and at the same time, is guaranteed to have higher returns on investment because they certainly did their homework.
Data that is just sitting around is deemed worthless until organized, visualized, and analyzed in such a way that it provides significant insights, serving as an eye-opener to a lot of uncharted opportunities. Now is the best time to consider the use of big data to cultivate your business—from getting to know your customers and the market really well to managing customer and employee relationships, and a whole lot more. By using data to its full potential, you enrich the value of your brand, making it even more attractive out there in the market especially for investors.
Curious on how to extract brilliant insights and increase your brand's value through big data technology? Get in touch now with the finance experts at D&V Philippines to learn more about Business Analytics and Business Intelligence tools and how it can make a significant impact on your data!
This post was first published 19 Apr 2016 and edited 1 February 2021.
Edited by: Maria Katrina dela Cruz