4 Benefits of Having a Fully Integrated Business System
Do you have several systems running in your company to cover different business processes? If your company is like most high-growth businesses, you may have different systems for your payroll, customer support, and inventory management. You may also be using a stand-alone small business accounting software.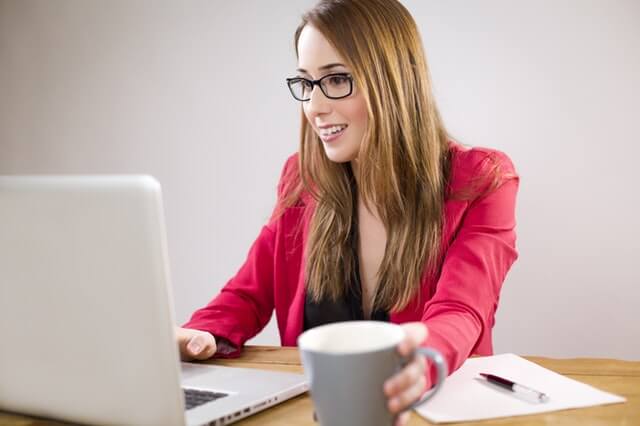 However, when a rapidly growing business has siloed business applications, a number of challenges may arise that could hamper your business' growth.
For example, if your business is run with disparate software applications, there's a chance that you don't have real-time visibility on the overall performance of your business. Chances are, collecting information from your finance, marketing, and sales teams could be time-consuming, which keeps you from making smart business decisions.
Benefits of Business System Integration
How will a fully integrated business system benefit your organisation exactly? Here are some of the reasons why business system integration is no longer just an option, but something that your company should work towards achieving.
1. Improved Employee Productivity
If you want to put your company on the fast track to growth and success, it's crucial that your employees are operating at optimal productivity. It's not enough that you take steps to make your finance and accounting team more efficient; you also have to consider other processes in which employees might be bogged down by repetitive, labour-intensive tasks.
By integrating your business systems and implementing robotic process automation, you can reassign your staff to more value-adding tasks. You can dramatically increase productivity by re-allocating your resources from tasks that require too much time and effort, such as your payroll processing, expense management, cash collection, financial consolidation, fulfillment, and invoicing, among others.
2. Better Business Performance
When you use disparate business systems, getting access to accurate, real-time business information can be a challenge.
However, with an integrated business management system, you can easily get information on your current numbers, which allows you to make timely decisions for your business. You don't have to waste too many hours extracting data and consolidating information before you can make an informed decision.
3. Reduced Risk of Errors
Using an integrated system to consolidate work in the accounting, HR, and payroll departments will reduce the number of hours that these teams spend on accounting and data reconciliation. By having an integrated financial system, there would be little to no need for data recapture, which translates to fewer human errors in financial data collection and processing.
4. Time and Cost Savings for Your IT Team
Your IT Department will not have to maintain multiple systems or worry about the integrations required across these platforms. They don't have to worry about monitoring which applications and systems are up to date.
As a result, your IT team can spend more time helping you to find ways to optimise your business processes and increase the security of your critical infrastructure.
Through business system integration, you can eliminate bottlenecks in your processes and enhance productivity in your company. By having a well-oiled business management system, your business can grow to become one of the leaders in the global market today.
This post was first published 22 March 2018 and edited 05 September 2020.