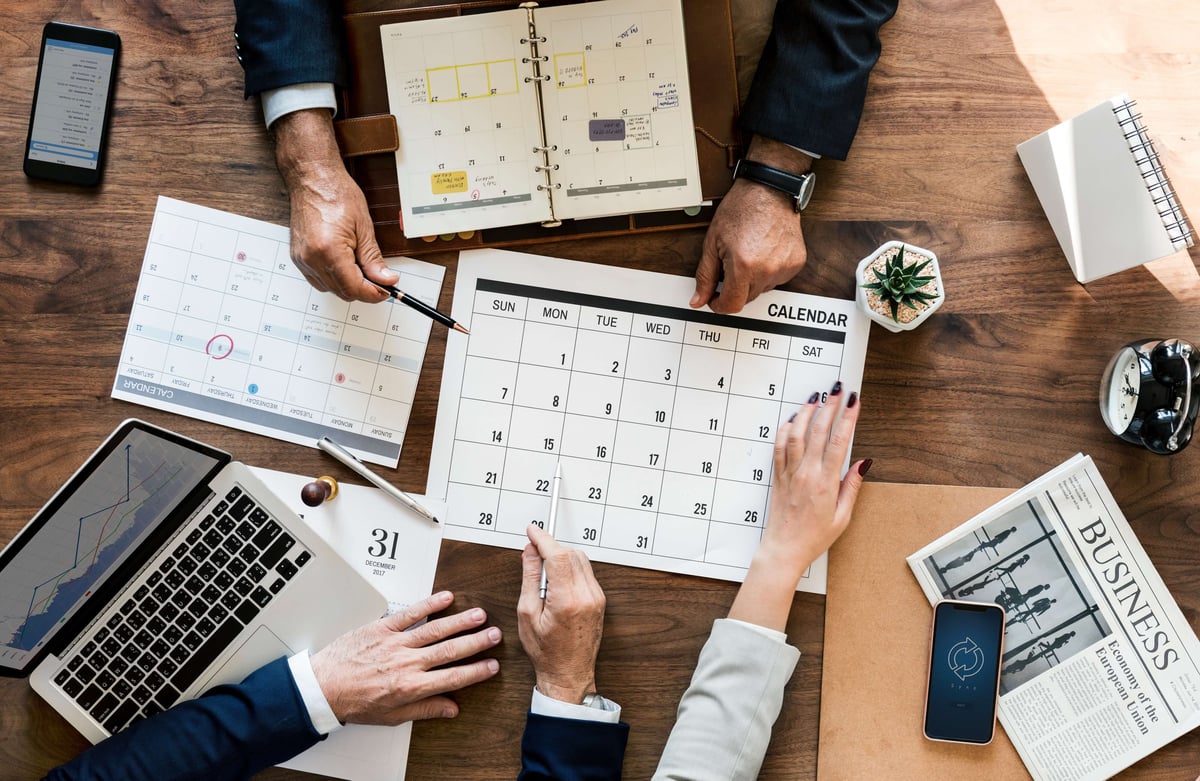 Technology never fails to change the way we do things. It has transformed how we think, how we interact, and how we do business. No one can deny that technology has made a remarkable impact in the finance and accounting industry. Accounting and finance professionals can now perform tasks faster and with greater precision. With these developments in the industry, auditors have also utilized the latest technological advancements to improve their service offerings.
As we begin the second half of 2018, here are the audit trends that are continuously shaping the audit industry.
1. Artificial Intelligence and Robotic Process Automation
The adoption of smart automation and machine-learning artificial intelligence in accounting has led to a tremendous overall improvement in the accounting process. Accountants can now shift to more complex tasks by automating time-consuming tasks, tighten controls with the aid of advanced software, and eventually produce high-end results. As more tasks are performed with these innovative tools, internal audit should be able to identify, monitor, and evaluate the risks that come with these tools.
Audit professionals need to have an understanding of how these systems are designed and how they affect business operations, administration, and the structure of the organization as a whole.
2. Cyber and data security
Even before the Facebook-Cambridge Analytica Scandal, the world has been moving towards better data and cybersecurity. Businesses have been working on regulatory compliance with different countries on varying cybersecurity requirements and data management directives. The roll-out of the European Union's GDPR has signaled sweeping changes in the way businesses handle data and information.
Auditors must keep up with these updates to ensure that the company's cyber data are well protected and secure, at the same time, monitor that data collection, processing, and management by the company are in accordance with data privacy regulations such as the EU's GDPR.
3. Data Analytics
Modern business operations are now heavily relying on data to optimize product and/or service lines. From time to time, data are collected by companies to identify process bottlenecks and reduce unnecessary costs. To help them in the audit process, audit professionals also harness the capabilities of data analytics software.
Data analysis helps auditors to check irregularities in data trends or patterns and identify errors that the company may have made during their processes. Data analytics tools are also of tremendous help for auditors, especially when it is necessary for them to look at the bulk of data collected and processed by their organization. Finally, like other professionals in different industries, auditors have been able to produce smarter, faster, and better results.
4. Technology and Talent Development
All these technological trends have led to the necessity for professionals to develop proficiency and have a keen understanding of the latest technological tools and software. The top audit firms have invested in the skills development of their people to catch up with the new trends in auditing, with new but competitive audit players following this practice.
As we continue with the second stretch of 2018, we can only expect to see more technological trends dictating the future of the audit industry. Audit firms around the world are innovating on how the practice adjusts to the adoption of sophisticated business processes such as robotic process automation, artificial intelligence, and blockchain technology. If anything, the recent audit trends above only show the increasing importance of technology in audit and the necessity for firms to ensure that their people are up to the tasks.
Looking for additional hands in delivering your audit services? Discover how D&V Philippines can help you get the talent that you need! Download our 'Talent Sourcing Partner' content offer today and discover how you can reach the desirable globally-competitive audit professionals.