Top Audit Trends Shaping the Accounting Industry this 2018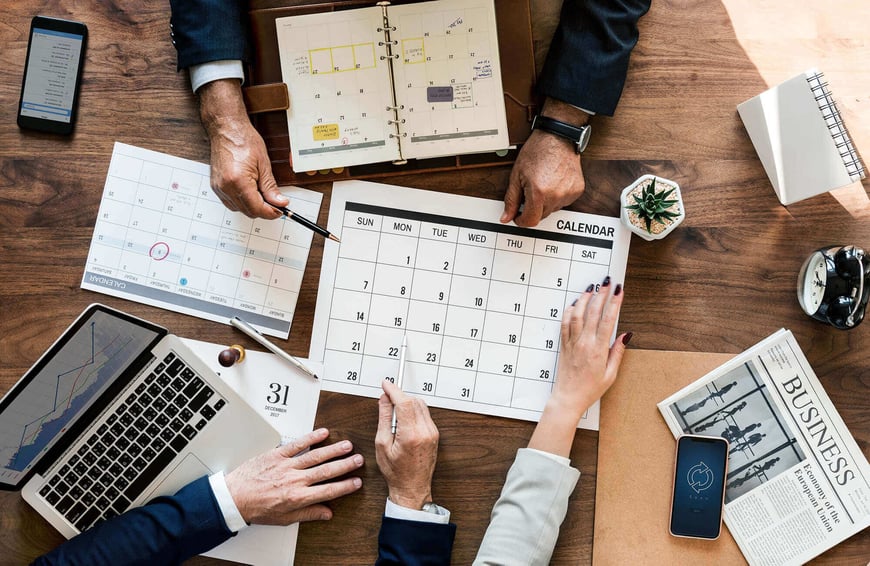 Technology never fails to change the way we do things. It has transformed how we think, how we interact, and how we do business. No one can deny that technology has made a remarkable impact in the finance and accounting industry. Accounting and finance professionals can now perform tasks faster and with greater precision. With these developments in the industry, auditors have also utilized the latest technological advancements to improve their service offerings.
As we begin the second half of 2018, here are the audit trends that are continuously shaping the audit industry.
As we continue with the second stretch of 2018, we can only expect to see more technological trends dictating the future of the audit industry. Audit firms around the world are innovating on how the practice adjusts to the adoption of sophisticated business processes such as robotic process automation, artificial intelligence, and blockchain technology. If anything, the recent audit trends above only show the increasing importance of technology in audit and the necessity for firms to ensure that their people are up to the tasks.

Looking for additional hands in delivering your audit services? Discover how D&V Philippines can help you get the talent that you need! Download our 'Talent Sourcing Partner' content offer today and discover how you can reach the desirable globally-competitive audit professionals.